Travel Tuesday Presents: How to Keep The Wanderlust Alive When You're Not Traveling
After 14 months of exploring the world we only have a few days left of our trip. Being gone for so long, and constantly on the move we're naturally a little apprehensive about going home.
After returning from long term trips, it is nice to be able to reconnect with family and friends again and to bask in the nostalgia of being home. However, it's hard to replace the feeling of traveling: the continual "newness", the wonder of learning about new cultures and places, and the amazing flavors of exotic cuisines.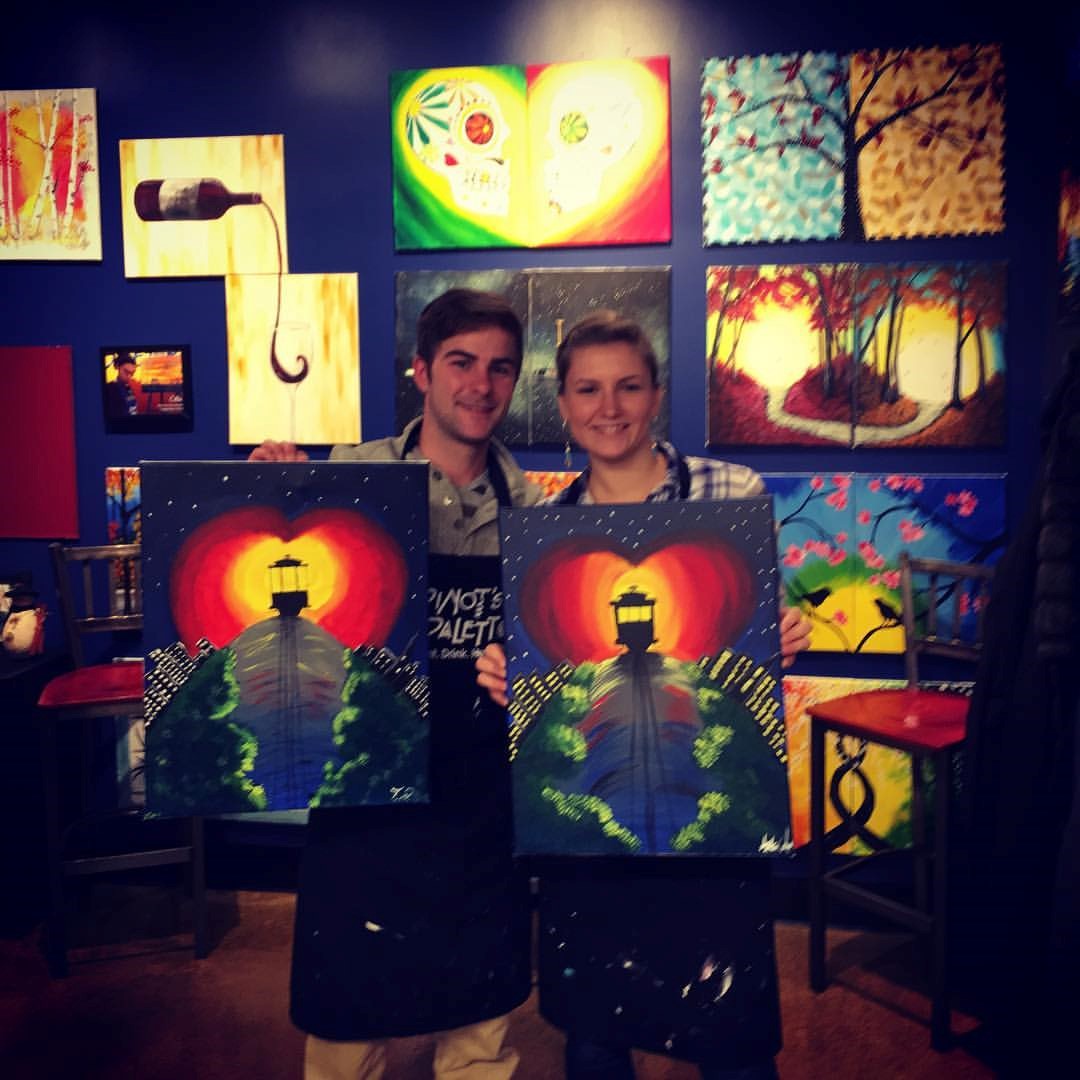 Making intentional effort to keep the wanderlust alive is one way to make the transition home easier!
1). Explore Your Hometown Like a Traveler
The continual awe and wonder that greet us at every corner when we travel can quickly give way to routine when we return home. But, they don't have to. If you've been away from home for a while, there will undoubtedly be things that have changed.
Spend a day, or simply an afternoon walking around and spotting what's different.
Maybe new restaurants have opened? Perhaps someone has built a community garden? Maybe your local brewery has started trivia night? Perhaps breathtaking murals have been painted across enormous buildings?
Explore your hometown as you would if you were a visitor. Take a look at TripAdvisor or travel blogs about your home town for ideas on what to check out. We've done this with our hometown before and found some cool places we had never heard of before.
Just because you've stopped traveling for the moment doesn't mean the exploring must stop too.
2). Host Travelers / Attend Hostel Events
One of the best things about travel is the people you meet along the way. When staying in hostels, guest houses, and hotels it's easy to make friends. Once you return home, you'll likely crave these connections.
With sites like Airbnb, Couchsurfing, and Trail Angels the sharing community is thriving and you can have travelers show up at your doorstep eager to learn from your local perspective!
Be open about what type of relationship you'd like to have with your guest. More on the quiet side? Let them know.
Want to chat about everything travel related and beyond? Get the conversation started!
Just because you can't travel doesn't mean the world can't come right to your doorstep. Don't have the space to host, or simply don't want to? Attend events at local hostels or travel meet up groups.
Sure, you may not be traveling now, but your travel bug hasn't disappeared and many hostels would love having more people at their events. Plus, if it's your hometown you can share some of your favorite local hangouts for people to visit that they might not hear of otherwise!
3). Make a Photo Album Or Vlog
With today's advances in technology you'd be hard pressed to find travelers who didn't take a single photo or video of their journeys. If you took some, or hundreds (thousands if you're like us) take a trip down memory lane and put together a photo album or vlog.
You'll certainly have people who would love to see more of your travels and you'll have a blast sharing a visual accompaniment to your wonderful stories.
Traveling home can be challenging but keeping the wanderlust alive will bring joy to your life and the lives of others.
Stay tuned next week for more #TravelTuesday adventures from our friends, Alli & TJ of Life Is Meant For Exploring, a dynamic duo, who have been together for over a decade, out to explore the world one adventure at a time. For more #travel tips follow them here:
https://life...exploring.com
Remember to follow us on Facebook for the most recent photo's, contests, specials and events:
https://www....alettealameda