Travel Tuesday Presents: Travel Podcasts
If you're spending your days at work staring at your tropical screensaver wishing you were on a beach… If you spend your car rides day dreaming about rolling through mountain hills on a train… If you spend your time cooking wishing you were in a tiny open-air market… it's time to listen to your dreams and make your next trip a reality!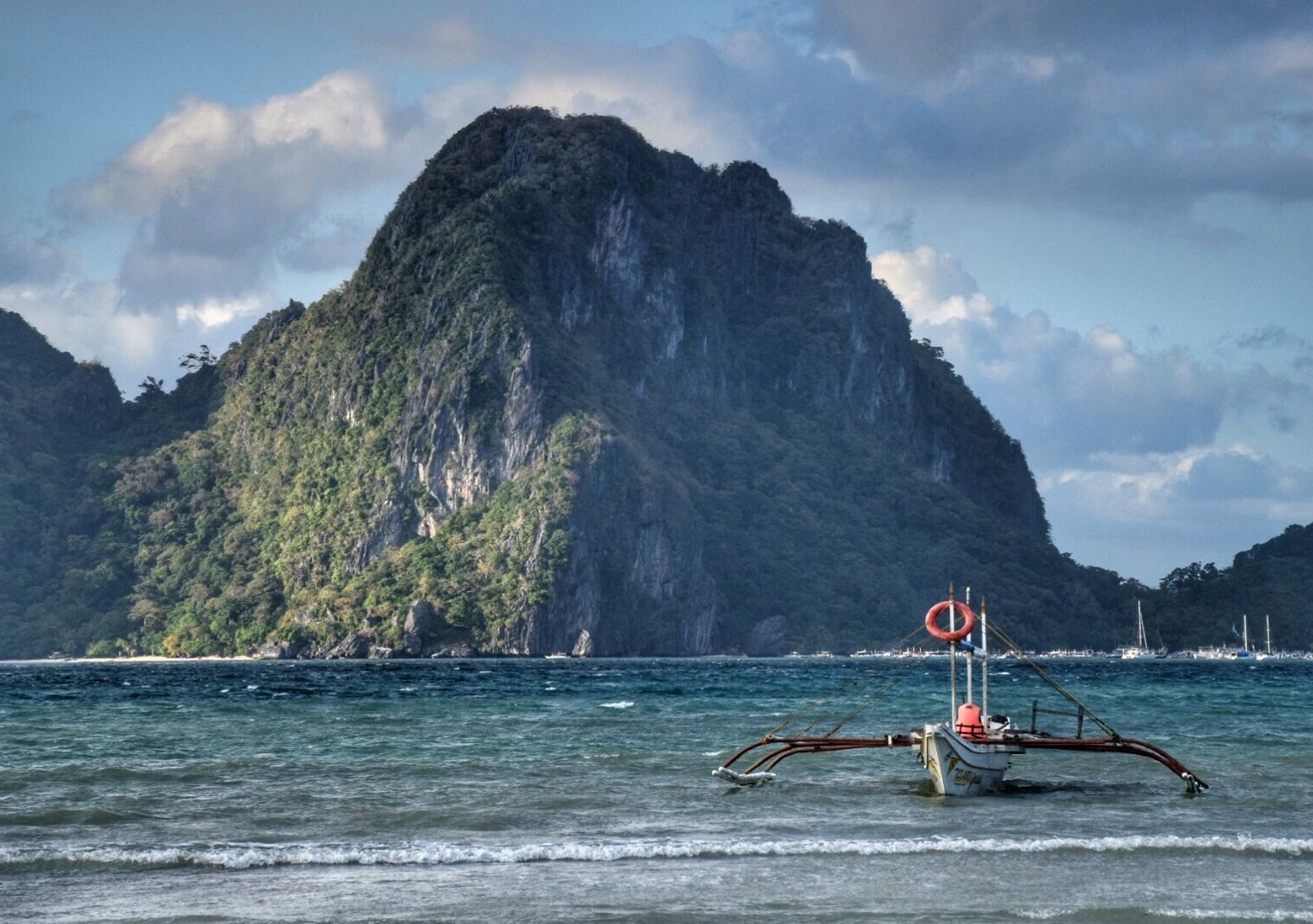 How?
Start by listening to some of the five podcasts below. We flipped our lives from 9-5 jobs to non-stop traveling through Asia for 14 months. It's possible. And, we started right here with you, and with these podcasts. What are you waiting for? Dive into your next journey.
1). Extra Pack of Peanuts
Heather and Trav are what we like to call professional travelers. They've been at it for years and have a deep library of incredibly useful podcasts to help inspire and plan your next trip.
We love listening to them on long car rides and we listened to a ton of their episodes before we left on our trip across Asia. Besides providing a ton of valuable knowledge on how to travel more and spend less, Trav and Heather are a lot of fun and we love their back and forth antics. This is a great podcast for any traveler.
2). Zero to Travel
Jason Moore is an excellent storyteller. He interviews guests who do -and have done- incredible things around the world. His podcasts range in topics and can be very specific, such as "How To Campervan In New Zealand".
Regardless of the episode, Jason offers practical advice on how to make travel possible no matter your situation. This podcast is perfect for both the travel newbie and the seasoned wanderer looking for specific advice or simply to learn something new.
3). Indie Travel Podcast
As the name implies, this podcast has a true indie feel to it. While listening, you will be transported along the journey of Craig and Linda, an adventure-minded couple who have been traveling well since 2006.
Their stories and interviews take you on a multitude of journeys they've been on and will give you advice you won't find in guidebooks. If you're worried about making mistakes abroad such as getting stuck somewhere, not validating train tickets, etc. this podcast is for you!
4). Travel with Rick Steves
There's this thing called vacationing… and then there's this thing called traveling, exploring, learning, and growing. Rick's weekly podcasts bring to life his passion for exploring and understanding the world around us.
He shares not only intriguing anecdotes but also teams up with experts to chat about things such as travel, culture, and people. Tune in to his episodes if you want to find out some of what gives life its extra sparkle.
5). The Budget Minded Traveler
Travel is way too expensive to be a reality, right? Wrong. You don't need buckets of cash to travel, you just have to travel differently than you might think. And who knows, maybe you'll even enjoy it more!
In this podcast, Jackie shares not only travel inspiration but real life tips and tricks (and actionable steps!) that will help you understand: international travel is accessible to everyone. If you want to travel the globe, hop across continents, meet new people, or anything else that involves venturing away from home, find out how to do so affordably by listening to this podcast.
Have any stellar podcasts you'd like to add to the list? We're always looking for new, fun, and insightful podcasts to add to our rotation. Drop us a note @lifeismeantforexploring 
Stay tuned next week for more #TravelTuesday adventures from our friends, Alli & TJ of Life Is Meant For Exploring, a dynamic duo, who have been together for over a decade, out to explore the world one adventure at a time. For more #TravelTips follow them here:
https://life...exploring.com
Remember to Follow us on Facebook for the most recent news, updates, events and photos:
https://www....alettealameda