Travel Tuesday #10
How Staying Positive Will Make You A Better Traveler.Sometimes, no matter how prepared you think you are, your plans are just destined to go wrong.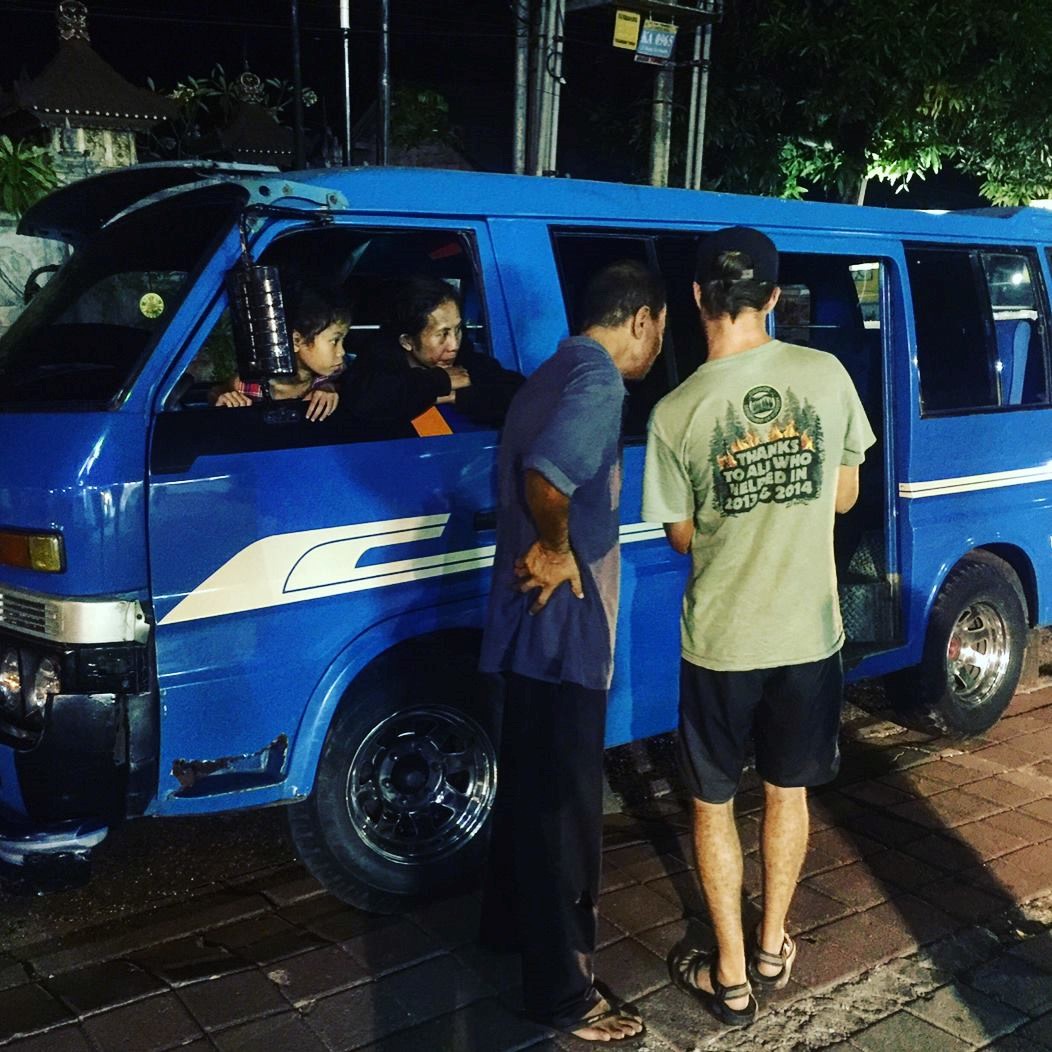 As glamorous as people make it seem on Facebook and Instagram, traveling is not always filled with beautiful sunsets, comfortable resorts, and feasting on exotic cuisine (though we do fit in as much of that stuff as we can ;) ). As in all aspects of life, things will inevitably go wrong along the way. Murphy's Law, right? Flights and busses will be missed, bookings will fall through, and plans will inevitably need to be reevaluated. As frustrating (and infuriating at times) as it may be, if you can stay positive in a negative situation, you will often win.
There's Power In Positive Thinking
It seems so trivial, but if you think positive thoughts, you can have positive things. Seriously, it's that simple. Not allowing yourself to resort to thinking about the worst possible outcome, can get you very far. Like the time we smiled our way out of missing a flight. Which brings us to our golden rule…
Be Kind And Smile
People are SO MUCH more willing to help you if you are kind to them. Why on Earth would they want to help someone who is frustrated, stressed, and not being friendly or kind towards them? They usually won't. So, before you go berating the person behind the counter demanding to speak to their manager, kill them with kindness first. What you'll find is that people will usually go out of their way to help you when you are overly kind to them. Plus, you'll feel much better with a smile on your face : ). After all, it is proven that smiling releases endorphins in the brain. So, the more you smile, the better you are going to feel, even in a bad situation. In the case of us almost missing our flight, the women from Virgin America went out of their way for us and we actually made it onto the plane with mere minutes to spare (picture us running through the airport, our bags flapping around. Yep that was us!)… There would have been zero chance of us making the flight had they decided to not go out of their way for us.
Ask For Help!
"What would you do if you were in our shoes" or "what would you do if you were us right now"? or "(BLANK) happened, can you help us?!" It can be very intimidating asking strangers for help, especially when you're worried and feeling vulnerable, but humans are inherently programmed to help each other. It's how we have evolved to where we are today. So put your best smile on, take a deep breath, and ask for help! Even if someone can't help you directly, asking what they might do in your shoes can open up a whole new path of options that you may not have come to on your own. Next time you are in a bind, set your pride and fears aside and look for that helping hand, who knows you may even make a new friend in the process.
Work As A Team!
Two heads are better than one. Unless you are on your own, always try to work as a team when things go wrong. Had we not put our heads together and called the right people (trying multiples times each), we would never have made it on that plane. Play to your strengths, if someone is more of the social butterfly let them be the one to seek out help while the other puts on their best smile : ) We all have strengths and when things go wrong is the time to put them to use, so put your heads together and find a solution!
Travel can be stressful at times, especially with time-sensitive things like plane tickets, but staying positive and exploring all possible avenues will often get you a better result and even if it doesn't, it will at least make you feel better for trying to solve the issue!
Happy travels, thanks for reading. Remember to follow us on Facebook for the most recent photo's, contests, specials and events.https://www.facebook.com/pinotspalettealameda
Enter your contact info and request details below, and we will contact you with details about your private party!