Travel Tuesday Presents: Traditions from Around the World
New Years is a special time all around the world and though its timing and significance can vary from country to country one thing they all share are unique traditions. We scoured the internet to uncover some of the most interesting New Years traditions from around the world.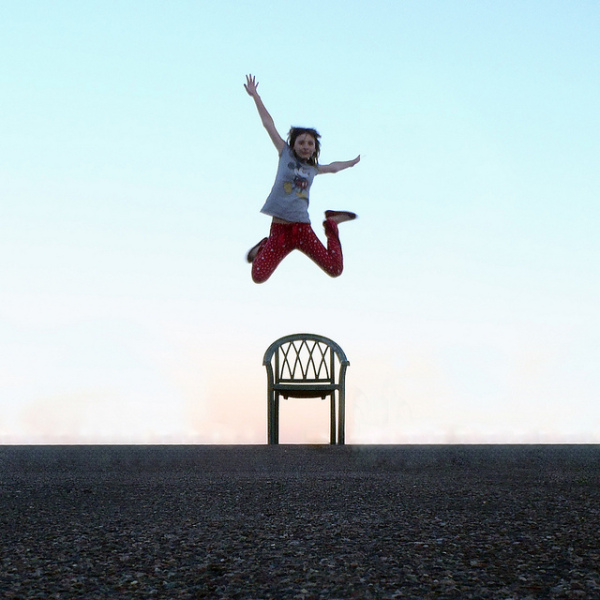 Colombia
This is the one tradition every traveler can appreciate. Colombians carry an empty suitcase around the block in hopes of having a travel-filled year. We could certainly see ourselves partaking in this fun tradition. Other Latin American countries, such as Ecuador and Mexico, do this as well.
Denmark
Don't try this at home! Unless of course you live in Denmark, Germany, or the Netherlands. The Danes have fun throwing old plates and glasses against the doors of family, friends, and neighbors to ward off evil spirits. It's also a sign of good luck and friendship. Some people like to leave the broken plates out on their door step for a while to appreciate how many friends they have.
Another fun tradition is that they literally JUMP into the New Year. At midnight they stand on benches, chairs, sidewalks or any other object they can jump off of, and together leap at the stroke of twelve. Last year we were in Kratie, Cambodia with two Danish women and jumped into the New Year with them - it was a blast. We like to laugh about how Alli may have actually fallen into the new year… whoops!
Chile
Fancy lentils? Head to Chile next year and devour a spoonful of these legumes at midnight to ensure prosperity for the year to come. Talk about a healthy New Years tradition. And, to top it all off you can add some lucky grapes to the meal. If you want all of your wishes to come true, devour 12 grapes - one for each stroke of the clock at midnight to symbolize the twelve months of the year. Spain has a similar grape tradition!
Ecuador
If you find fire beautiful, traveling to Ecuador might intrigue you. In this South American country, scarecrow-esq figures called 'viejos' are lit on fire at midnight to symbolically bid goodbye to 'los años viejos'. Building the 'viejos' is typically a family tradition - how neat! Creation involves stuffing old clothing with newspaper and sawdust. Some are just for fun while others are burnt in hopes of bringing luck and prosperity.
Finland
Is telling your future of any interest to you? The Finnish tradition of predicting what the New Year will bring includes pouring molten tin into a container of cold water. The tin hardens instantly and produces varying shapes. These shapes are then interpreted to predict if the year ahead will bring good luck, back luck, health, sickness, wealth, and more.
The Philippines
Good financial fortune is something many can appreciate celebrating. In the Philippines people display round fruits on their table for the New Year - one fruit for each prosperous month to come. The round shaped fruits are meant to symbolize coins and money. These fruits can include apples, watermelon, grapes, cantaloupes, plums, oranges, or any other round-shaped fruit. Women can also wear polkadot dresses to continue with the shape theme :)
What are your New Years traditions? Have you traveled somewhere and learned about a tradition that you'd love to bring into your home? Let us know what they are! We're always curious to learn more :)
Stay tuned next week for more #TravelTuesday adventures from our friends, Alli & TJ of Life Is Meant For Exploring, a dynamic duo, who have been together for over a decade, out to explore the world one adventure at a time.
For more #TravelTips follow them here:
https://life...exploring.com