Love Me Do, Hear, & See September 24th – 30th, 2018
As of this weekend, it's official: Fall. Break out the sweaters, dust off the scarves, and fill up that cocoa cup. If only things were that simple…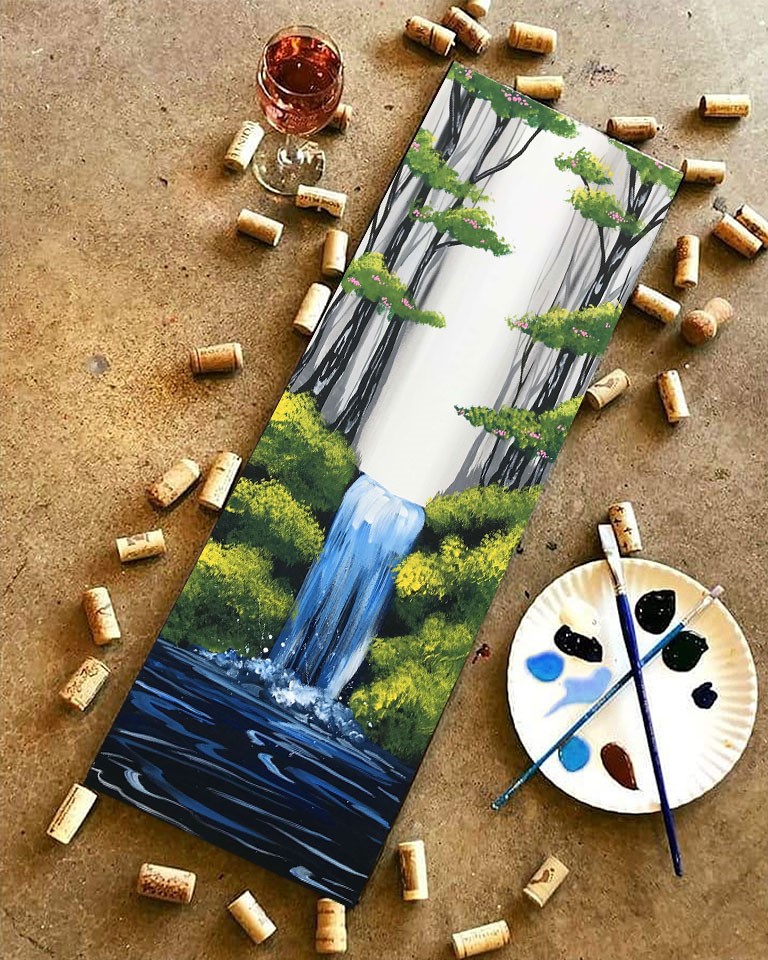 Living in the Bay, we know that there's always the possibility of a few random hot ones in September, but fingers crossed, sweater weather is here to stay, because I've been eying a new knit at Old Navy for weeks. Now that school is back in session and pumpkin spice is spreading like wildfire (have you checked your local Safeway lately?), I'm pleased to say that my favorite season is finally here. Ready to celebrate the change in season? Still clinging to the warm summer nights? That's okay – there's plenty to do this week for everyone.
Monday September 24th
I can't say I've ever been on a kayaking tour, let alone one at sunset. That's something I plan to change ASAP. Join Stacked Adventures for a special night where the sun sets as the moon rises. End the day on a high note by paddling the Estuary area towards Jack London Square, before returning under the twilight. Be sure to bring your phone to snap some pictures and it's sure to be a beautiful sunset! $20 Discounts for couple registrations – aww, romantic, right?
Get your tickets here:
https://www....?aff=efbevent
Tuesday September 25th
Start the week off right with gin and…honey? Bee's Knees Week is back at East End. At this event, $1 from each delicious Bee's Knees cocktail featuring Barr Hill Gin and local honey from the Marketplace's rooftop hives will go to The Bee Cause Project to fund the installation of beehives at schools and organizations in communities across all 50 states. Can't make it tonight? That's okay – the event runs all week long!
Learn more at:
http://www.t...beecause.org/
Wednesday September 26th
Are you interested in improv but want a chance to dip your toe in the water before jumping all the way in? Take a class for free! This is a great opportunity to preview an All Out Comedy class session at All Out Comedy Theatre in Oakland. The class will include improv exercises and games in a comfortable and fun environment. If nothing else, it's a great way to shake up the middle of the week.
Full details here:
https://www....447761040150/
Thursday September 27th
Waterfall Bliss: Brand new 10 x 30 painting. An alluring space is made with layers of trees and ambient light. A waterfall bursts forward, crashing to the space below. Small pink blossoms inhabit each tree branch. Waterfall Bliss uses a simple palette but delivers vibrancy. Not art experience required.
Sign Up here:
https://www..../event/261002
Movies in the park are coming to a close, but you haven't missed you chance yet! Head on down to Temescal for the final night of Temescal Street Flicks 2018. The show starts at 7:30 PM and in the grand scheme of "Oakland themed" films, this week's flick is Ryan Coogler's Black Panther. There's always time for Wakanda!
Full event details here:
https://www....444071165143/
Friday September 28th
There's always something going on at the Fireside and Friday night is no exception! Can you say #FiresideFriday? A modern twist on Bay Area Bluegrass, The High Water Line is a 5 piece group of Bay Area musicians who blend their diverse musical tastes and experiences to create a modern bluegrass sound all their own.
More info here:
https://www....945167256677/
Saturday September 29th
Today's my best friend's birthday! But, just in case you weren't invited to the celebration, why not check out Forbidden Island Tiki Lounge's 13th Annual Parking Lot Sale. $5 will buy you entry to this pop-up of eclectic shopping, music, and more. There will be entertainment. There will be food trucks. And by golly, there will be drinks with umbrellas.
For a full list of vendors:
https://www....3519364837996
Sunday September 30th
Today marks the second Sunday in a row of Speisekammer's Oktoberfest and good news, if you can't make this one, there'll be one next Sunday, too! No reservations or cover charge and the celebration goes from 12-6 pm. Come for the beer, stay for the dancing – that's right, I said dancing!
Get your details here:
https://www....page_internal
Remember to follow us on Facebook for the most recent photos, contests, events and specials:https://www.facebook.com/pinotspalettealameda