#Trending: The Workout Taking 2019 by Storm
New year, new goals, new workout regimen? While researchers say about 61% of us make New Year's resolutions, only 8% of that number are successful in achieving them. I'm sure it comes as no surprise that one of the more common resolutions people make (and often break) is the goal to exercise more often. From personal experience, I can tell you that one of the best ways to successfully achieve your goals is to create some sort of accountability factor, and that is why I never work out alone.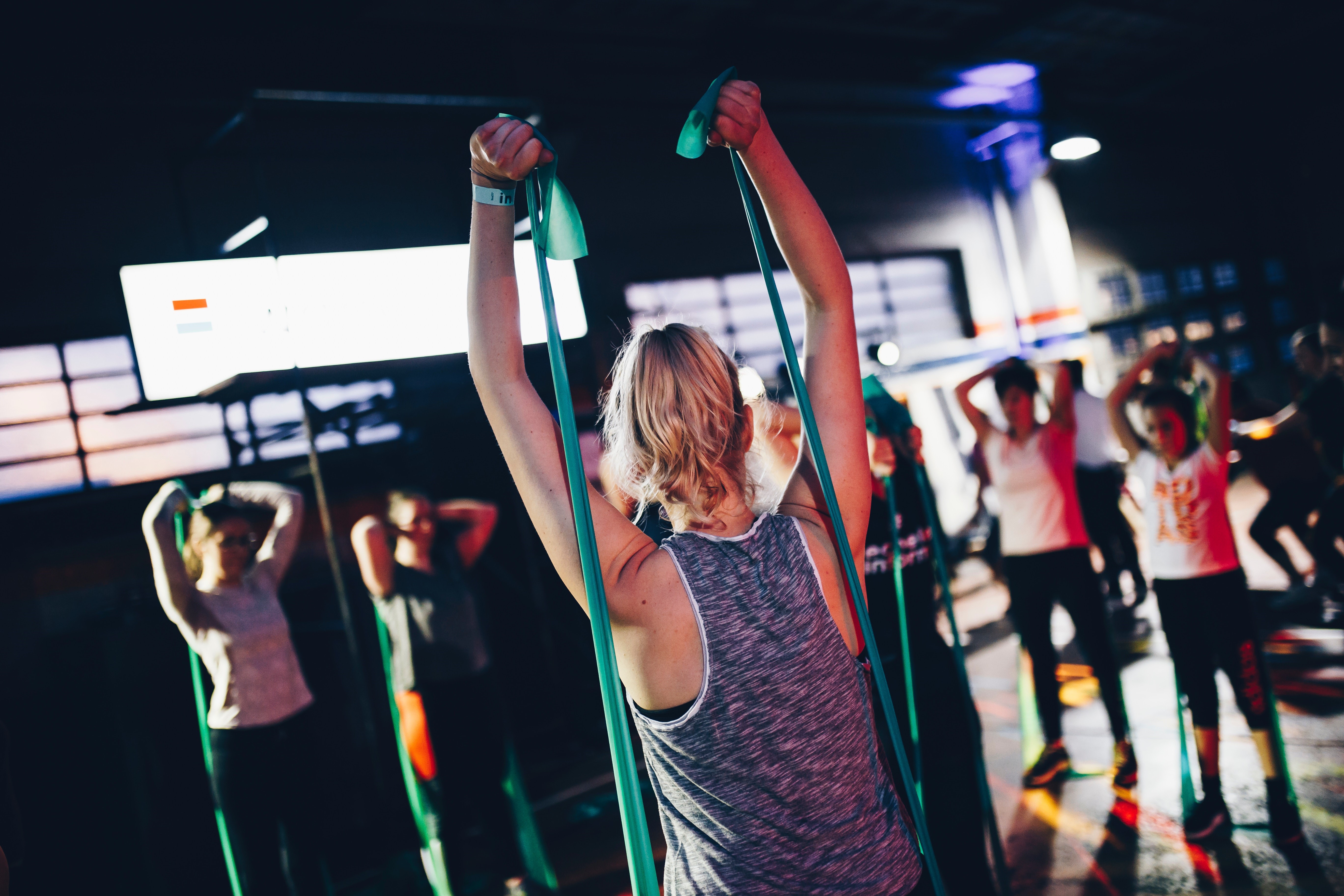 Exercising with a friend has never been easier, even when that friend is a stranger. From Meet-Up groups to Zumba classes and even Goat yoga, group fitness classes have revolutionized the fitness industry in recent years and I'm pleased to say that you can expect more in 2019. Group fitness classes seem to be on the rise once again, and there's one in particular sweeping the nation by storm: treadmill workouts.
According to Classpass, not only did treadmill classes earn the title of the fastest growing fitness trend in 2018, but they are projected to become even more popular this year, especially if you're already a fan of running. Throw in an awesome playlist and a motivating instructor – sold!
So, if you're hoping to check off at least one resolution this year (and maybe meet some fitness minded friends in the process), check out a treadmill class at one of these locations near you –
1. Thoroughbred Treadmill Studio (Mill Valley)
https://thor...ghbredts.com/
2. Barry's Bootcamp (Multiple Locations)
https://www....bootcamp.com/
3. Balance Tread (San Carlos)
http://www.b...ncetread.com/
4. Crunch (Daly City)
https://www....h.com/classes
Don't have a class near you? Workout buddy busy this weekend? Create your own treadmill workout – Pinterest has got you covered!
Reminder: Follow us on Facebook for the most recent photos-events-contests and specials:
https://www....alettealameda