Last-Minute Thanksgiving Side Dishes
By the time you reach your mid-twenties, chances are good that you've found your "signature dish". You know, that meal you can whip up at a moment's notice to bring to any summer barbeque, office potluck, or holiday gathering. Everybody knows my mom's meatloaf. Everybody loves my roommate's chicken marsala. But when it comes to my cooking prowess, I rely on sides.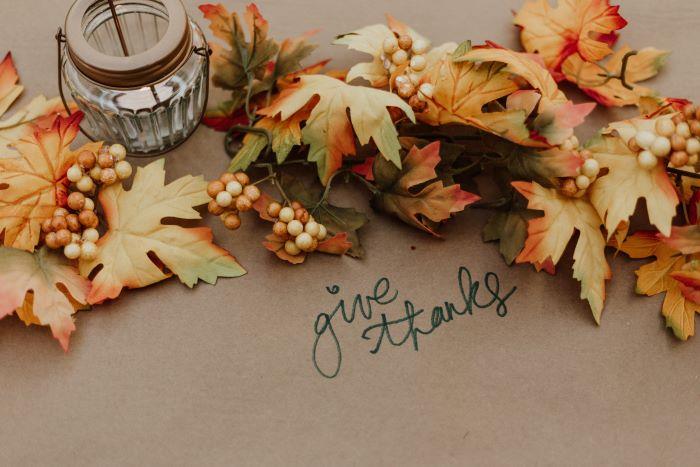 Garlic, goat cheese mashed potatoes. Tart and tangy turkey meat balls. Crispy Brussels au gratin. These are just a few of my faves, all of which I've mastered and all of which I cooked specifically for turkey day. The turkey might be the star, however, here are five quick and simple options for some last-minute side dishes, all of which are guaranteed to steal the show this November…
1. Roasted Cinnamon Brussels Sprouts: During my last free weekday, I caught up on daytime TV and fell in love with "Home and Family" on Hallmark. This sweet and savory veggie-licious recipe really caught my eye and you can bet your bottom dollar that this one will be on my dinner table this Thursday!
Recipe:
http://www.h...o-cream-sauce
2. Itty Bitty Sweet Potato Stacks: This sweet and simple recipe will make the perfect appetizer for your gathering. The best part? You can customize them however you like – bacon, chives, cheese, oh my! – and the entire thing will only take about twenty minutes to throw together.
Recipe:
https://fitf...otato-stacks/
3. Red, White, and Blue Mashed Potatoes: Add some color to your Thanksgiving mash with red new potatoes that are smashed and smothered with garlic, bacon and Gorgonzola cheese. Yum!
Recipe:
https://www....atoes-1944987
4. Baked Apple Pear Stuffing: Making the Thanksgiving stuffing can feel like a tall order, but stress not! Loaded with apples, pears, raisins and sweet Italian sausage, this recipe is an instant crowd-pleaser. What's not to like?
Recipe:
https://www....ffing-2106314
5. Fluffy Apple Cheddar Biscuits: There's nothing like a good, old-fashioned melt in your mouth biscuit around the holidays. Dress up your carbs this Thanksgiving with a few extra ingredients, sure to impress your guests/host (as well as their taste buds).
Recipe:
https://www....cuits-recipe/
If you've got an hour to kill, you've got a recipe to test! And if you're stressing about the Thanksgiving prep, just remember that you can always pre-make your dish and pop it in the oven on Thursday morning…
Happy Thanksgiving everyone!