6 Spring Hair Trends
It might still feel like winter, but Easter is right around the corner, and we're looking forward to the warmer season ahead. What better way to celebrate a new season than with a fresh, new 'do? The first thing that comes to mind when we think about spring is freshness. It's the perfect time to try an updated color — something bright and bold that leaves you feeling confident.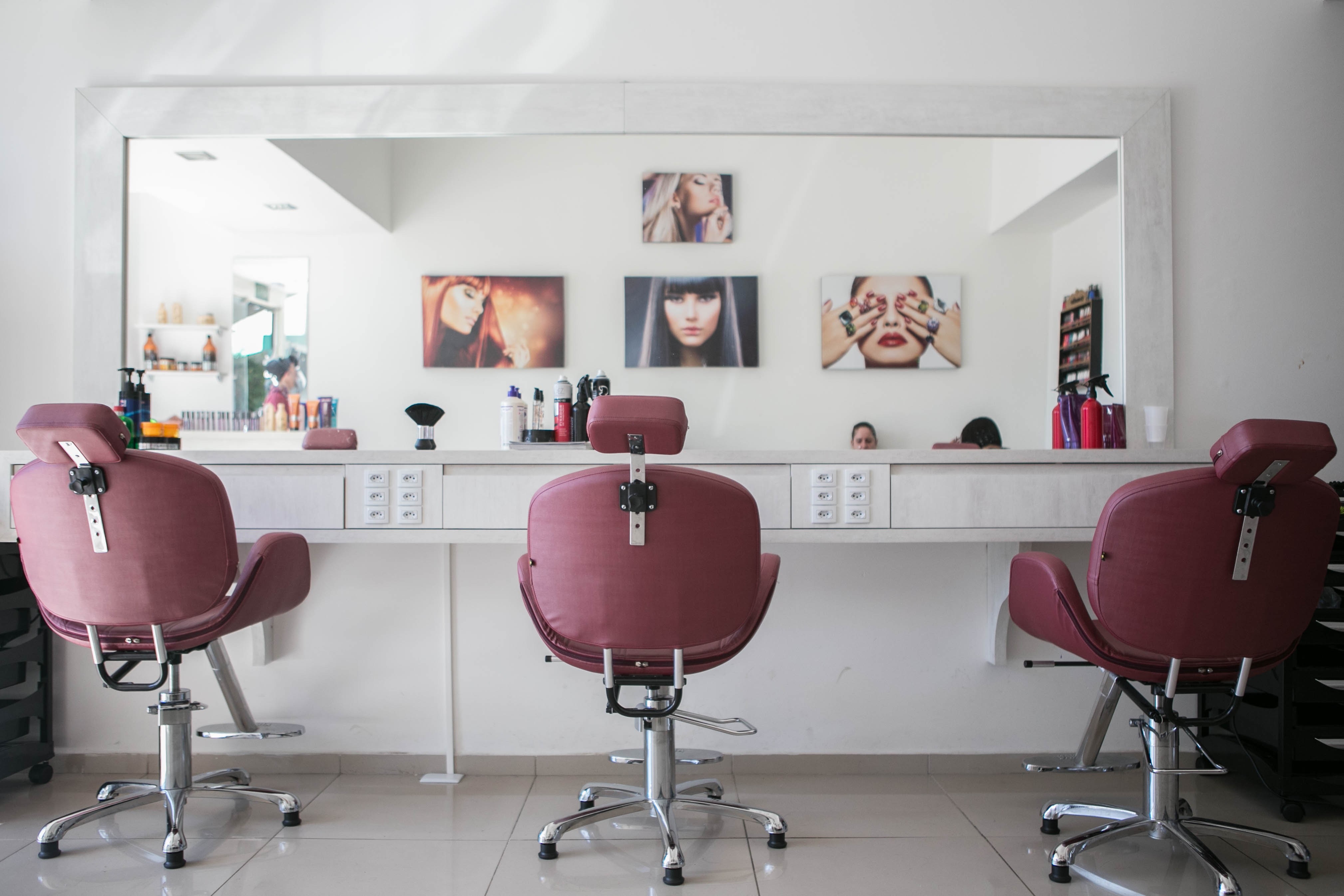 Whether you decide to make a drastic transformation (pastels, anyone?) or just add a few subtle highlights, we've got a few hair trends for you this spring, all of which look good on just about everybody!
1. Pastels – Spring is the season for pastels. Expect to see soft coral, blush pink, and pastel blue, all of which are less aggressive than "statement colors" and the best news? They take less of a toll on your hair.
2. Blunt bobs – Inspired by the '70s revival (have you been to Target lately?) and popular celebrities like Kendall Jenner, a shorter length is set to be the standout hairstyle for Spring 2019. Blunt cuts suit all face shapes, because the length can be adjusted to flatter the face. At the same time, bluntness can help thicken up thin hair and soften thick hair, so everybody wins.
3. Solid Chocolate – People are trading in highlights for their natural brown color. Many celebrities like Emilia Clarke and Charlize Theron are going full-on chocolate this year. Expect fewer highlights this season and more single and double-process colors that show off more of a uniform hue, from roots to ends.
4. Shaggy 70's – Don't be afraid to finally make the chop! Plenty of layering gives this cut signature sass and flair. For full effect, go for the shaggy, blunt bangs, too!
5. Creamy & Cool Blonde – Say goodbye to Platinum, because blondes are going both cool white and more yellow-tinged cream in tone this spring. Subtle cream highlights will be easier to maintain than a white blonde and if you're a curly haired vixen, you can blend cream blonde accents into just the ends of your curls for a look that reads like a warm golden tint.
6. Copper Penny – Copper might've looked unfinished a few years ago, but this year, the Penny look is in, both for highlights and all-over color. Penny highlights for brunettes, in copper or gold, act as a sepia filter on your hair. Hello, Instagram!
Ready to make the cut?
Cheers to the New You from your paint party crew in Alameda!
https://www....alettealameda