8 Ways to Show Dad You Care this Father's Day
My dad doesn't wear ties. He doesn't play golf, though he's a killer when it comes to mini-golf – I learned from the best. He prefers milk or hot chocolate over beer and while he's an expert hamburger-eater, when it comes to "manning the grill," he tends to overcook the meat. My dad is not the "typical" dad, but whose dad is?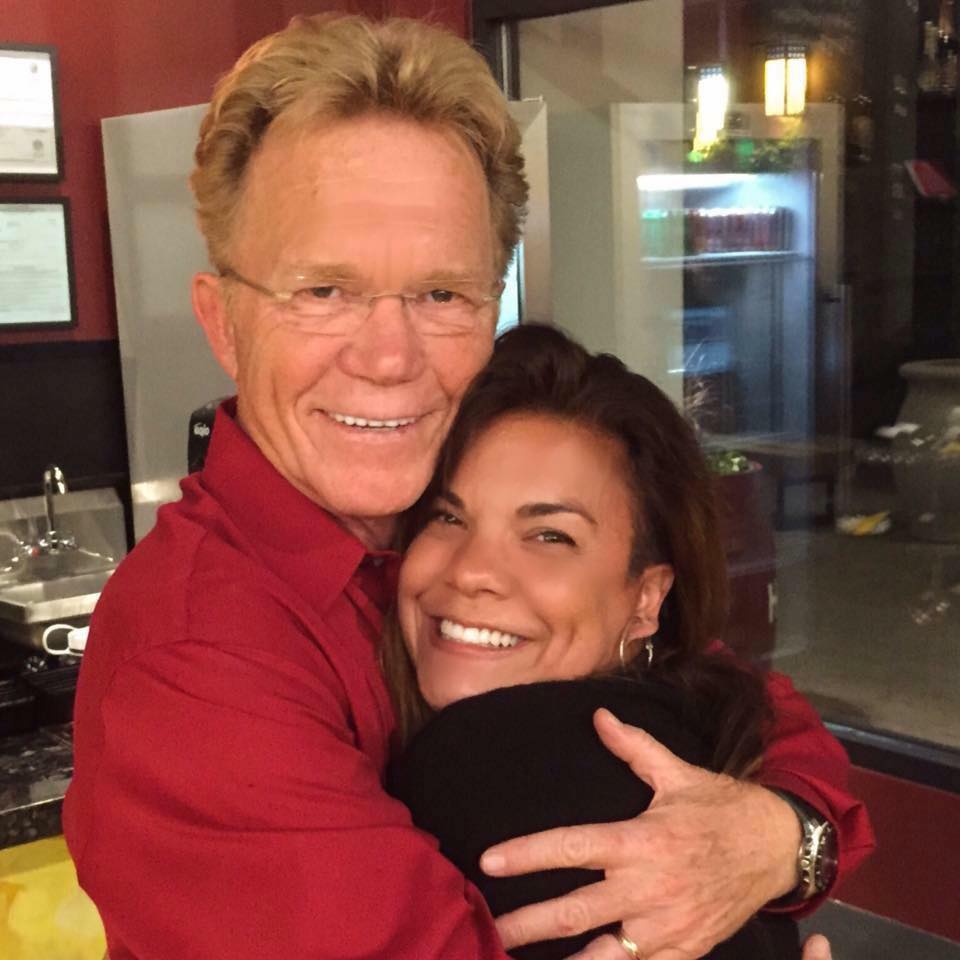 For years, advertising conditioned us to believe that Dads fell into one of two categories: the professional, tie-sporting workaholic or the messy, aggressive sports fan, glued to his remote control and reclining chair. My dad is neither, but that doesn't make him any less of an amazing parent.
If the dad or father figure in your life enjoys putting a round or two, by all means, tee up! However, if like me, you've got a dad that doesn't fit the stereotypical "father" mold, then I encourage you to think outside the box this Father's Day and treat him to something he'll really appreciate: shared experience. Here are 8 simple ways to show Dad you care:
1. Write him something from the heart – Be it a card, limerick, or short story, what matters is that it comes from you. Even better, read it aloud with him.
2. Take a picture with him – If you're lucky enough to spend Father's Day with the big man, take advantage of the opportunity by snapping some quality shots.
3. Make, not buy, him a gift – He doesn't need another pair of socks and even if he does, he can buy them on Monday. If you feel the need to give him a physical gift, try personalizing it by making it one of a kind. A painting from Pinot's Palette, perhaps?
4. Let him teach you something – Dad will never quit trying to teach you something, so why not let him? He'll love it.
5. Ask him to tell you a story – I feel like I'm still learning things about my dad and more importantly, by asking him to share pieces of his life with me, I learn more about myself. I encourage everyone to give it a go.
6. Cook with him, not for him – Again, this is all about doing something together. Decide on a meal you can prep and enjoy together.
7. Go for a family walk – Just because it's Father's Day does not mean you need to exclude the rest of the family. Take a stroll with the fam… after your homecooked meal, perhaps?
8. Learn something new together – Take a cooking, painting, or axe-throwing class with the ol' man. Really, there's something for everyone's taste!
Wherever you go, whatever you do, and whether you're able to enjoy the day with dad in person or in spirit, remember that like Mother's Day, this is a day for thanks, appreciation, and togetherness for all father figures.
The best thing you can give Dad is your time. Happy Father's Day!