Shop Local on Small-Business Saturday
Imagine our beloved Alameda without any of its small, local businesses…
No Jim's Coffee Shop or Crispian Bakery.
No Rockwall Winery or Pacific Pinball Museum.
No Whales & Friends or Modern Mouse.
No Pinot's Palette or Rhythmix Cultural Works.
Do I need to go on?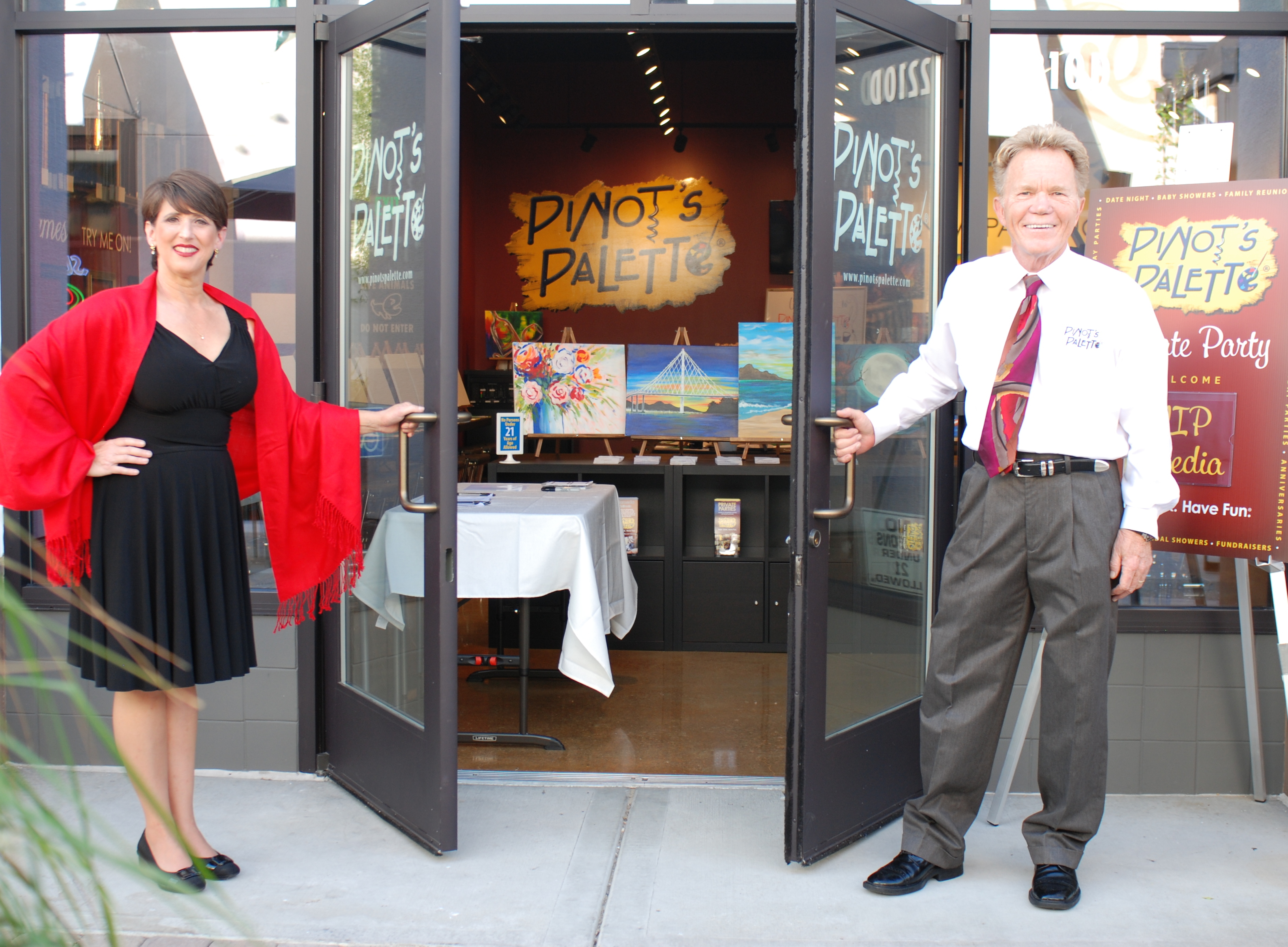 It might not be Boston, but let's face it, in Alameda, just about everybody knows your name. The many local businesses are only a piece of the city's charm – the people are the rest. Take away those local stops and what's left? A bunch of friendly faces crowding abandoned, boring streets, aka, an average day on the "The Walking Dead".
Here's the thing about small businesses. The Small Business Administration (SBA) reports "28 million small businesses operating in the U.S. alone," and since 1995, those small businesses have generated 66% of all new jobs in the United States. Small businesses are a big deal, my friends! We need them and more than ever, they need us.
I won't tell you to skip Black Friday deals. However, I will encourage you to shop Small Business Saturday. If you're unfamiliar with Small Business Saturday, never fear! It's a nationally recognized holiday held the Saturday after Thanksgiving and has become somewhat of a tradition in the last ten years. SBS encourages holiday shoppers to support local brick-and-mortar businesses rather than big box brands or online-only stores. And rightfully so – you can shop Amazon any other day of the year.
There are some huge reasons to shop big and small this Saturday, starting with…
Give Back to the Local Economy
When you support a local business, you're also supporting your town, city, and neighborhood. Business pay sales taxes to the city and county the business is located in. You can't say the same about big box stores like Macy's or Target!
Great Customer Service
No surprises here – small business owners strive to survive and one of the biggest advantages they have over large retailers is the ability to provide more personable, hands-on, and memorable customer service. You might even make a friend or two along the way – some of us are on a first name basis with the baristas at The Local…
Create a Better Community
You're much more likely to get to know a small business owner in your neighborhood (as opposed to a big box store). According to a study conducted by Trulia, the second most popular desire amongst urbanites is a "stronger sense of community". We've got community by the bucket load in Alameda, and a large part of that is thanks to local business owners.
You Will Feel Amazing
I'll admit that I'm a sucker for any Starbucks holiday beverage, but wouldn't you rather enjoy a latte made with love from Little House Café? How about a beignet to start your day at Café Jolie? You will feel amazing when you support your local businesses and even more so if you encourage your friends and family to do so, too.
Spread the word, share your shopping pics on social media, and grab a few friends for a day on the town! Shop local this Small-Business Saturday and support your local vendors as well as your community.
Reminder: Follow us on Facebook for the most recent photos-contests-events and specials:
https://www....alettealameda