Fun Run Your Way into Fall
School's back in session, pumpkin spice is back in stock, and there's no better time to "fun run" your way into Fall… literally. Though September 23rd marks the official start to Autumn, seasoned Bay Area folks know to expect warmer climates well into October. So, before things cool down, why not heat up and get that heart racing?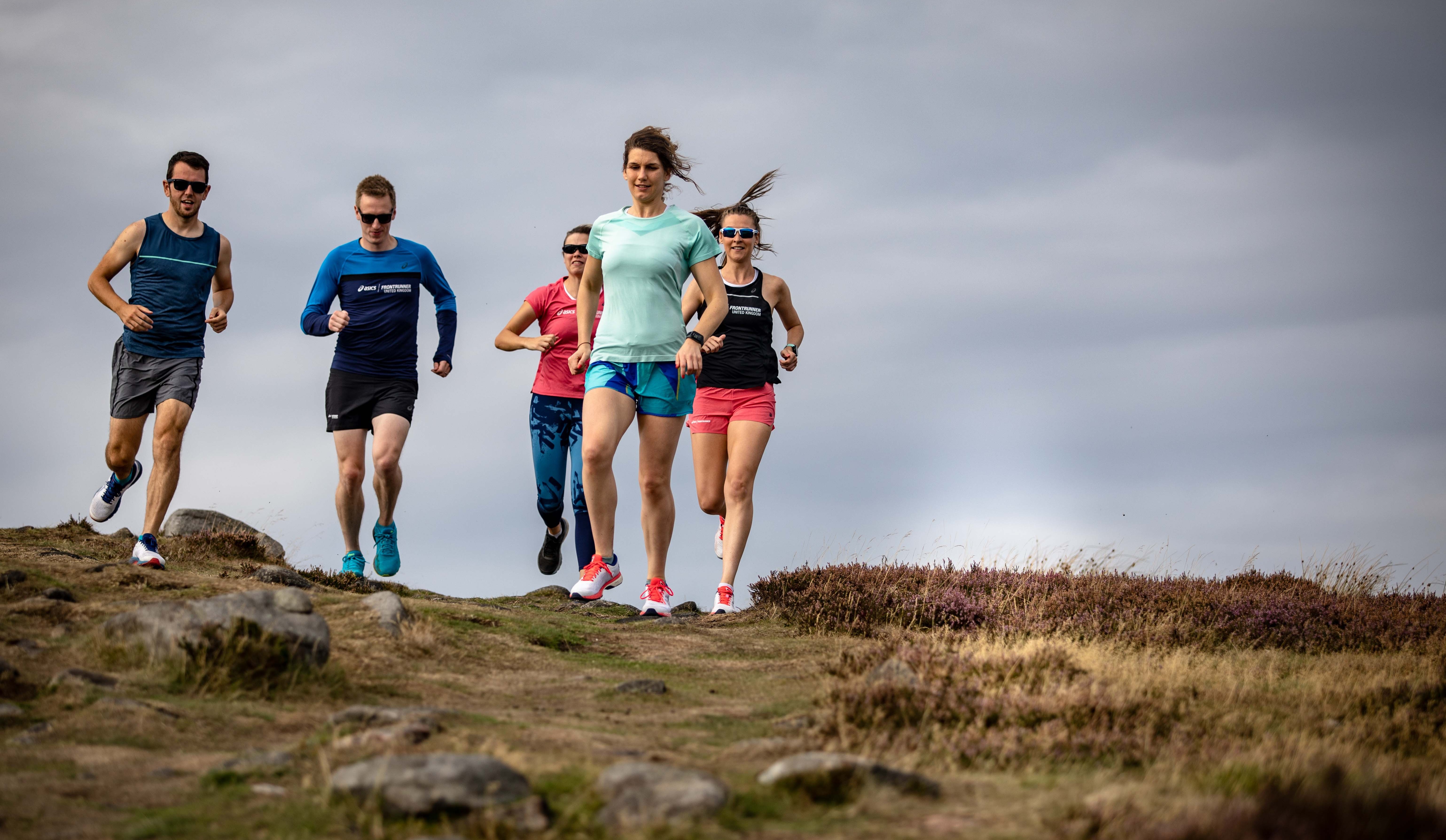 The Bay Area is home to numerous trails, races, and marathons, all guaranteed to come with a view. Here are a few of the upcoming fun run opportunities, most of which are family-friendly, inexpensive, and perfect for both experienced and first-time runners. Time to break out the Couch to 5K training program!
Zombie Runner San Francisco – September 7th
https://www....francisco-run
This race, which offers 5k, 10k, and Half-Marathon options is part of a series of Coastal Trails runs.
Marin Moonlight Run – September 13th
http://www.u...ight-run.html
It's rare to find a 5K after dark, but what could be more fun than a beautiful Indian summer evening race under the full moon along the trails of the San Francisco Bay?
Drag-N-Fly Half-Marathon – September 14th
https://braz...com/dragnfly/
Located at Contra Loma Regional Parks and Black Diamond Mines Regional Preserve, the Drag-N-Fly Half-Marathon, 10k and 5k runs offer great trail running, panoramic views, and a chance to see what the local area was like in centuries past.
Bank of Marin's Alameda Running Festival – September 15th
http://www.r...nalameda.com/
This 2-day festival includes kids activities, great food, free local beer for participants, and most of all, tons of fun with one of the best running communities in the country.
San Francisco Aloha Run – September 22nd
https://sfaloharun.org/
Expect stunning views of the Golden Gate Bridge, Hawaiian style music and entertainment, tasty Aloha treats, and children's activities – a fun run for the entire family.
Tiburon Half-Marathon – September 29th
https://www....#register-now
Expect a few tough hills right in the middle of the run - at least they are short! There are also 5K and 10K races, as well as kid's races available. Get 20% off registration with code, TIBURON20.
Don't forget to stretch!