She Said Yes
Since the beginning of time there have been proposals of matrimony. The real question is how he asked? Fella's you only get one shot at this life changing event, so no pressure…hahaha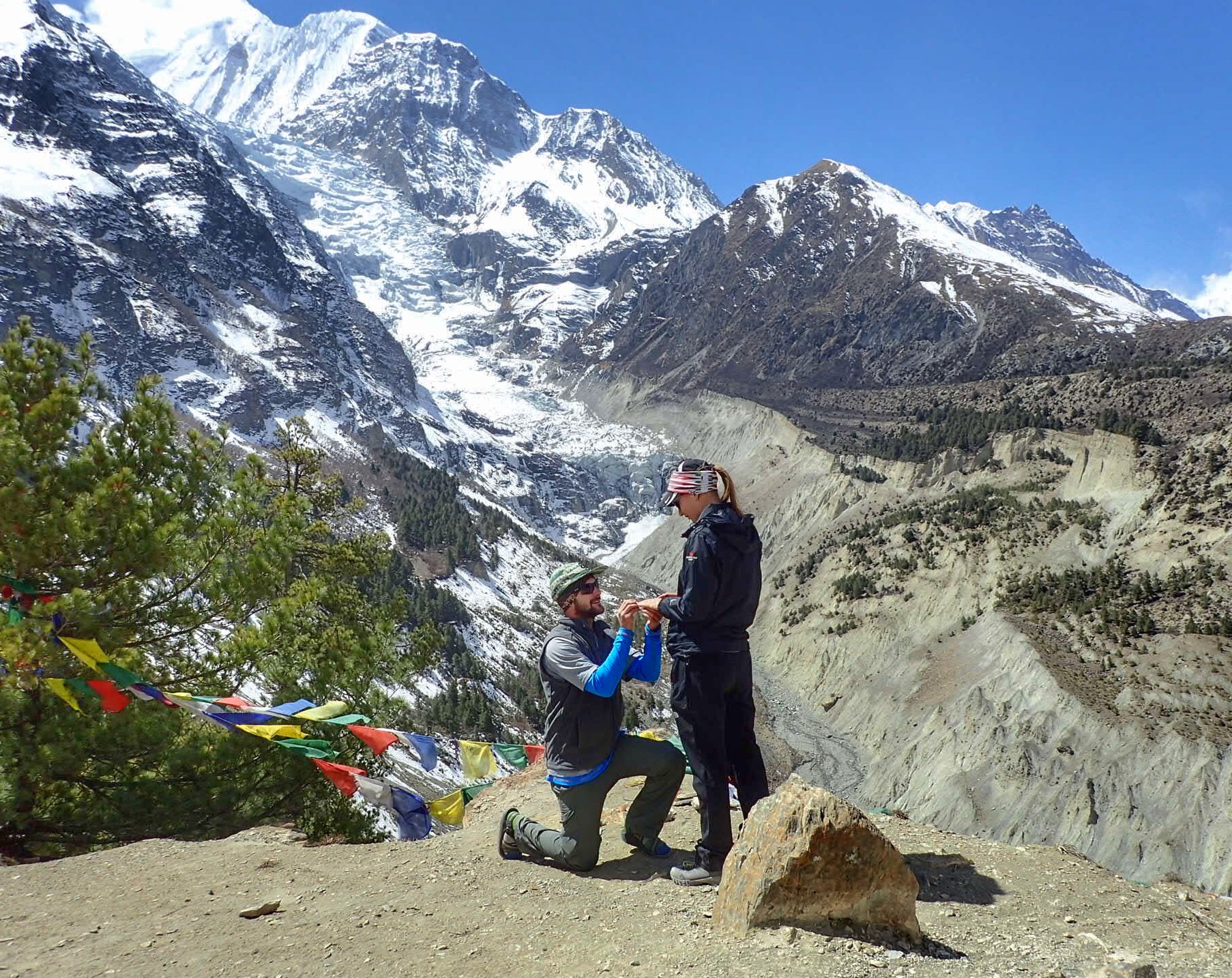 Ask Dad. You knew I'd lead with that, didn't you? These days, it's not his permission you're asking for, but his blessing. It might be an old-fashioned tradition, but it lets your future father-in-law know that you're intention and sincere — plus, it can be a great bonding experience for you two. Share with him your feelings for his daughter, your understanding of the commitment, and the excitement to make his daughter happy for the rest of her life.
The plan. So, guys when planning the proposal just remember you know her best, her personality and the dynamics of your relationship so select something that matches those elements. The one thing you absolutely must do is Surprise Her!
My own experience met these requirements perfectly. On a weekend trip to NYC my future husband made dinner plans at a very quaint, romantic Italian restaurant in the village.
Afterwards we both wanted to visit Tavern on the Green. He knew that and had planned. It was a warm, gorgeous evening with a nice crowd on the outdoor dance floor and sitting at tables. After he ordered drinks, he asked if I would like to dance, duh of course! Think "Romancing the Stone" Cartagena scene. After the song, he dropped to one knee and proposed. I said yes. A burst of cheers and clapping from the immediate tables, we both blushed and I have never been so happy. Yes, he had already asked my dad, not surprised the two of them conspired.
Here at Pinot's Palette we have been fortunate to have witnessed a number of proposals done live during a paint and sip class. They have been romantic and memorable not just for the bride to be but everyone else. We love it when guys call us to explore options for proposals and the more romantic the better. We can help. Today we shared a video from the most recent proposal we hope you like.
Which brings us to what better conclusion than how he asked, once upon a time.
Proposal Video:
https://www....oe9D7HM&t=20s
Sites for good information:
https://www....ys-to-propose
https://www...._6180344.html
https://www....nthegreen.com
Remember to follow us on Facebook and Instagram for the latest photos and updates