Travel Tuesday Presents: Perception
In the media, podcasts we've listened to, books we've read, and fellow travelers we've spoken to lately a similar thread keeps appearing. And, it's one Einstein was talking about years ago. He said, "reality is merely an illusion, albeit a very persistent one." In this same vein, you are in charge of your own perception and how it effects your reality. It's no different when it comes to travel.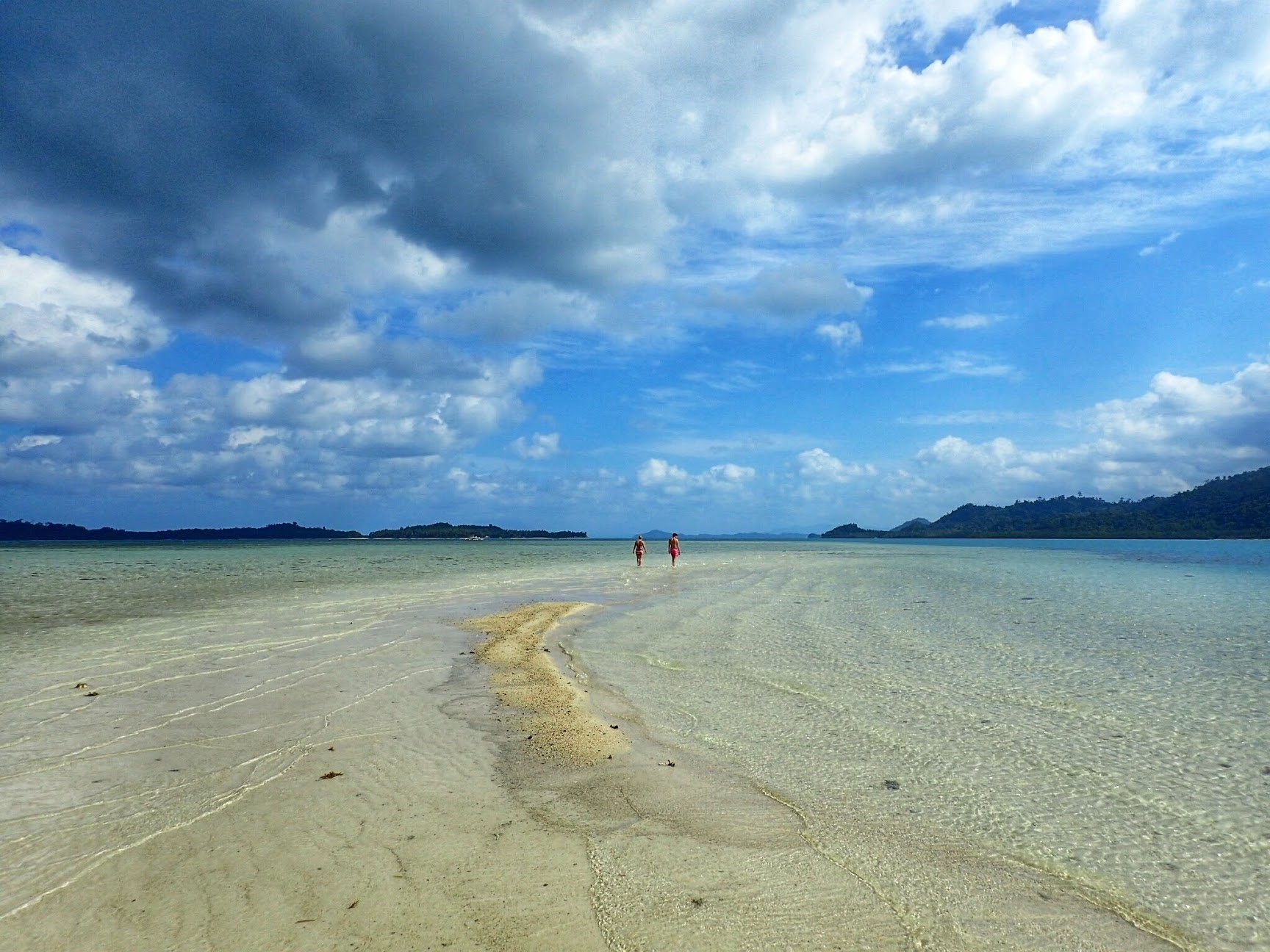 If you perceive rolling blackouts in Kathmandu, Nepal as negative, you're going to have a bad time as you anxiously wait for the lights to come back on. However, if you perceive them as an opportunity to wander the streets and marvel at each shop keepers' face illuminated by a solitary candle, you're likely to be mesmerized by the world around you.
If you perceive the lack of Wi-Fi in Port Barton, Philippines as a horrible nuisance where you can't post to Instagram or check in with your friends back home you're likely to be crabby. Yet, if you perceive this as an opportunity to leave your phone behind, wander the beach, and truly take in your surroundings you may just have one of the best days of your entire journey.
If you perceive missing a bus in Ayutthaya, Thailand and having to wait 8 hours for the next one as a drag you'll probably be annoyed all day and into the night. But, if you take it as an opportunity to check out your surroundings, play ball with the local kids in the next parking lot, and wander all over town you'll create a day you'll never forget.
If you perceive being sardined into a rumbling train jam packed with people -where you have to stand for the entire journey- in Nuwara Eliya, Sri Lanka you're likely to be sweaty, flustered, and upset. However, if you set aside the potential discomfort, you'll soon realize that you are in one of the most gorgeous places in the world zooming through mountains full of tea fields and won't be able to take your eyes of the windows and open doors.
Travel isn't always rainbows and butterflies. At times, it can be darn right tough. That said, how you choose to perceive what's happening to you, and what's happening around you, is completely up to you. As you encounter different situations while gallivanting across the globe we urge you to see the good, focus on the positive, and seek the hidden opportunities each situation presents. In doing so you will have an unforgettable journey and will enjoy it so much more. Some of our favorite experiences took place when things didn't go as planned and we wouldn't have it any other way.
Stay tuned next week for more #TravelTuesday adventures from our friends, Alli & TJ of Life Is Meant For Exploring, a dynamic duo, who have been together for over a decade, out to explore the world one adventure at a time. For more #TravelTips follow them here:
https://life...exploring.com