7 Bay Area Bloggers & Influencers to Follow Yesterday
Whether you like it or not, there's no denying that social media plays a huge role in our lives today. For some of us, it's a way of keeping in touch with the fam and high school acquaintances. For others, it's a networking tool. And for the truly desperate, it's a way to pick up a date (stop being lazy, and sign up for Tinder like the rest of us).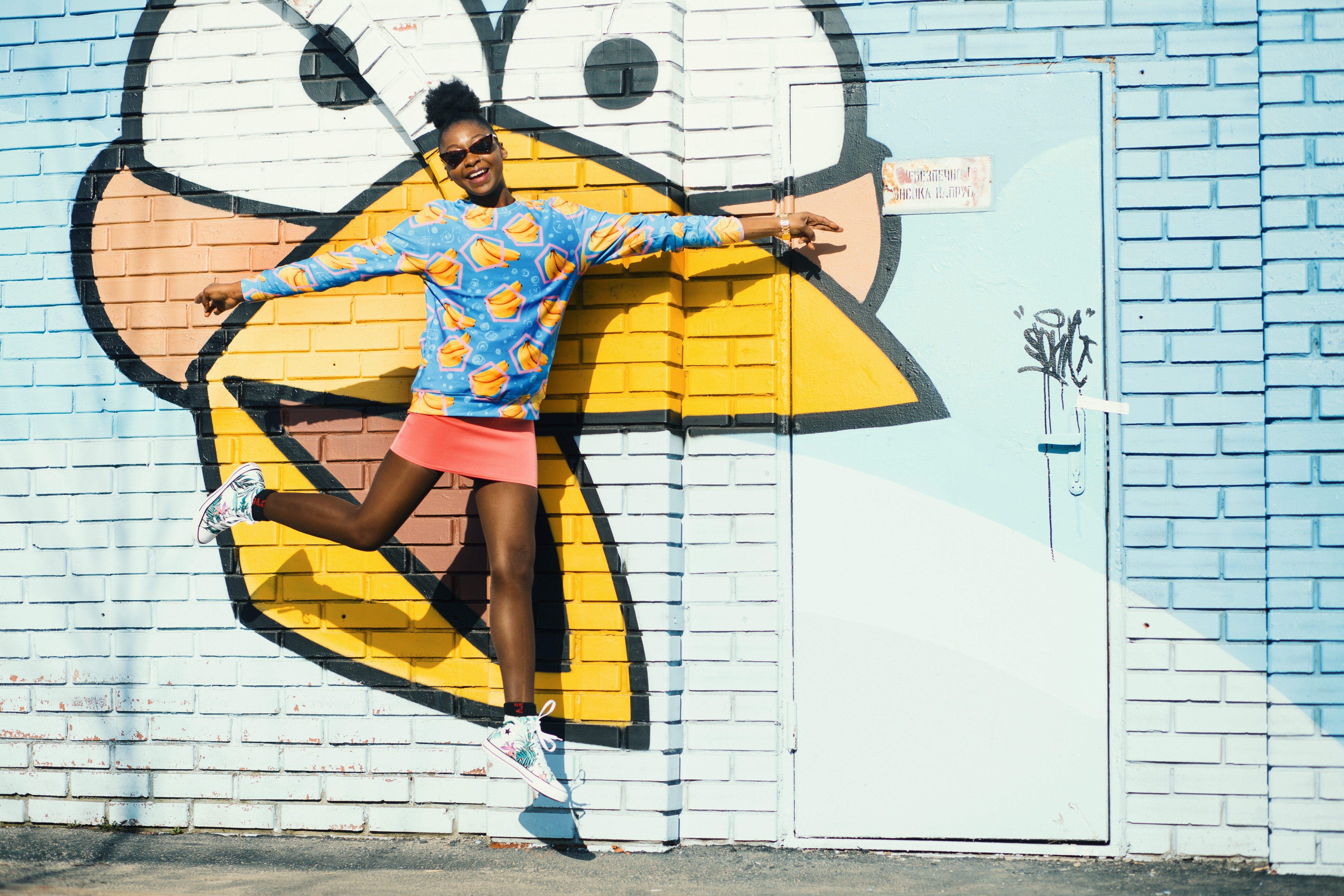 Click, Like, Comment, Share.
Click, Like, Comment, Share.
It's a rhythm.
It's an exercise.
It's how I get my workout and though loathe to admit it, it's become a way of life. For the lucky few, it IS a way of life.
There are hundreds of Bay Area bloggers and influencers, all of which tap into different areas of interest, from fashion to food and local travel. So, the next time you're looking for a new dinner spot or whatever scarf is trending this week, check out some of these internet icons:
So She Slays
https://www....sheslays.com/
This lifestyle blog for strong and motivated women is all about inspiration, from the inspirational quotes splashed across their Instagram to their collaborations with local inspirational "women who slay". Check them out on social media or visit their blog for a more in-depth look.
Twiirly
https://www.....com/twiirly/
This app just launched this year and offers a way for Bay Area bloggers to connect and collaborate. Download the app if you're a blogger, follow them on Instagram if you're simply looking for a daily fix of cute and aesthetically pleasing content – everything from interior design to SF architecture faves.
ChasingKendall
https://www....asingkendall/
In addition to sharing her characteristic blend of grunge and girly style, blogger and fashion-queen, Kendall Chase has shared experiences at Eat Drink SF, travel excursions to Tahoe, and beer recommendations from local breweries
Pancakestacker
https://www....ncakestacker/
PancakeSTACKER is run by Chandamheer Stacker (I know what you're thinking and no, unfortunately, her first name is not Pancake). Highlighting just about everything she loves, the blog covers food, fashion, travel, wine and more — all from her hometown of San Francisco.
Places I've Eaten
https://www....iveeaten.com/
Food porn at its finest! If you're a foodie in the Bay Area, you should definitely be following Places I've Eaten. In an effort to track down the local spots that are both affordable and delicious, this food blogger shares his adventures with San Francisco pork buns, burgers at Garaje, oysters and seafood at Hog Island Oyster Co. and so much more.
Aleksandra Zee
https://www....leksandrazee/
Aleksandra Zee, an Oakland based artist, creates 3-D art from wood. Though she's currently working on a book, she's always available for inquiries. Her designs have helped her rack up 120k followers on Instagram.
Broke Ass Stuart
https://www....rokeassstuart
If you ask Stuart Schuffman about being an influencer, he'll deny it, but his nearly 19k followers tell a different story. What's great about Stuart's site and social media is the diversity (and often simplicity) of his projects. He's not looking for the perfect angle to highlight his scruffy jawbone. He's simply writing and sharing what he wants, when he wants to.
Reminder: Follow us on Facebook for the most recent photo's-events-contests and specials!:
https://www....alettealameda