New Year's Eve Outfits for Every Outing
So long, Christmas!
Farewell, Hanukkah!
See you next year, Kwanza!
The time has come to ring in another new year, and depending on your New Year's Eve plans, you're going to want to do so in style, not to mention warmth and hopefully, comfort. Everyone celebrates the new year differently and let's be honest, some of you probably don't celebrate at all. There's nothing wrong with turning in early and skipping the festivities!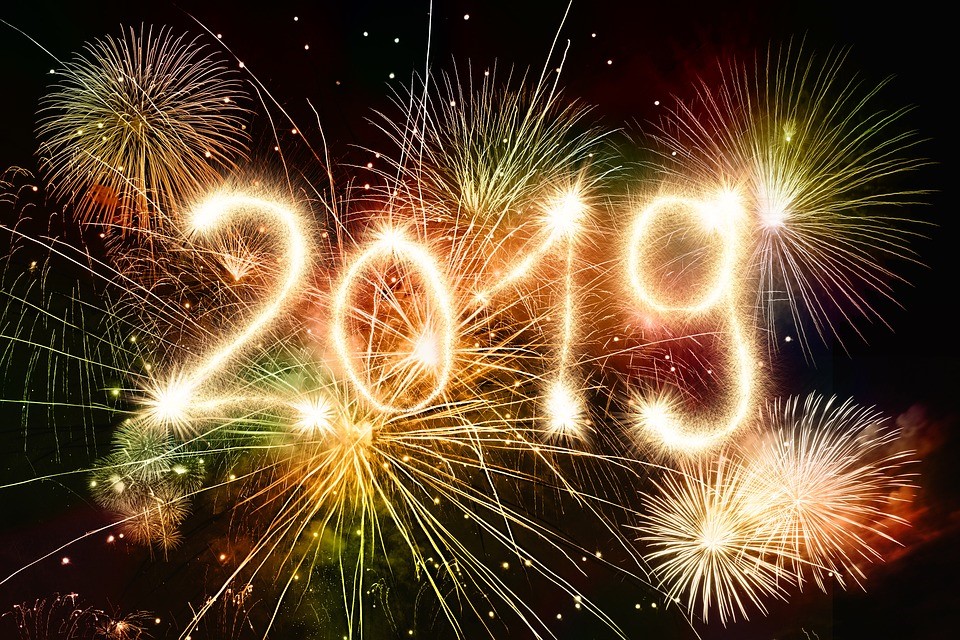 That being said, I am a firm believer in moving forward. On to better and brighter things (and years). So, if you're planning to kick of 2019 with a bang, here are a few tips on dressing for impressing at your bash:
For the house party…
Unless you've implicitly stated that this is a "pajama party" or "something chill", plan on dressing-up, and yes, that also includes your foot-wear. Don't be the only one rocking bunny slippers, because it won't make you look cool and different, but rather lazy.
The best part about a house party is that most likely, you'll spend the evening inside, so no need to button up or wear layers. A cute sweater and a pop of sparkle will suffice – statement earrings for the win!
For the club scene…
Typical clubbing rules apply – short, sparkly, and shiny. Rather than the usual neon, animal print, or mesh, glam it up with metallics. Just remember to wear something warm on the outside and carry cash for the coat check – you won't regret it during that chilly walk back to the BART station.
For the neighborhood bar…
Not quite a house party, but definitely not the clubs. For me, one of the best things about New Year's Eve is dressing up your everyday look. Could you head to the nearest bar with some friends in your usual post-work wear? Absolutely. But you could also accessorize and or swap out the t-shirt for a long-sleeve dress or some festive tights. Comfort is key, but bonus points for swag!
For the quiet night in…
There's no harm in staying in and skipping the annual countdown, or enjoying Rockin' Eve in your pajamas, preferably in bed with some sort of fluffy creature. Before changing into your pajamas, I suggest treating yourself with a good pampering session. Then, rather than dressing yourself, focus on dressing the bed. There's nothing quite like sliding into a fresh set of cool, crisp linens. Talk about waking up on the right side of 2019!
Regardless of how you decide to celebrate the new year, have fun, be safe, and make merry. Happy Holidays!