My Bloody Valentine: Why You Should Donate Blood ASAP
Six weeks ago, I visited the American Red Cross Blood Donation Center in Oakland to donate blood. While I've donated a few times throughout the last ten years, I set a personal record for 2018, by donating four times in just one year. Why the sudden increase, you ask? Simple.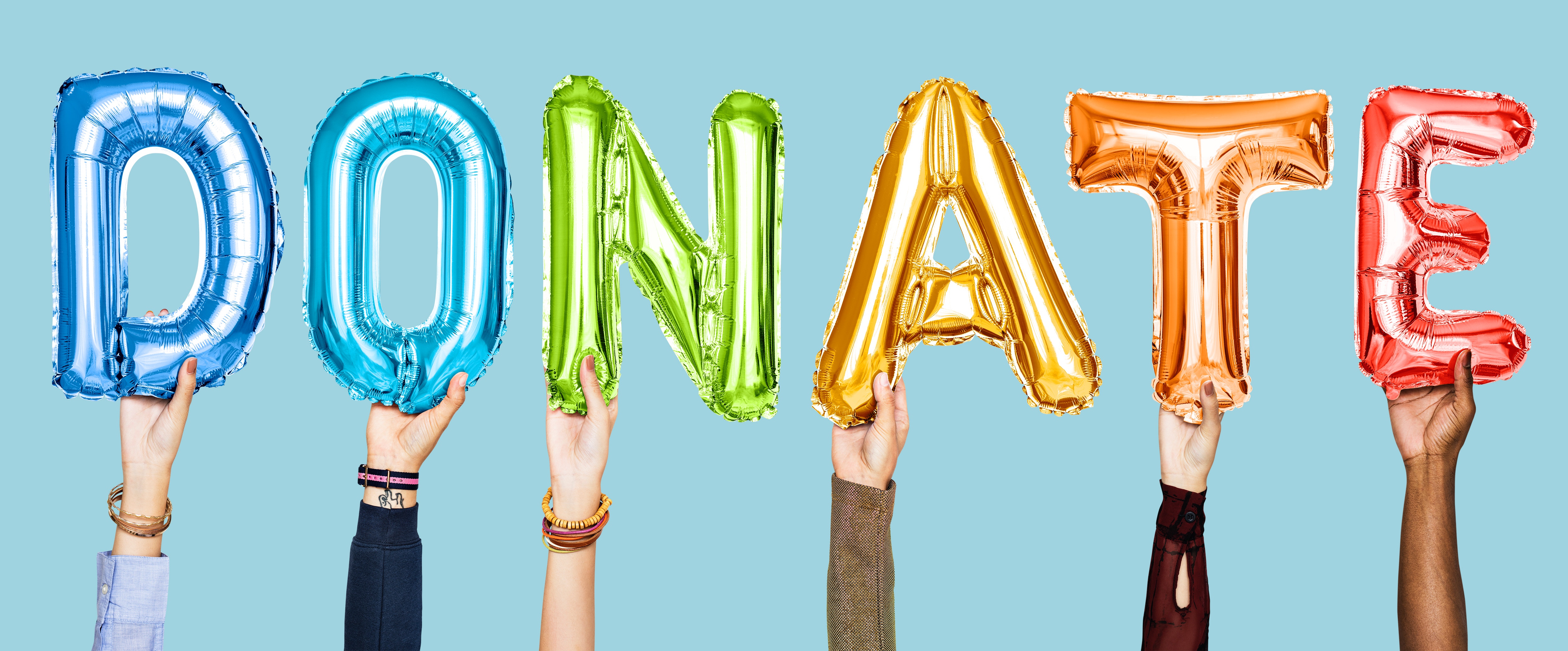 My roommate is a clinical lab scientist who works with a blood bank. Before living with my current roommate, I never knew my blood type. I didn't know how often I was supposed to/able to donate or that because of my specifically, rare blood type, I could be saving the lives of babies. I've learned a lot in the last year when it comes to the process for donating blood and I think it's important that I share those lessons, because once again, the American Red Cross has reissued its emergency call for blood and platelet donations.
To start with, if you haven't donated blood before, and my mom hadn't until we went together six weeks ago, the process alone is enlightening, albeit slightly tedious. Things will progress much quicker if you make an appointment online. You can also fill out your "Rapid Pass" online – that pesky list of questions about you and your medical history that usually takes forever to get through. I know what you're thinking, and yes, there's an app for that!
The American Red Cross' Blood Donor App makes it easy to find a donation center, make appointments, fill out your Rapid Pass, and even track your blood's journey – by far, my favorite feature of the app. If nothing else, you can find out your blood type, which let's face it, every adult should be aware of. Those who are O negative like me, will probably find themselves donating more often, as O negative is the universal donor type (meaning those with this blood type can donate red blood cells to anybody, including infants).
Due to bone-chilling temperatures and winter storms across America, more thousands of would-be donations have been lost after blood drives were canceled. Nationally, approximately 30 blood drives that would have been hosted by federal offices were canceled as a result of the 35-day government shutdown, according to the Red Cross. What with more blustery weather on the way, it's important to donate now more than ever.
Though this might be a serious issue, there's no reason why you can't find the fun in donating this February. For example, gather up your Galentine's Day girlfriends for a trip to a donation center together, before gorging yourself on treats. Or make a date of it with your boo-thing, followed by dinner out on the town. Not only does every donation matter, but you'll walk away feeling fantastic… especially after enjoying a bag (or three) of Cheeze-its and some juice.
Remember to follow us on Facebook for the most recent photos-events-contests and specials:
https://www....alettealameda