Ideas For Mother's Day in the Bay Area (not brunch)
It's okay, if you are like a lot of us you still haven't made plans for Mother's Day or even bought her a card! Don't just show up with a bouquet of flowers and think you have become her hero. Maybe put a little thought to it. Well what do you think?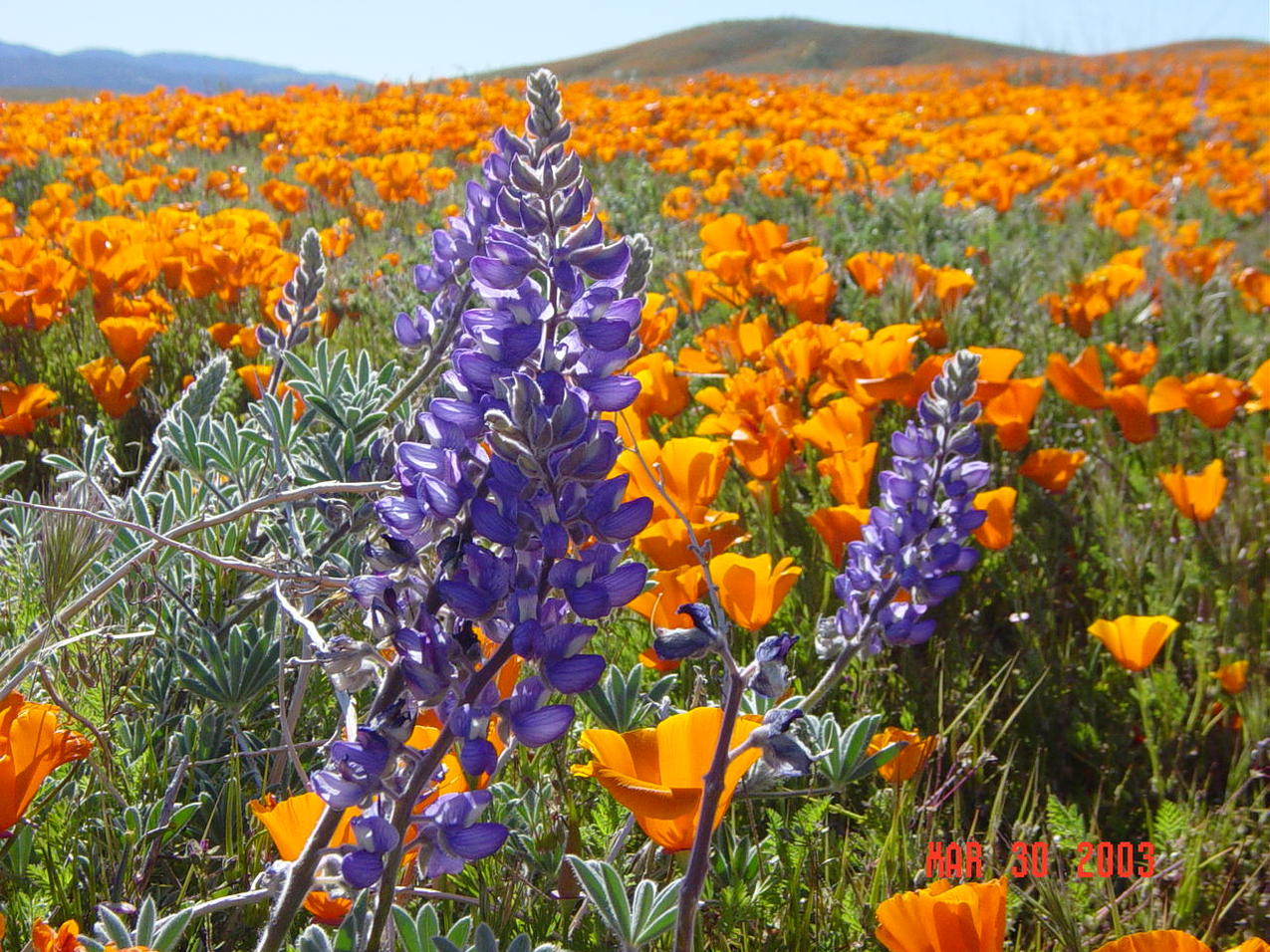 No worries, your paint and wine party crew in Alameda have your back.
We are all so fortunate to live here in the Bay Area. There is a plethora of indoor or outdoor activities that you can do with or for your mom. We have looked at several things trying to "think outside the box" but not too extravagant and keeping it in reach for most of us. Here are 5 we think you will like:
*Flowers: No not the lame grocery store bouquet! We are talking about the natural beautiful ones that are growing in the hills all around us. You might want to consider an easy hike with picnic lunch as a surprise with a special bottle of wine (Urban Wine of Course we have over 31 urban wineries). For a little more guidance in where to view wildflowers and parks our favorite go to is:
Romy @getlostbayarea she even has guides and suggestions for hikes and activities for the wee ones.
Website:
http://www.g...stbayarea.com
Also, another great source is
http://weeke...h-wildflowers
*Park Street Spring Festival: This is a really fun traditional street fair that attracts folks from the entire Bay Area. There are art, craft, food, beer and lots of kid fun activities that the whole family will enjoy. If you haven't hit this one You Should! Comfy shoes and sunscreen recommended. For more information:
http://downt...ring-Festival
*Wine Fun: Of course! We are a wine bar party crew. One of our favorites is held every Mother's Day weekend at Rock Wall Wine Company. The Mother Trucker Food Frenzy
They are the bomb! Shauna Rosenblum, daughter of the founder of Rosenblum winery is a world class wine maker gaining attraction from the finest restaurants world-wide. This is a really fun venue and kids are welcome. They always include the best food and entertainment of any urban winery in Northern California. BUT…you better hurry tickets wont last:
http://www.r...es.com/events
*USS Hornet Mother's Day Tea: This is a cool event. Join us for a special Mother's Day tea service in the Officer's Wardroom aboard the aircraft carrier USS Hornet! In celebration of Mother's Day, the USS Hornet Sea, Air & Space Museum is hosting two tea seating's on Saturday, May 13th, 2017--one at noon and another at 3 PM. Enjoy tea, finger sandwiches, and other treats aboard this amazing National and State Historic Landmark!
More info and tickets here:
https://www....s-33512176823
*Paint and Wine: Hey! If you don't paint, or haven't painted since grade school, NO WORRIES! Our local artists guide you and your friends step-by-step to complete your masterpiece. Wait. You also get to select your favorite Local Urban Wine from the largest selection of East Bay Wines anywhere! You prefer beer? Cool, our cold beer tap has everyone's favorite Alameda Island Brewing on tap! We have (5) Paint classes starting Friday May 12th, two on Saturday May 13th and two on Sunday May 14th. We are including a special gift for all Moms. So, whether you paint with mom or paint your mom a gift this will be the best night out ever!
Bay Area Mom's: We want to thank all the mom's out there for your unconditional love and wish you the very Best Mother's Day Ever, Cheers!
Call the studio today at 510-263-8770 for more information, or you can email us at: alameda@PinotsPalette.com
And don't forget to follow us for the latest updates and pictures
FACEBOOK:
https://www....alettealameda
INSTAGRAM:
https://www..../pinotalameda
Pinterest:
https://www..../pinotalameda
Twitter:
https://twit.../PinotAlameda