Letter to My Best Friend
Today I am writing a letter to my best friend that I know is long overdue. Sometimes, in the moment, we forget to say thank you to those special ones in our life.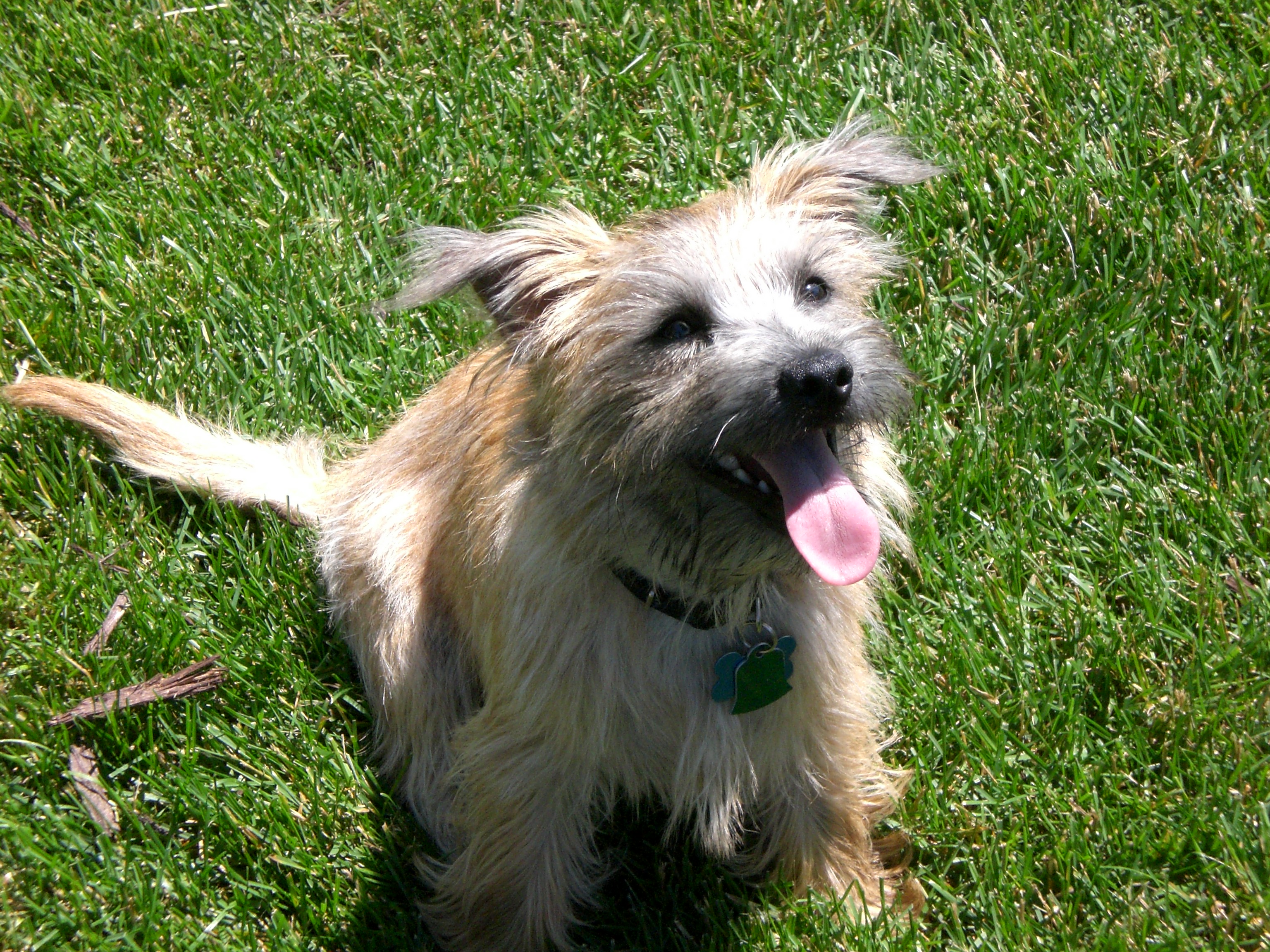 We met online nearly ten years ago. OK before you stop reading anymore, it's not what you think. It wasn't one of those creepy singles or dating sites but more on that later.
My best friend has never been judgmental. What makes my friend so very special is from the moment we met it was unconditional friendship. You seem to instinctively know when I need you most. Your always so patient with me, your understanding, your calm demeanor. When others might get a bit cranky with my odd personality or running of the mouth, you never do. Oh, so patient.
I find you to be one of the best adventure buddies I have ever known. You always make me laugh, don't mind if we snuggle for a bit or just take a walk together. Whether it's just the two of us or our collection of crazy, zany, wonderful family and friends, big or small, you treat everyone so well. Yes, you are quite the friend to many.
I have learned so much from you, I want you to know I am grateful for you every day. I am so grateful for your funny smile and unconditional love.
So, about that online thing. I researched exhaustively as others will attest I do. Then one day, I discovered the most amazing breeder of Cairn Terriers (think Toto), and met you, Brutus. You had to take a 3-hour flight and then we met at the airport. It is true what they say about male Cairn Terriers, they are the brightest male dogs in the kingdom of dogs.
Brutus, I know we won't be together forever. Someday we will have to go, just never forget I love you and I'll spend whatever time I have on this earth feeling thankful because you were not only my dog, you are my best friend.
If you are ready for a new family addition known as "Mans Best Friend", here are the first places to look and support:
http://www.a...alshelter.org
http://eastbayspca.org
And don't forget to follow us for the latest updates and pictures
FACEBOOK:
https://www....alettealameda
INSTAGRAM:
https://www..../pinotalameda
Pinterest:
https://www..../pinotalameda
Twitter:
https://twit.../PinotAlameda