Labor Day Bay Stay-cation
Labor Day might pay tribute to the contributions and achievements of American workers, but it also marks the last holiday weekend before Thanksgiving, aka your last chance at a 3-day weekend until the holidays. Rather than pack your bags or take flight for the typical weekend getaway, I'm here to advocate for something else: the "Bay Stay".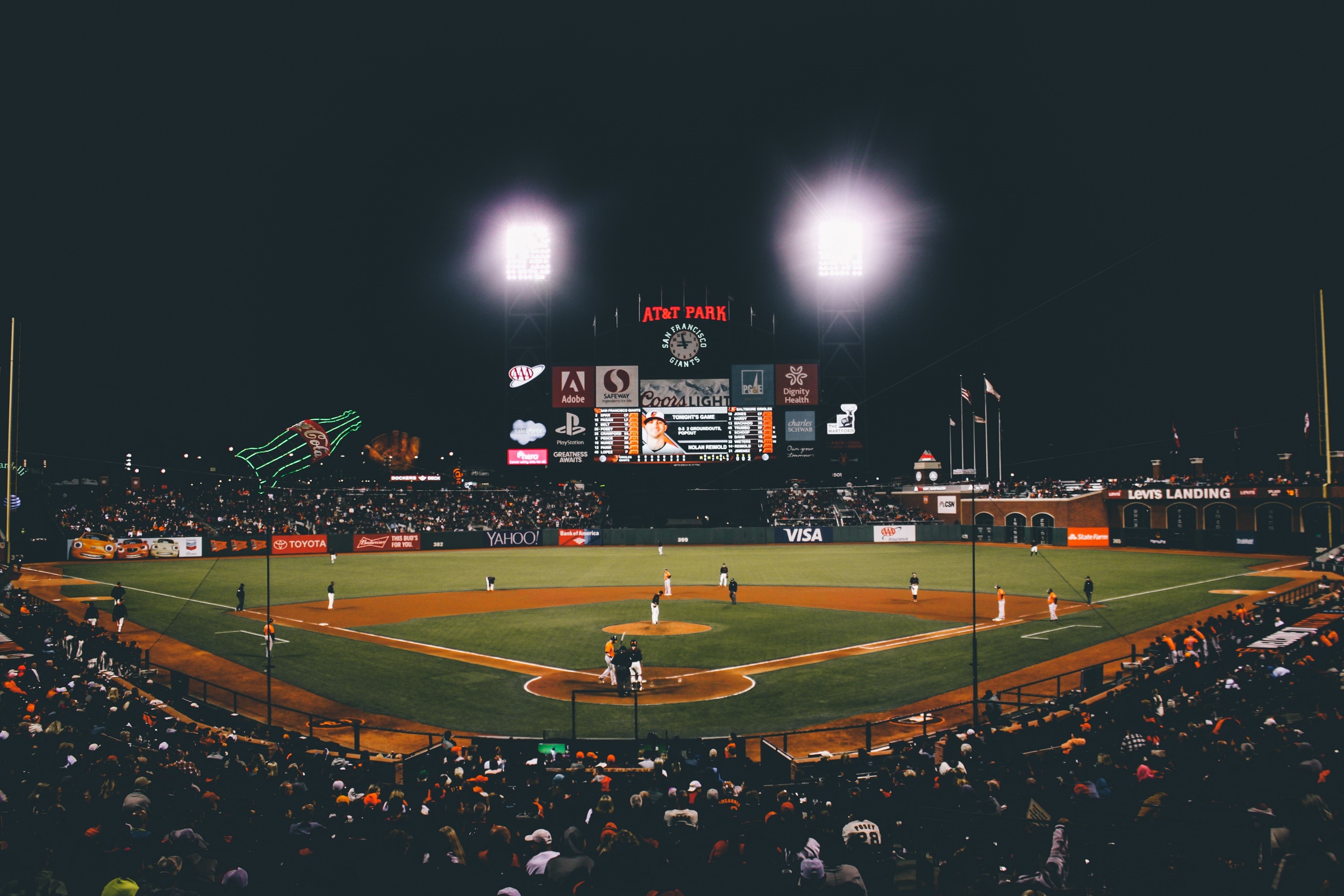 Stay-cations are the perfect blend of adventure, exploration, and naps. Enjoy the outdoors by day and fire pit by night or spend the afternoon resting up for an evening on the town. There's plenty to see, eat, and do, starting with…
CELEBRATE
Just across the bay, you will find one of the best arts festivals in the area: the Sausalito Art Festival. This local favorite includes fine wine, gourmet food and premium beers. You will also find hundreds of pieces of art on display as well as live music all weekend long. On Saturday and Sunday, head over between 9am and 6pm. On Labor Day Monday, the festival is from 9am to 5pm.
Need another festival alternative? The Millbrae Art & Wine Festival is a perfect option for adults. This year they're celebrating their 48th year with tons of great events, exhibits, performances, and more. This Mardi Gras-style celebration is an exciting mix of food, wine, art, and music – surely, not to be missed!
How about another one? The Yerba Buena Gardens Festival is an annual event with free shows from May to October. These outdoor performances include local artists, kids entertainers, and more.
CHEER ON THE LOCAL TEAMS
Both the Giants and A's are in town this Labor Day Weekend. That means more street traffic, more BART congestion, and more hotdogs. Grab tickets for a game Friday through Monday in Oakland or SF and cheer on the boys in green or orange.
TAKE IN A SHOW
Take in a free performance of the classic summer romance, "A Midsummer Night's Dream", in the lovely Presidio. Put on by the San Francisco Shakespeare Festival, these performances are a summer favorite with locals and free to the public! Shows start at 2:00 pm, but be sure to arrive early to secure a spot on the lawn.
Event info here:
https://www....2018/presidio
FANCY A DRINK?
Take a small-group beer and bike tour of San Francisco, which introduces you to a variety of unique neighborhoods, with stops at local bars or breweries along the way. Enjoy craft brews (first pint included) and discover the cultural history of each characteristic area, including SOMA, SF's Arts District and the quirky Mission District.
Tickets and more event info here:
https://www....51-5530SFBEER
REST UP
Don't forget the best part of the stay-cation – I'm talking about the "stay". Don't be afraid to turn off the phone and throw yourself a spa day at the house. Sometimes, it's okay to spend the day in your pajamas!
Remember to Follow Us on Facebook for the most recent photos-specials-events and contests
https://www....alettealameda