10 Women to Celebrate for International Women's Day
March 1st marks the start of Women's History Month and International Women's Day is right around the corner. On March 8th, we celebrate women from around the globe who have made an impact, blazed a trail, and inspired the rest of us to be the best we can be, every day of the year. We thank them for their service and dedication to making a difference.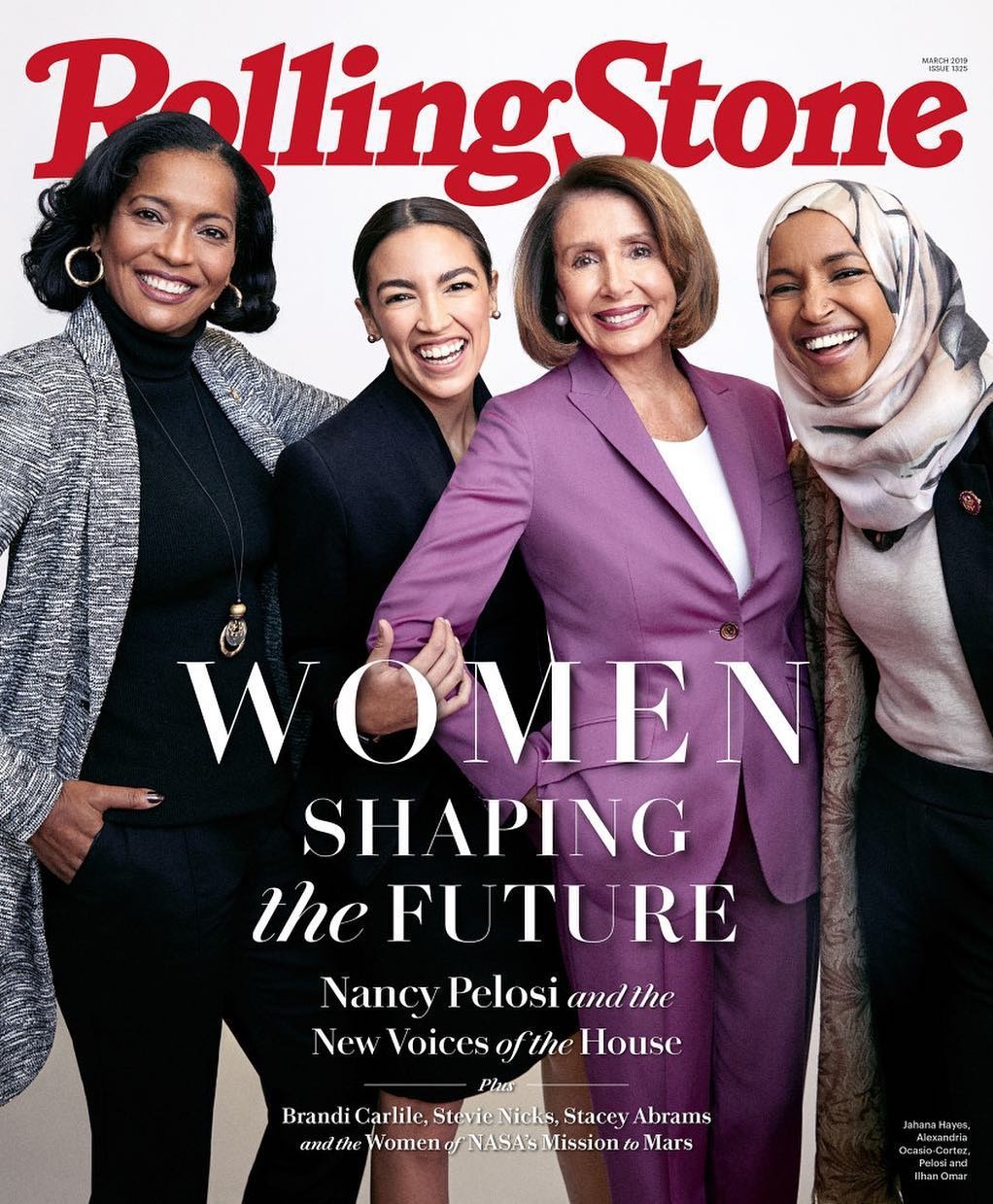 We've chosen 10 incredible women to recognize and honor this International Women's Day. May their accomplishments and work, along with that of those that came before them, be appreciated by all.
1. Ruth Bader Ginsburg – Appointed in 1993, Bader Ginsburg, the second female Supreme Court justice ever, continues to hold her position two decades later. Moreover, she uses the platform to proudly advocate for women's rights.
2. Angela Davis – Lorde channeled her powerful voice through writing and poetry, exploring female identity and life as a black lesbian. Ever heard of intersectional feminism? Lorde's work was based on her "theory of difference," which we refer to as "intersectionality" today.
3. Michelle Obama – "Former First Lady" is just one of her many accomplishments, along with writer, lawyer, and education advocate. As if she wasn't awesome enough, she recently made an appearance at the Grammy Awards, alongside fellow lady bosses, Alicia Keys, Jennifer Lopez, Jada Pinkett Smith, and Lady Gaga.
4. Malala Yousafzai – This bold and beautiful teen rose to fame with her memoir, "I Am Malala". Since then, Malala has been traveled the world advocating for education rights for women and children through her foundation, The Malala Fund.
5. Tarana Burke – The "Me Too" movement might have made headlines in 2017, civil rights activist, Tarana Burke, began using the phrase of the pervasiveness of sexual abuse back in 2006. She's credited as the founder of the "Me Too" movement.
6. Audre Lorde – A trailblazing voice for black women, Davis has fought to champion the progress of women's rights for over six decades, from the Civil Rights movement to the Women's March on Washington in 2017.
7. Diane Von Furstenberg – "Proud to be a Woman" is just one of the designer's mantras, evoked through her brand. DVF has built a fashion empire on the premise of female empowerment, creating clothing for "real" women.
8. Roxane Gay – You might know her as the author of "Bad Feminist" or you may remember her very inspiring TED Talk. In any case, there's no denying the influence of Gay's writings, which tackle issues like race, sexual assault, disability and identity.
9. Emma Watson – Hermione's work with the United Nations should remind everyone that feminism is not just a fight for women – men can be feminists, too. She's launched the #HeForShe movement, organized her own feminist book club, and initiated plenty of conversation about what it means to be a feminist today.
10. Beyoncé – The Queen Bae may have straddled the fence about being a feminist in the past, but since the release of her self-titled album in 2013, she seems to now fully embrace her stance and proudly wear the feminist crown.
Here's to you, ladies!