4 Tips for Holiday Tipping
Between gifts, meals, charitable donations, and travel costs, the holidays can add up quickly, and nobody wants to start the new year off in debt! That being said, there are some significant individuals and services that deserve to be recognized during the season for giving, so it might be time to add to your list (before you check it twice, of course).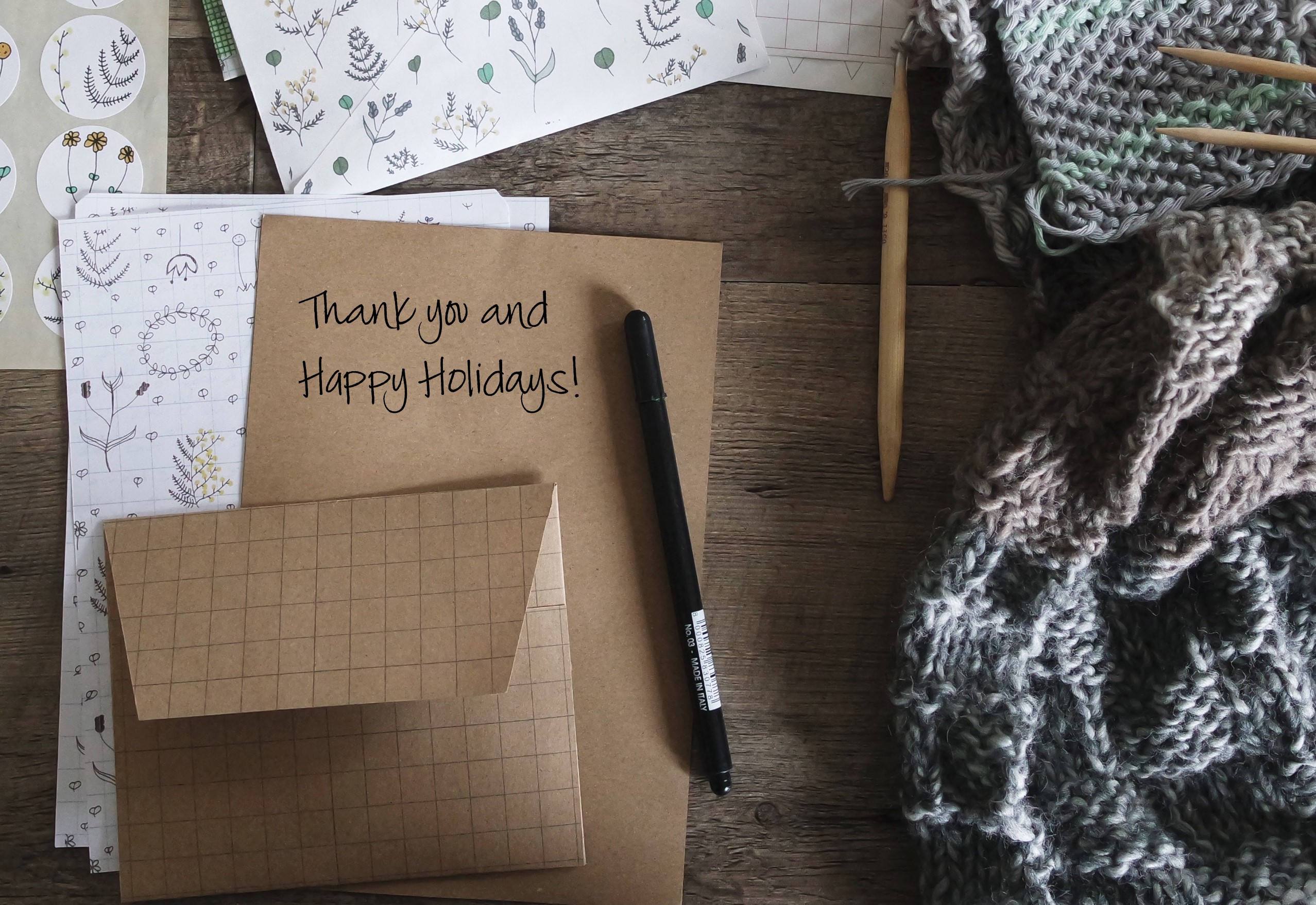 Simply said, holiday tipping is holiday thanking. A kind gesture to express gratitude, nothing more or less. I recently read an article from RealSimple.com about Holiday Tipping Etiquette, and while I recommend checking out the complete article, I've gathered together a few highlights that might help when it comes to deciding who to "take care of" in this final week before Christmas.
1. First and foremost, don't feel obligated to go beyond your holiday budget. If you do not have the means to tip monetarily or shop for additional gifts, there are plenty more ways to show your thanks. Consider homemade gifts – crafts, cookies, etc. – and if you're not good with crafts or in the kitchen, remember that words are always a great way to express your thanks for a year of good service. A simple holiday card or photo can make all the difference!
2. Relationships will help determine tips.
Do you tip regularly every time you get your hair colored? Do you always visit the same nail salon? Did you recently start taking your dog to a new groomer? There are a lot of rules when it comes to holiday tipping. If you often tip at the time of a service (hair, nails, etc.), you may forego an end of the year tip, or give a more modest holiday thank you. Depending on your relationship with said service provider, you may also choose to give a small gift instead. They will not fault you for skipping the cash and dropping off a bottle of wine instead! The same rules apply to length of service. If you've only recently started using the service, a kind note will suffice.
3. There are holiday gifts and holiday tips.
This can easily get confusing and it's important to make a distinction about whether you're giving someone a gift or a tip and the reason is simple… Professionals should NOT be tipped. Doing so could be perceived as inappropriate. When it comes to teachers, government employees (postal workers, etc.), and healthcare providers, steer clear of the cash. Save the tipping for service providers, such as your doorman, hairdresser, babysitter, or dog groomer, to thank them for their consistent and outstanding service.
4. Don't forget the handwritten card.
Any gift or tip should always be accompanied by a short, handwritten note of appreciation and the reasons are twofold. To start with, it's very easy to lose track of who gave you what during the holidays – we all know this! By attaching or including a signed card with your gift/tip, this person knows who it's from and that you took the time out of your day to thank them. Secondly, handwriting a note makes it that much more personal and memorable. It's that little extra touch that can truly make someone's day.
For the full printable Holiday Tipping Checklist, visit RealSimple.com:
https://www....ing-checklist
Happy Holidays and Thank You, from your Paint Party Crew in Alameda!