3 DIY Hair Masks for Damaged Hair
There's nothing like a killer afternoon in the pool… that is, until the pool's chlorine kills your luscious locks.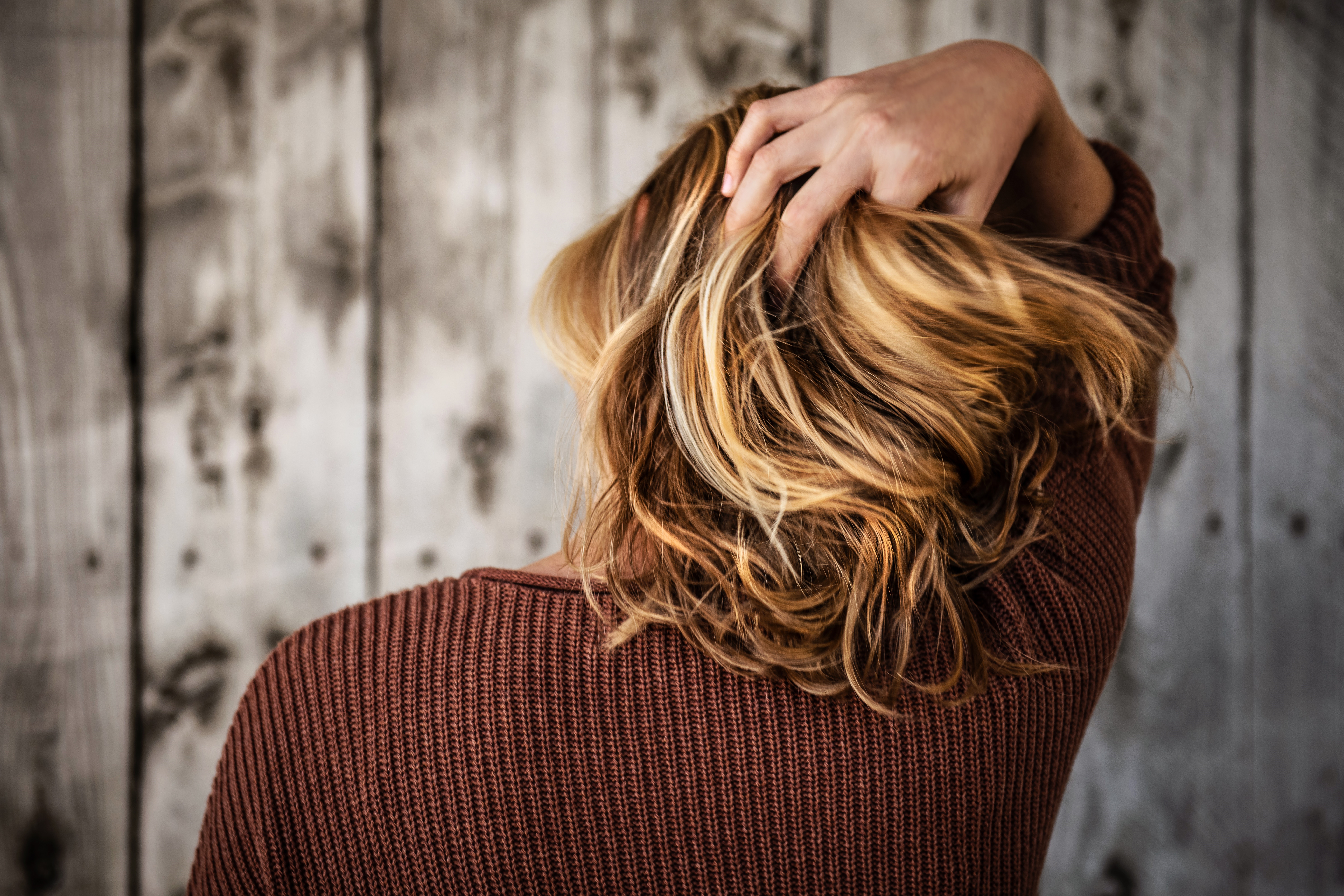 Chlorine can strip off your hair's natural oil, leaving it brittle, dry and unprotected from damage. While there are several ways to treat chlorine-damaged hair, many options come at a price (literally). Fortunately, thanks to Pinterest and women's health magazines, there are plenty of easily accessible, DIY Hair Mask recipes for chlorine-damaged hair, all of which use ingredients that can typically be found in your home.
Mix and mask your way to hydrated hair with these hair mask recipes:
1. Milk & Honey: Milk and honey can help hydrate your dry and frizzy hair. Not only is honey a nourishing ingredient that seals moisture, but milk also contains proteins that are important to maintain hair health.
Find the full recipe here:
https://www....-damaged-hair
2. Hot Oil: You can use any oil, but damaged hair benefits highly from sweet almond oil, extra virgin coconut oil, and avocado oil. Keep the treatment simple by just warming up your favorite oil. You'll have to shampoo at least twice to thoroughly wash out all the oil!
Find the full recipe here:
https://www....d-hair-346747
3. Egg Wash: Egg yolk is rich in the vitamins that make hair more resistant to damage. The yolk may be especially useful to moisturize hair that appears dry and bonus, might even make your hair appear thicker.
Find the full recipe here:
https://momi...known-sooner/
Turn that hair from drab to fab!