Experience Gift-Giving…Literally
Everybody has that person in their life that's next to impossible to shop for. Maybe it's a parent who when asked what they'd like for Christmas, never fails to respond with, "I don't need anything." Or perhaps it's a significant other that already buys themselves every new gizmo and gadget the second they hit the Best Buy shelves. In any case, I'd like to advocate for a specific gift-giving alternative, one that I've come to appreciate in recent years as I believe there truly is something for everyone on your list. This season, give the gift that keeps on giving…give them an experience.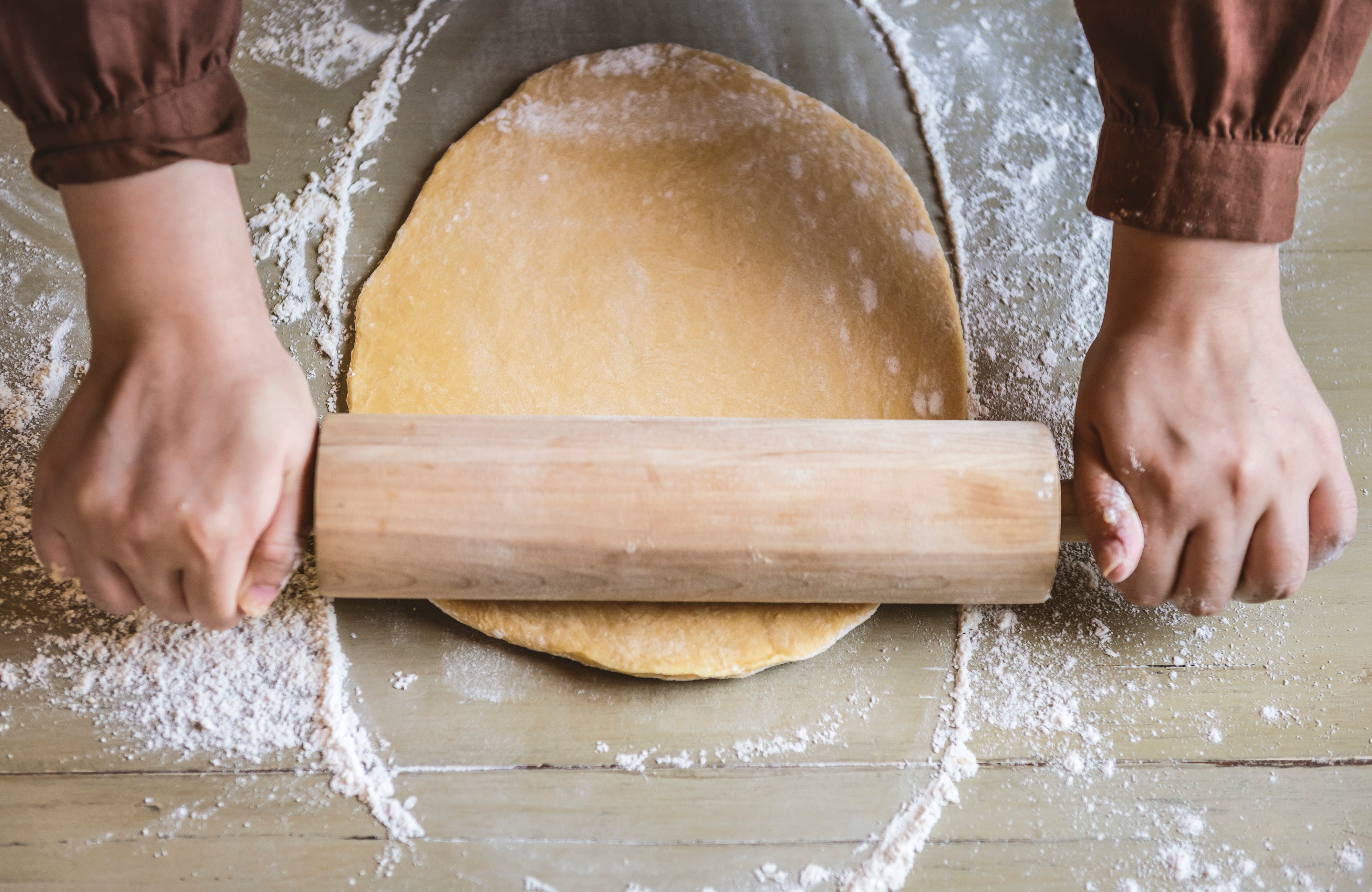 Too often we focus on the stuff we have – electronics, cars, clothes, etc. – or the stuff we want to have. We set our feelings and memories aside in favor of the latest Apple product. And while batteries run out, cars age, and your favorite sweater rips, it's those feelings and memories that will last forever. Rather than package some more "stuff" this year, why not skip the wrapping altogether (or trade it in for a stylish card) and give that someone special an experience they'll remember? Here are a few ideas to get you started:
1. Pinot's Palette (https://www.pinotspalette.com/alameda/gift-certificates) – Grab a gift certificate or book an upcoming event online here:
https://www....e.com/alameda
You can enjoy some drinks while you paint a masterpiece which, bonus, you'll get to take home with you.
2. Escape SF (https://www.escapesf.net/rooms/giftcard/) – You know what they say about the family that escapes a locked room together… Wouldn't you like to be one of those families?
3. Bad Axe Throwing (https://badaxethrowing.com/locations/axe-throwing-san-francisco/) – Axe-throwing is the new laser tag, just with less neon and more razor-sharp edges. This is a great choice for your adventurous and athletic friends!
4. Plant Nite (https://www.plantnite.com/) – Build your own terrarium while partying with your friends at a local bar or restaurant. And don't worry – if you're cursed with a brown thumb like me, they create with succulents so it's pretty simple to keep your plants alive!
5. Preserved (https://www.preservedgoods.com/) – This Temescal spot focuses on traditional methods of preserving and fermenting. They feature weekly workshops as well as special event cooking classes!
6. Sur La Table (https://www.surlatable.com/category/cat2211278/In+Store+Classes?cleanSession=true&pCat=CAT-259413) – Cooking classes make the perfect date night! Not only do you get to prepare an exciting and sometimes, exotic, meal, but you also get to enjoy it (and sometimes take home leftovers).
I'm not opposed to presents, but it's the season for giving and I guarantee that by giving them an experience, you'll be giving them memories that last linger long after the drone batteries die.
Remember to follow us on Facebook for the most recent photos-events-contests and specials,
https://www....alettealameda