5 Crucial Questions to Ask on a First Date
When you hear the words "first date," do you smile or scream? It's true that first dates can be awkward, disastrous, and anxiety-ridden. However, they can also be exciting, motivating, and a whole lot of fun. A big part of this distinction is the first impression you and your date both give and how well the two of you connect.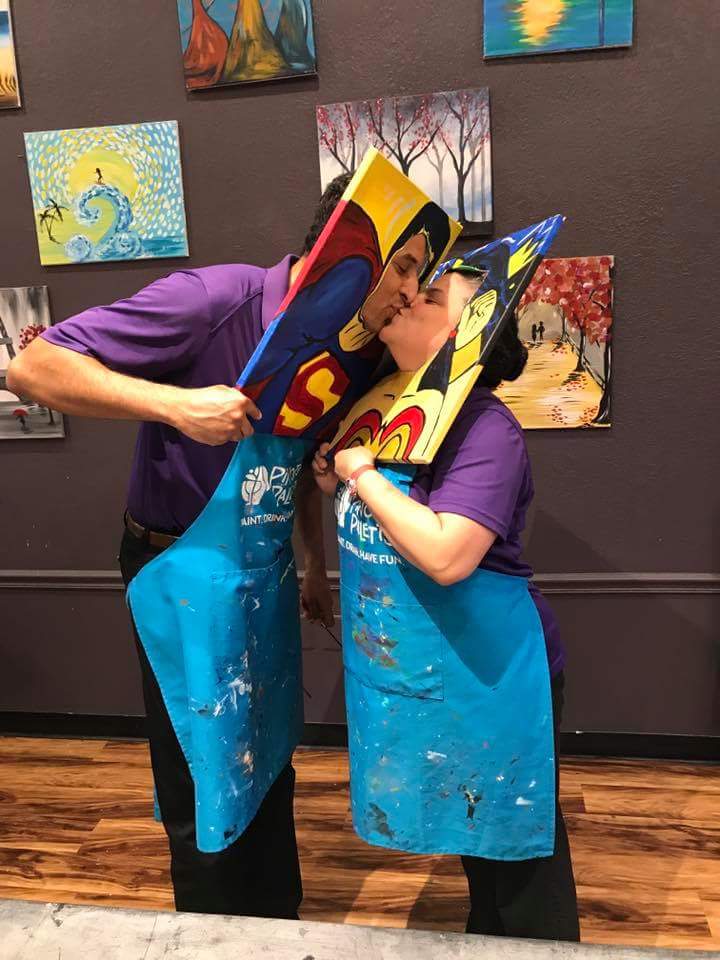 It's safe to assume that we all know topics like religion and politics are best to avoid if you want a first encounter to stay positive and light-hearted. However there are plenty of other safe subjects to discuss, all of which are sure to have the conversation flowing. Here are a few of our Must-Ask questions that we encourage daters to give a go on their next first date:
1. "What does a typical day look like for you?"
Rather than asking someone, "What do you do?" ask the about their typical day. This question will give you much more robust, detailed answers and you will learn far more about a person than just what they do for a living. There's a lot you can tell about a person from how early they start their day to how they spend their free time. Honestly, I've found that you don't really need to ask about someone's career as it usually comes up naturally.
2. "What were you like as a kid?"
Asking if someone is close to their family can be a bit personal for a first date and people typically have a standard, prepared answer. Instead, ask them what they were like as a kid and let them regale you with stories about them and their family.
3. "What's something you want to learn or be better at?"
This is a variation of the broad question, "What are your hopes and dreams?" Asking them if there is something specific they've been wanting to learn or a place they're dying to visit takes this topic to a new, and much more relatable level.
4. "What's something that bugs you?"
Everyone has their pet peeves and it's important early on to establish what does and does not bother you. Ask your date what bugs them. Are they generally laid back and easy going, or do they tend to be easily stressed? Finding out pet peeves can give you a better understanding of some of the things that make a person tick. It's also a great way to establish honesty between the two of you from the get-go.
5. "What accomplishment are you most proud of?"
Set aside humility for a moment – are they proud of their accomplishments? Ask your date what decisions they've made that they are truly happy about or what their proudest accomplishment in the last year might be. This will help you determine some of the things they truly value and some of the things they've worked hard for. Who doesn't love a hard-working goal-setter?
Assuming everything goes well, save the secret-sharing for Date #2!
Reminder: Follow us on Facebook for the most recent photos-events-specials and contests here-https://www.facebook.com/pinotspalettealameda