Love Me Do, Hear, & See February 25th – March 3rd, 2019
This week is all about the "Local" experience. Our community is chock full of artists, innovators, creators, and foodies, all of whom deserved to be appreciated, both for their respective crafts and for the contributions they make to the East Bay. I implore everyone to support their local makers and doers this week – I guarantee you'll enjoy yourself and they'll enjoy your support.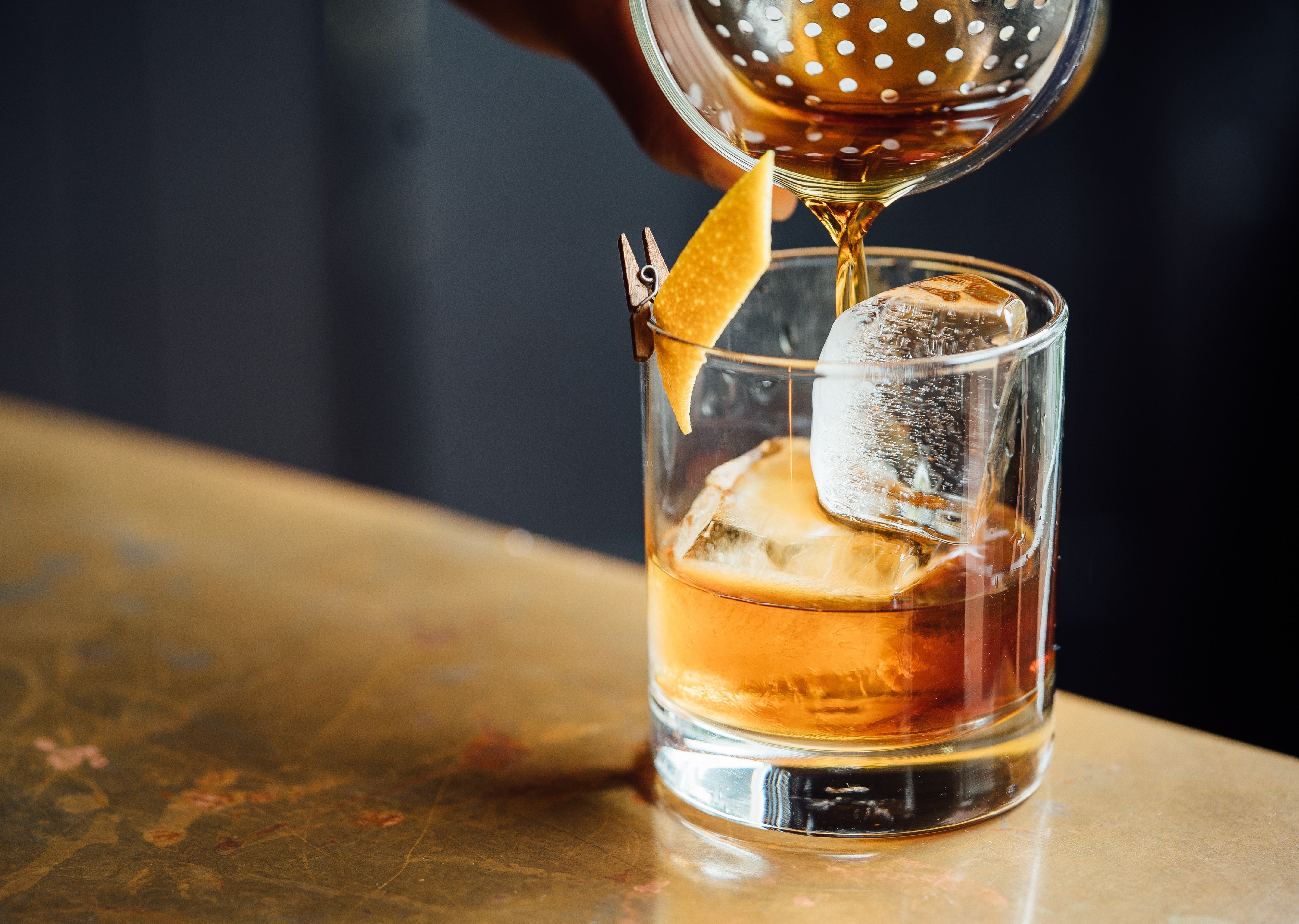 Monday February 25th
Local writers! For the third year, AAUW Alameda presents a spring series of talks featuring authors who live and write in Alameda and nearby, now co-sponsored by the Friends of the Alameda Free Library. This month's selected author, Rebecca Gomez Farrell, will discuss her novel "Wings Unseen" as well as current and upcoming writing projects. The best part? This is an absolutely FREE event!
Get the details here:
https://www..../AlamedaAAUW/
Tuesday February 26th
Local filmmakers! BAMBDFest: 2019 is a multi-day, multi-venue festival in celebration of the Black Arts Movement Business District and Black arts, culture, and economics in Oakland, CA. Tonight's programming at Blue Dream Oakland kicks off with an Artist Talk and Reception at 7pm, followed by a series of short film screenings, and finally, a Q&A with the filmmakers.
Get your tickets and more info about BAMBDFest here:
https://www....wqsp8q_HOUU3g
Wednesday February 27th
Local singers! When in doubt, check the calendar for The Fireside Lounge. This Alameda gem has got something on the books just about every night of the week and Wednesdays are no exception. Every Wednesday is Singer/Songwriter Open Mic Night. Rotating weekly hosts will kick off and emcee the evening and there is always a weekly featured singer/songwriter. If you'd like to participate, signups start at 7:30 pm for an 8 pm showtime. Break a leg!
Get the details here:
https://www....0600443921350
Thursday February 28th
Local shops! It's that time of year again… the Sumbody Warehouse Sale is back. Stock up for the year (Christmas 2019 gifts anyone?) and save up to 75% on fizzers, scrubs, soaps, skincare and more! Today's sale kicks off from 4-7 pm, but don't worry if you can't make it – the sale continues Friday through Sunday.
Check out Sumbody's products here:
https://www....bodyskincare/
Friday March 1st
Local distillers! You've probably seen the posters around town for weeks, but the day is finally here! Taste premium whiskeys and learn about local distillers as they showcase their unique brands at the Downtown Alameda Whiskey Stroll. Come early and stay late to visit restaurants and bars offering exclusive "Stroll Specials" and discounts. Tickets include a collectible tasting glass, premium whiskey tastings at ELEVEN locations, yummy eats at each location, a commemorative guide, and exclusive offers.
Get your tickets here:
https://down...iskey-stroll/
Saturday March 2nd
Local favorites! Let the good times roll at Ballena Bay Yacht Club's Mardi Gras Masked Party! $20 tickets buy you a delicious Cajun-style three course meal, but be sure to come early for the Happy Hour specials, too. Roll out your green, gold, and purple and celebrate Mardi Gras in style. Don't forget a mask!
Get your tickets here:
https://www....993515207257/
Sunday March 3rd
Local thespians! As an Alameda High Drama alum, I am and will always be an advocate for arts in school. Time to show your AHS (and ABBA) pride and see a matinee performance of AHS' Spring production, "Mamma Mia". Today's show starts at 2 pm which gives you plenty of time to check out the Alameda Antiques Faire in the morning before enjoying some fun theatre in the afternoon. Come show your support!
Get your tickets here:
https://www....a-the-musical
Pinot's Palette Alameda: This week we have a lineup a brand new paintings you will love. Check out the events and sign up early they do sell-out, especially on weekends!
Reserve your seat here:
https://www....lameda/events
Happy March everybody!