5 Must-Have Fall Fashion Accessories
Get ready for a whole bunch of fall-centric blogs, because they're coming – apologies to anyone who isn't as autumn-obsessed as me. Fall is here, Halloween is around the corner, and don't even get me started on the new "Halloween" movie. But first things first – this week, is all about looking and feeling fabulous.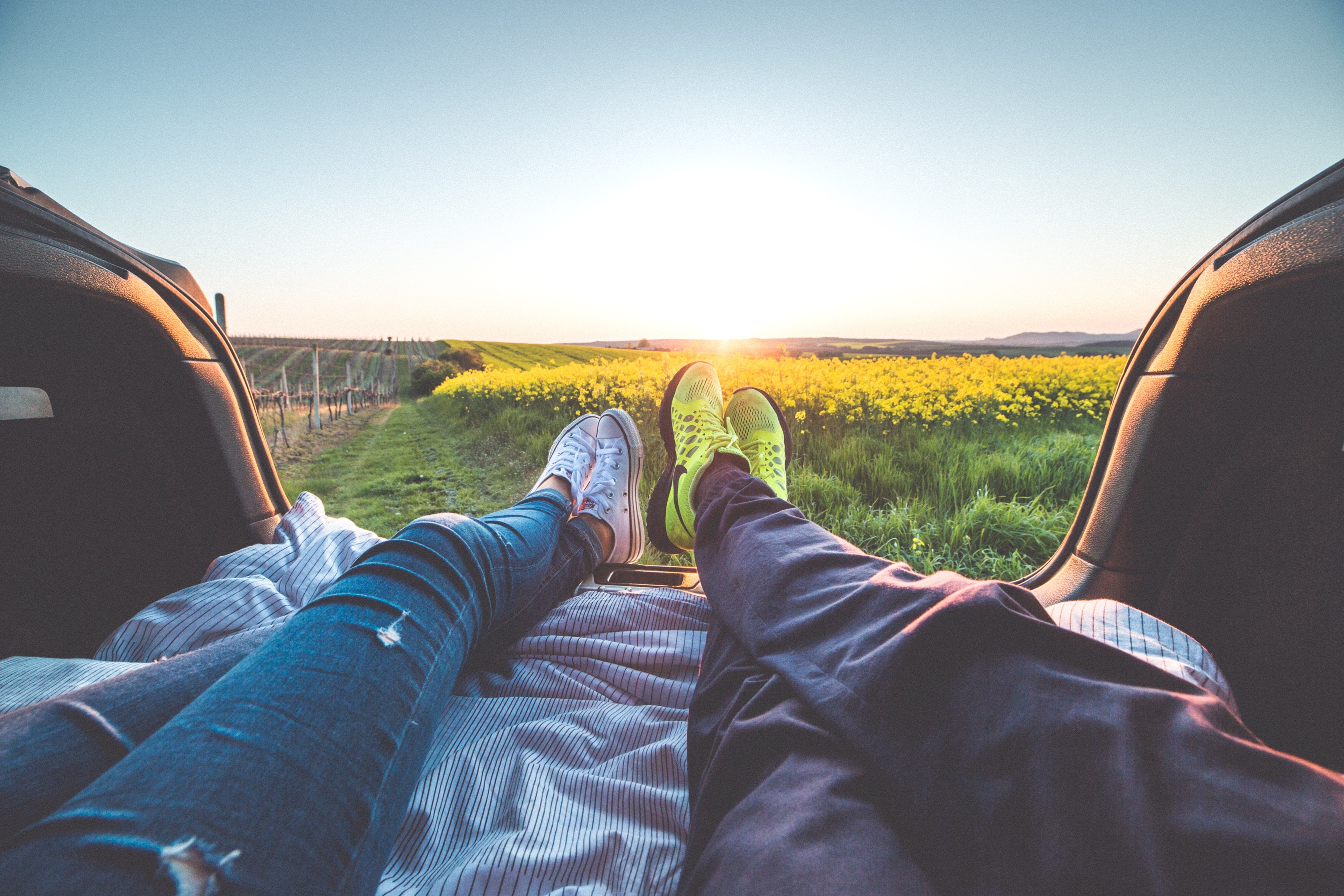 I'll admit that one of my favorite things about Fall is the fashion. I'll take a wool scarf and stylish chapeau over a crop top and booty shorts any day! While it's still relatively warm outside, I recommend getting a jump start on some shopping. Here are a few ideas to get you started…
1. Stylish Scarf – not to be confused with a scarf meant for actual warmth. This one's for those Sunday days in the park with…whoever. When in doubt, go for prints!
2. Warm & Wooly Scarf – this is the crowd pleaser, my friends. This is the one that will take you straight from Fall into gloriously chilly Winter. I recommend something on the heavier side with versatility. Try Etsy for some beautiful handmade scarves/wraps/shawls. Imagine the possibilities!
3. Traveling Tote – Between fall weddings, weekends at the pumpkin patch, and Thanksgiving with the fam, you're going to need the perfect grab-bag. Something big enough to cram with the essentials and a few overnight items, but not so big that it'll weigh you down on your morning commute. As for color scheme – dark solids. Browns, burnt orange, navy, etc. They all scream, "Fall!" Plus, if you bore easily from the muted tones, who says you can't wrap your stylish scarf around the handle for a burst of color?
4. Knit Hat – Beanies come in all shapes and sizes these days. Some prefer to "sag" their hats while others bundle up. My opinion? A winter hat is meant for warmth first and style second. Be sure to get one that will keep those ears warm – a beret is not going to cut it.
5. Sweater Weather – Good news: you can buy a cozy sweater come September at virtually any store in America. Bad news: there are too many to choose from. I'm a sucker for color, so I'd buy up the whole rainbow. However, have fun with prints and solids, too. Remember, you've got scarves and hats to mix and match as you please. You can never go too overboard with color in fall.
Happy shopping!
Remember to follow us on Facebook for the most recent photos, events, contests and specials:
https://www....alettealameda