Fall Fashion for Every Budget
Whether you're heading back to school, starting a new job, or are simply in need of a fresh start, updating your wardrobe is often one of the best ways to prepare yourself for a new season. Fall is synonymous with fashion, and though chillier temps haven't quite arrived, it's never too early to stock up on cozy staples.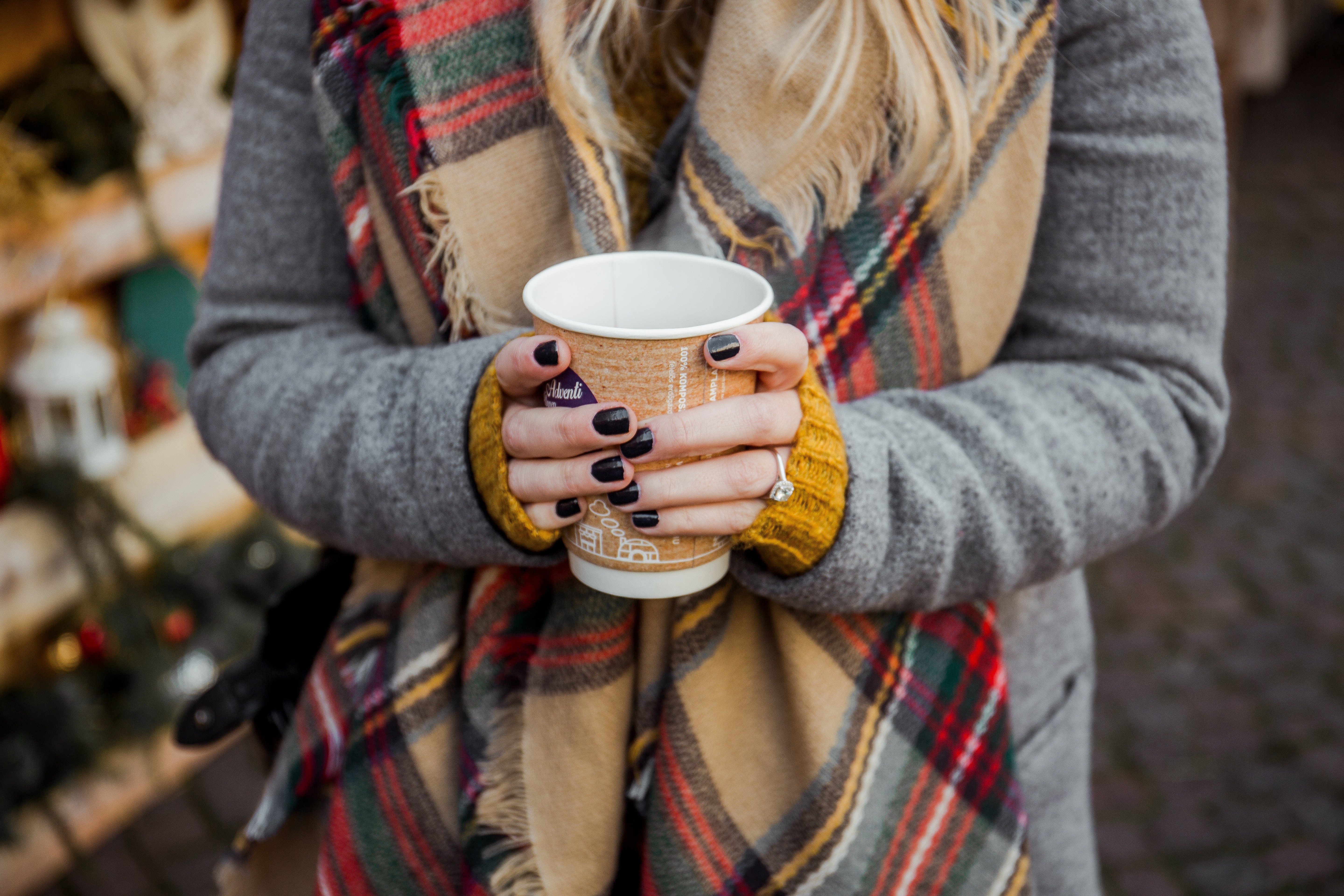 From baggy tees to all things leather, there are plenty of ways to pumpkin-spice up your wardrobe, all without blowing the budget. Here are a few trends you can expect to see walking the streets this Fall:
Funky Bags & Jewelry – The good news is if you've been stockpiling your grandmother's jewelry and handbags, you're all set. As far as purses go, this season the coolest bags are all a little offbeat but in the best way possible. The same can be said for jewelry. Two words: clunky and chunky.
Sloppy Tee – A soft, slouchy tee is a must for Fall. Whether tucked into joggers, covered up with a trench, or worn as a tunic with leggings, it's a piece you can rely on and pair with just about anything.
All Things Leather – Leather separates completely invaded the Fall/Winter 2019 runways. Now that those pieces have become available, expect to see more than a few street style stars wearing leather dresses, skirts, pants, and shirts.
Plaid – Plaid has become a classic print in our wardrobes, especially during the colder months. Perhaps the best thing about plaid is it's versatility. Whether you prefer preppy, "Gossip Girl" vibes or a 90's layered, grunge look, plaid is back this Fall (and it's best paired with a little leather – might we suggest combat boots?)
"Modern" Romance – Calling all Jane Austen stans! Ruffled necklines and bow finishes were in abundance on the Fall runways, but they all came with a contemporary twist. I'm talking soft, flirty fabrics, maxi skirts, and a whole lot of florals. No matter how you cut it, there are ways to bring modern edge to your soft, romantic look.
Animal Prints – There's nothing new about animal prints on the runway, but this season, designers have given it a much wilder spin. These latest iterations are made to stand out...and then some. From neon snakeskin-print trench coats to asymmetrical zebra-print gowns, these styles will have you taking a walk on the wild side.
Happy accessorizing!