12 Fun Things to do On Your Own This Month
Everyone needs a little "me" time. However, with all of the relationships you probably have in your life, it sometimes seems impossible to get alone time, not to mention the misplaced guilt associated with self-care.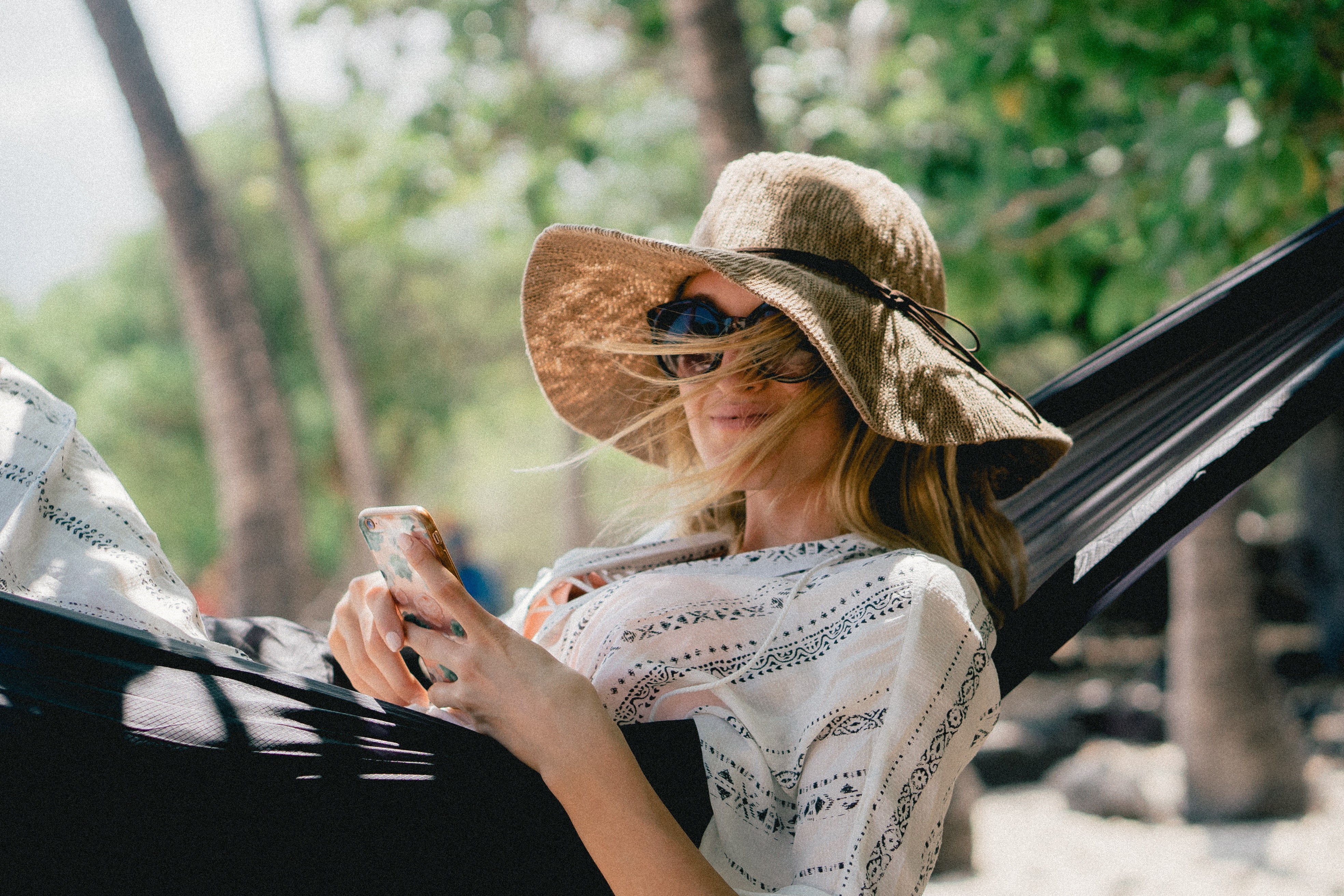 It's important to make room for yourself. In fact, if you haven't already, you should make it one of your 2019 resolutions to spend more time alone. Here are 12 simple, but necessary, things that everyone can do on their own this month:
1. Enjoy a Coffee: Try to resist the urge to look at your device or throw on your headphones, but feel free to bring the latest Us Magazine or library book. Best part of all? You don't have to share your scone with anybody.
2. Take a Walk/Hike: Surround yourself with nature (especially if you prefer the city street noise, like me) and go somewhere to be alone with your thoughts.
3. Travel: Traveling alone, even if it's just a quick day trip, gives you the luxury of going at your own pace. No compromises necessary.
4. Cook a Meal: Cooking alone gives you the time to experiment with new recipes and sharpen your skills. Plus, you won't have anyone there to complain about slightly-blackened toast or your choice of background cooking tunes.
5. Try a New Hobby: It's time to do that thing you've always dreamed of doing – gardening, poetry, pole-dancing, etc. Make it a regular part of your schedule, too – that way you have something to look forward to and a reason to schedule more alone time.
6. Go to the Movies: There is absolutely nothing to be ashamed of…unless you have awful taste in movies. All the more reason to go by yourself and cry alone in the corner.
7. Treat yourself to Dinner: Eating dinner in a restaurant by yourself is a real test of confidence, but I have every confidence that you can do it.
8. Sign up for a Paint Class: Trying something new will help you learn new skills, make more friends, and gain confidence — it's that simple. Suggest you go here:
https://www....e.com/alameda
9. Get lost: Take a drive, hop on your bike, or go for a walk – this is what life's about. When you do find your way home, you'll feel like an entirely new, self-sufficient person.
10. Unplug: Turn off the phone, laptop, TV, and everything else so that you can simply be alone with your thoughts. In fact, make this a part of your regular routine.
11. Browse a Bookstore: That's right, people still visit bookstores – where they buy physical, hard-covered books. Spend a few hours exploring the spines. Got more time to spare? Snag one off the shelf and plop down in a comfy chair.
12. Binge a TV Show: There is always another show (or sixty) to catch up on and there's no one better to do it with then the one person who you know is just as excited as you are to binge through the entire series (and a pizza) in a day.
Enjoy flying solo!