5 Ways to Combat Daylight Savings Time Fatigue
You've heard the phrase, "There just aren't enough hours in the day." You've probably even used it once…or twice (I know I have). Well, it's that time of year again – the time where quite literally, for six months of the year, there just aren't enough hours in the day. I'm talking about Daylight Savings Time.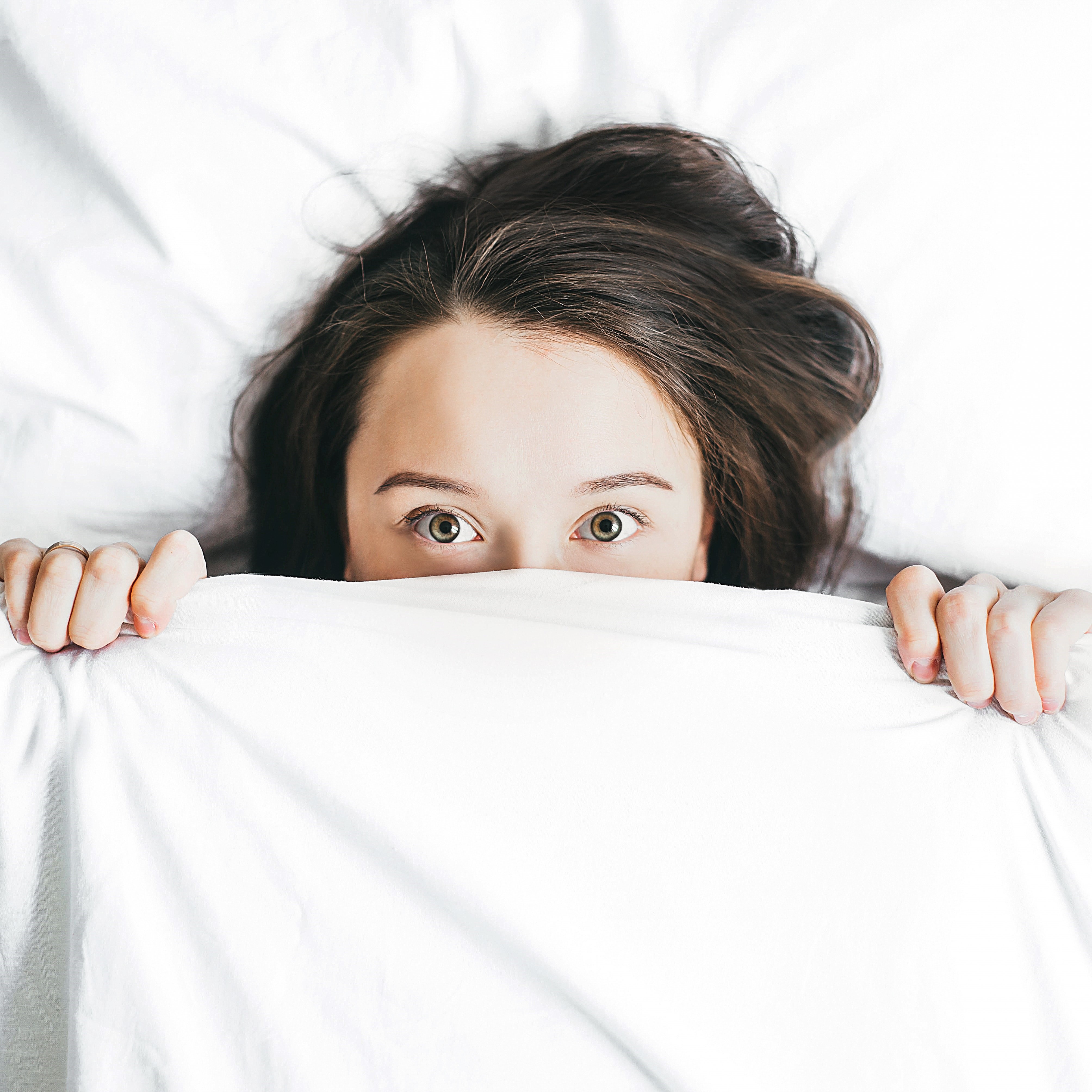 Instead of focusing on that lost hour of sleep, instead of complaining about the fact that it's still sunny at 8 PM, I've decided to focus on the positive and embrace this time change. I encourage you all to join me and let DST motivate you to create and maintain a more balanced schedule. Who's with me? Here are a few tips and tricks to get you started. Be sure to start early!
1. Go to bed earlier – Easier said than done, I know! Rather than feel like you're "losing" an hour of sleep every night, reclaim that hour by getting to bed earlier than usual. You might not fall asleep right away, but just by starting your nightly routine and crawling under the covers earlier in the evening, you'll train your body to recognize an earlier bedtime. Sleep will follow eventually, but it might take a few weeks to get there.
2. Resist that extra cup of coffee – "I'll just have another cup of coffee." How many times have we said this? How many times has it paid off in the long run? Caffeine is sort of like cough drops in that it's a temporary solution to a much larger problem. Sure, that second (who are we kidding, fourth) cup of coffee might give you an added afternoon boost, but once again, you are training your body to expect something, and in this case, something unnatural. The more caffeine you drink during the day, the more you risk disrupting your sleep patterns.
3. Soak up the sunlight – When we were kids, Daylight Savings meant extra playtime hours at the park. As adults, it's time to get out there and experience as much of that "bonus" sunlight, especially in the evenings. It might seem a little odd at first, but try taking a walk around the block after dinner. Also, in the morning, open your blinds as soon as you wake up (or sleep with them open, like me). That way, you can start and end your day with the sun.
4. Don't sleep in (even on the weekends) – This is where the real struggle begins. You've made it through the week and when the weekend arrives, all you want to do is catch up on those missed hours of sleep. Time to fight the urge! It's best to rise as early as possible on the weekend (in general, stick to your usual alarm), and then look forward to a short nap in the afternoon (no more than 20-30 minutes). I know you're probably thinking that 20 minutes just won't cut it, but you'll also find that the longer you nap, the more tired/drowsy you feel afterwards.
5. Start the day off right with a healthy and hearty breakfast – Breakfast is the most skipped meal of the day for both children and adults. However, your doctor wasn't lying when they said it's also the most important meal of the day! For most people, eating breakfast in the morning is a great way to help control cravings throughout the day. In order to reap the full benefits, it's important to start the day with a balanced breakfast.
I feel refreshed already. Let the countdown to November's "Fall Back" begin!