Everything to Know About Dating an Aries
If your bae's birthday falls between March 21st and April 19th, congratulations, you found yourself an Aries! Speaking on behalf of my fellow rams, I can safely say that Aries are complex creatures and it takes a strong, patient individual to put up with all of our nonsense. That being said, Aries also have a lot of fantastic qualities to add to a romantic partnership.
Let this serve as a helpful guide to dating (and dealing with) the beloved, though slightly abrasive, Aries. Here's what you need to know…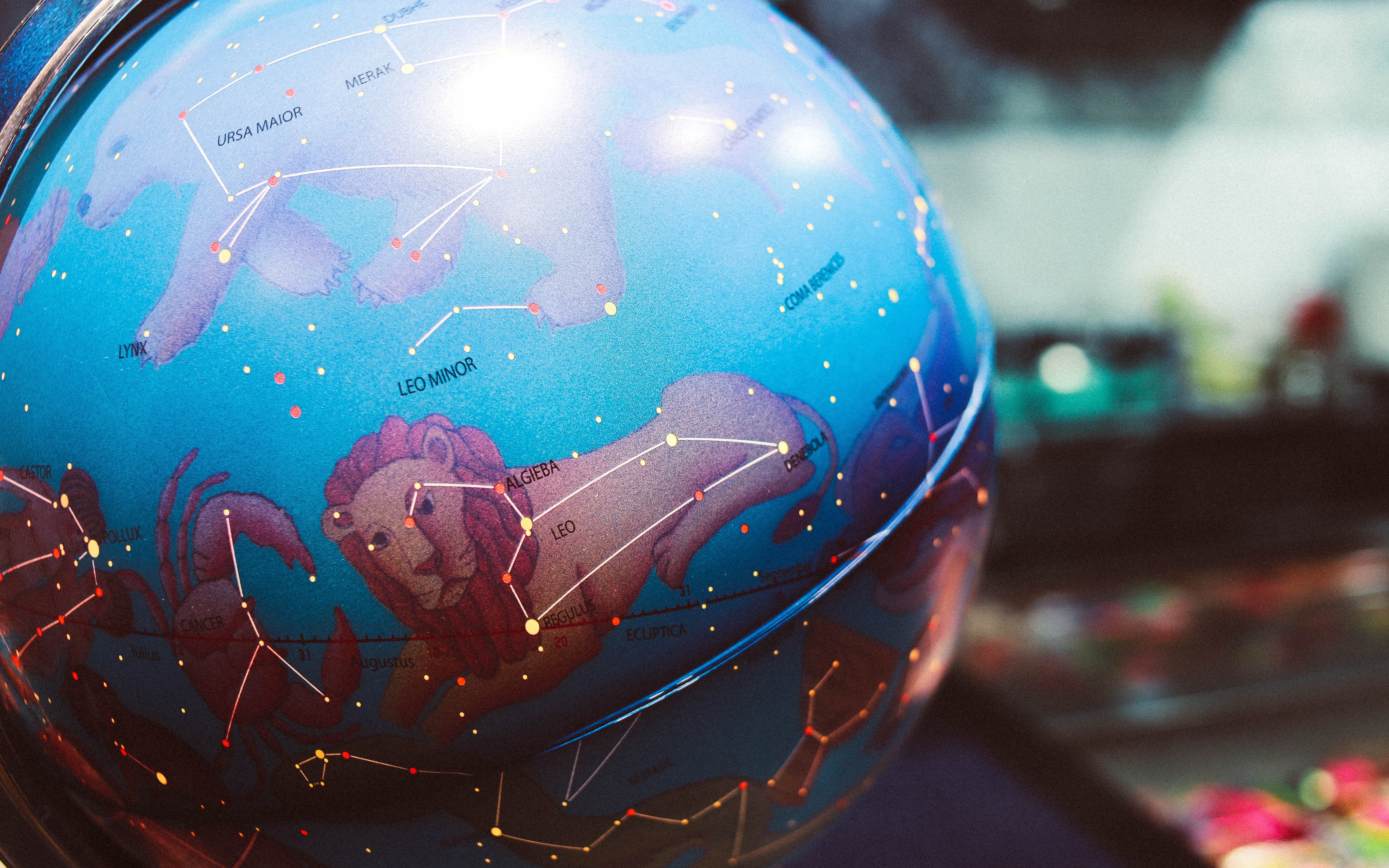 Aries are fiercely independent
As a Fire sign, their zest for life is limitless and the quest for fun, never-ending. They're always up for a new adventure or project, though they usually work best on their own. As the loud, life of the party, Aries tend to make friends easily, though they're usually too busy living life to devote huge chunks of time to their relationships.
Aries are goals-oriented (and you better be, too)
Working with or traveling with an Aries can be exciting, but also stressful, as they usually set their very specific goals and are constantly disappointed if they don't reach them. It's important for Aries to feel at the top of their game, but thankfully, it usually doesn't take much exertion for them to accomplish a good deal of success. They tend to place their goals above others' goals, so don't be surprised if something important to you gets set on the backburner while they focus on their own to-do list. They're there for you…but, they're there for themselves first.
Aries are EXTREMELY competitive
When it comes to a friendly, casual game of mini-golf, do NOT invite an Aries. On the outside, Aries are extremely outgoing and crave attention. However, that's simply a projection of their insecurities and constant concerns, one of which is fear of failure. Aries hate to lose, with others and more importantly, with themselves. So long as you can handle the occasional tantrum over a Pictionary loss, you'll be fine. Plus, because of Aries' obsession with winning, it usually pays off to play for their team. When they win, you win, too!
Aries have little to know patience
Again, speaking as an Aries, I can definitely attest that this is absolutely true. Aries don't like to "go with the flow" or take things at a slower pace. They thrive in a fast-paced environment, and anything (or anyone) that doesn't meet their pace is too slow. In a romantic relationship, they need someone to slow them down and make them kick back every now and then… it just might be hard to talk them into it.
Aries will spoil their loved ones
They may love the spotlight, but when it comes to taking care of the ones they love (especially, their significant others), Aries love to give give give. They would much rather shower someone in gifts than receive them and they have no problem placing their partner on a pedestal, though only if said partner is "deserving". A romantic relationship with a "sweet, quiet" partner won't suit an Aries. They need someone who will hold their own and not intimidate easily, otherwise life will become too boring, too quickly for Aries. But, once Aries finds what they like, they will do their damndest to hang tight and treat that special someone right!
We all have our hang-ups, and not to sound too biased, but dating an Aries definitely has its perks… so long as you can look beyond the occasional confrontation and temper tantrum.