5 DIY Cleaning Hacks
If you've lived on your own for more than a month, chances are good you've had to scrub a dish…or maybe even two. Perhaps you've washed a load of clothes or removed hair from the bathtub drain, and for the diehard cleaners, purchased a vacuum cleaner. However, the true mark of adulthood is the moment when one decides to forgo store-bought cleaning products and make use of what they already have at home.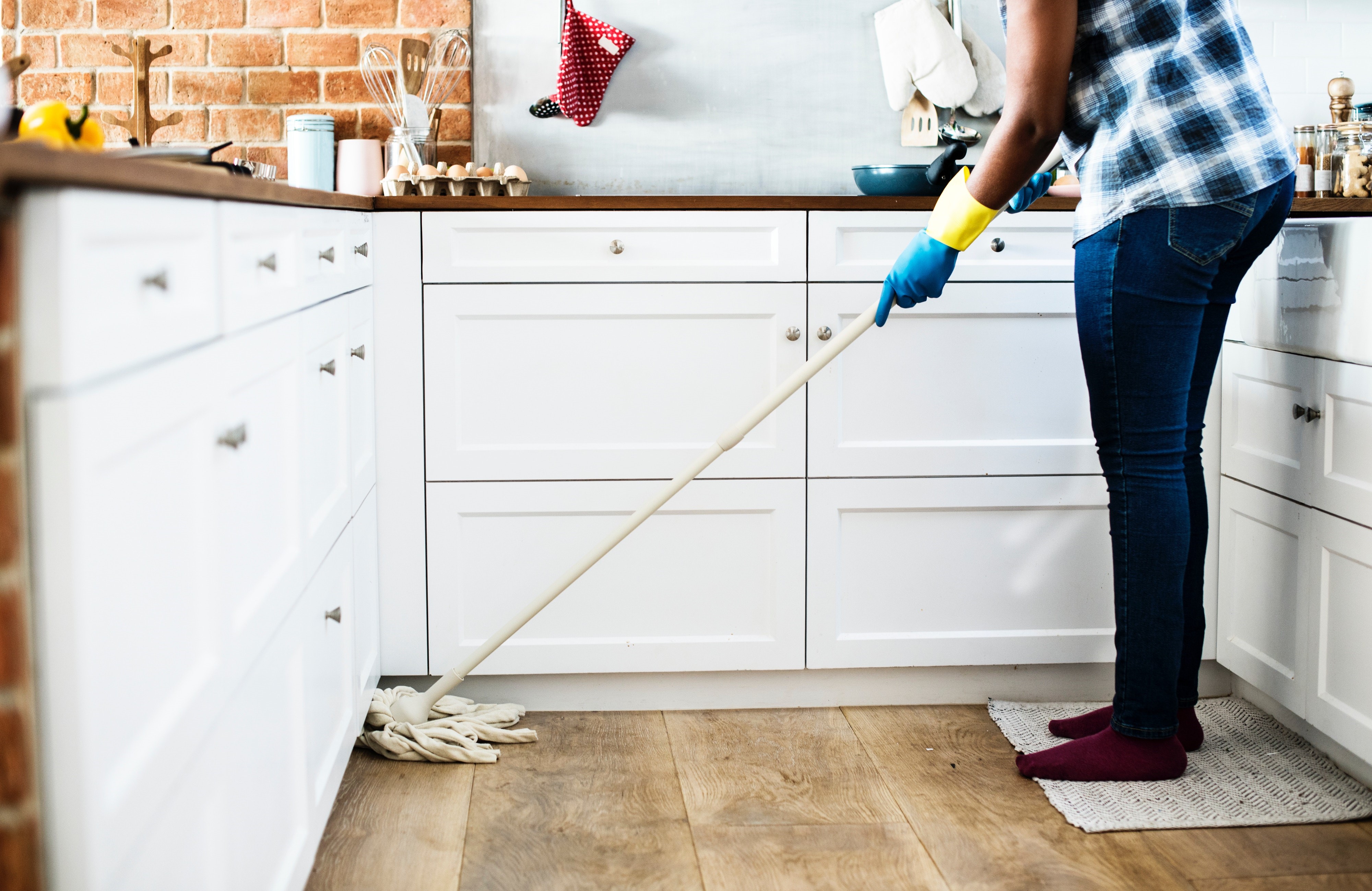 Laziness + Cheapness = Adulting 101
As a DIY enthusiast and a sucker for a good bargain, it should come as no surprise that my Pinterest board is absolutely packed with cleaning hacks. Spring Cleaning is coming up soon and if you haven't already joined the dark side, here are a few tips and tricks, sure to entice you:
1. Use newspapers for windows
That's right! Newspaper is relatively lint free and works well with vinegar to clean windows, leaving them streak free.
2. Dryer sheets fix just about everything
I'm not exaggerating. Apart from clean, lavender-scented laundry, I've used dryer sheets to clean my laptop screen, wash dishes, and even scrub away shower scum.
3. Citrus for the disposal
The garbage disposal does a lot of dirty work on a regular basis, so it's important to keep it clean, unclogged, and most importantly, deodorized. Cut a lemon or lime into wedges and while you have the water running, feed the citrus pieces one by one into the disposal."
4. Baking soda in the bathtub
Baking soda, along with vinegar, have solved a good chunk of my cleaning woes in recent years. After sprinkling some baking soda across the floor of your bathtub, spray it down with equal parts water and vinegar. Leave it dry into a paste, before scrubbing away the solution (and the grime along with it).
5. Clean the carpets…with vodka
This is my latest hack and I am in love. The next time you spill your spaghetti, grab the booze! Blot the stain, before pouring any type of clear alcohol (rubbing alcohol, vodka, white wine) onto the stain. Just another excuse to stock up on Vodka, am I right?
Be honest… you're excited for your next Sunday Scrub, aren't you?
Reminder: Be sure and follow us on Facebook for the most recent photos-events-contests and specials:
https://www....alettealameda