A Midsummer Night's…Book Club
Earlier this summer, we published a selection of June book releases, perfect for summer travel or your next staycation. And now here we are, so close to August and with Fall right around the corner, so it's only fair that we follow up with a new list of lit. From crime thrillers to the sexiest of romance, there's a little something for everyone and it's all just a click away (or a trip to your nearest Barnes and Noble).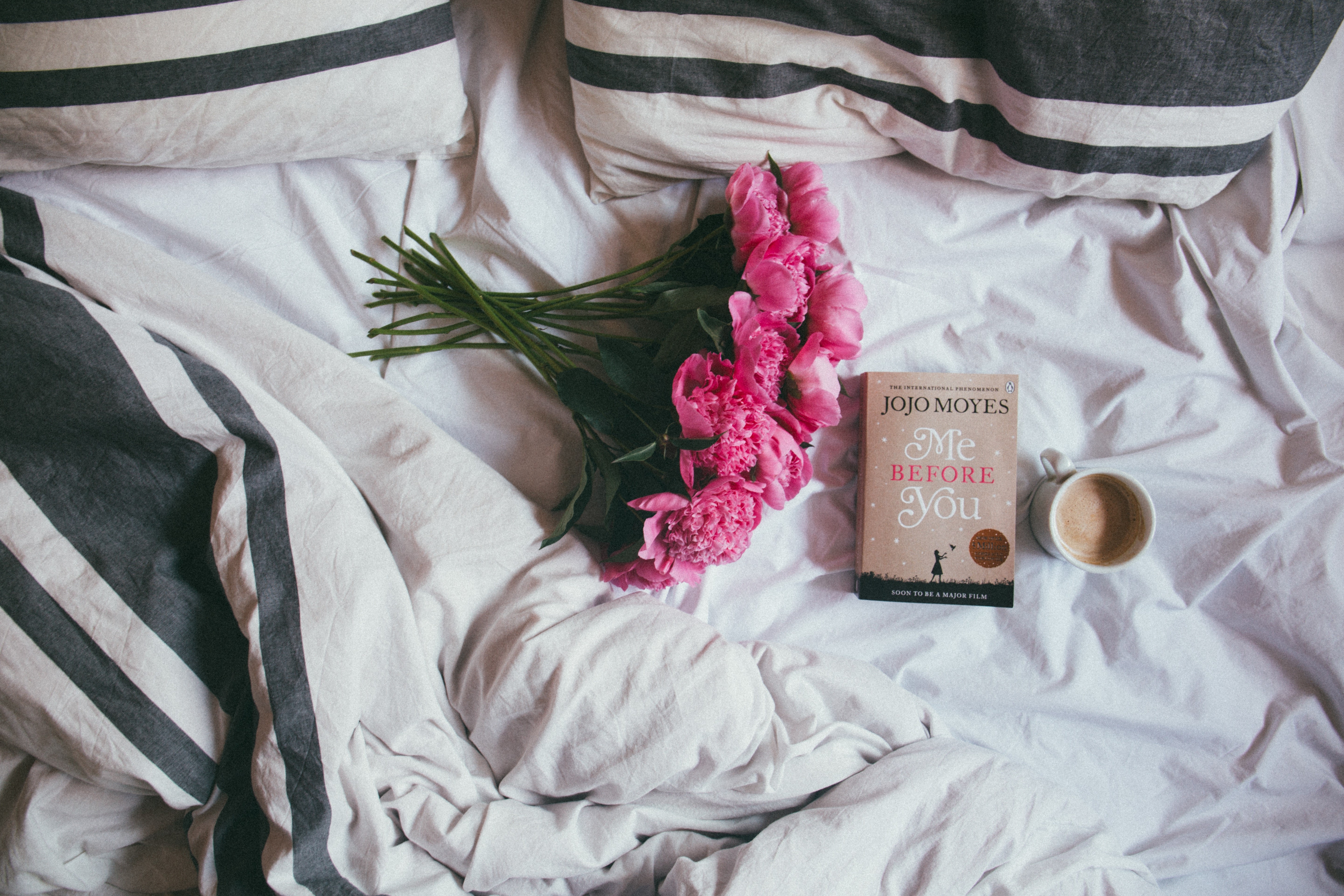 Here are our picks for July and August:
"When We Found Home" by Susan Mallery (Available Now)
In this emotional, funny and heartfelt story, Susan Mallery masterfully explores the definition of a modern family — blended by surprise, not by choice — and how those complicated relationships can add unexpected richness to life.
"All These Beautiful Strangers" by Elizabeth Klehfoth (Available Now)
A young woman haunted by a family tragedy is caught up in a dangerous web of lies and deception involving a secret society in this highly charged, addictive psychological thriller. It's a little Dead Poet's Society, and a little bit more Gossip Girl.
"Baby Teeth" by Zoje Stage (Available Now)
If you find yourself flooded with nightmares at the mere thought of cinema's most infamous evil children (Children of the Corn, anyone?), then you might want to read Baby Teeth with the lights on. This psychological thriller explores the tense relationship between a mother and her young daughter, whose subtle cruelty builds to a shocking conclusion.
"I Can't Date Jesus" by Michael Arceneaux (Available July 24th)
This collection of essays promises love, sex, family, race, and Beyoncé. Sold! Arceneaux shares stories of his childhood in Texas and wittily recounts navigating the world as a gay black man.
"Charlotte Walsh Likes to Win" by Jo Piazza (Available July 24th)
In this timely novel, Charlotte Walsh is running for senate, and she's determined not to let anything get in her way. But to win, she has to balance marriage, the spotlight, and a dastardly opponent.
"Ghosted" by Rosie Walsh (Available July 24th)
You know when someone you're seeing romantically falls off the face of the planet? Well, it's like that, but darker. When Sarah's boyfriend, Eddie, leaves for vacation, she never hears from him again. Is it merely yet another case of ghosting in the swipe-right age, or has something awful happened to Eddie? Sarah sets out to uncover the truth.
"Fruit of the Drunken Tree" by Ingrid Rojas Contreras (Available July 31st)
A mesmerizing debut novel set in Colombia at the height Pablo Escobar's violent reign, this tale follows a sheltered young girl and a teenage maid, as they strike up an unlikely friendship that threatens to undo them both.
"The Chase" by Elle Kennedy (Available August 8th)
Opposites attract in this new romance from Elle Kennedy, the first in the Briar University series. A tattoo-covered, video-gaming, hockey-playing jock hero clashes with a "goody goody", nerdy heroine. So, what happens when they end up as roommates? Sparks will fly!
"Severance" by Ling Ma (Available August 14th)
Losing your job sucks, but in this dystopian coming-of-age tale, Candace Chen manages to hold on to her job…. while everyone else around her falls prey to a giant plague. What happens next is a satirical spin on the end times. Kind of like "The Office" meets "The Leftovers," which is right up my alley, for sure.
Happy reading, everyone!