5 Tips to Better Sleep
Between work, family engagements, and extracurricular activities with friends, it's amazing that we don't all immediately pass out the moment our heads hit the pillow at night. However, according to recent studies, one in three people, ages 25-35, admit that they have "difficulties" when it comes to falling asleep. And it's not just about stress or the lack of a comfy pillow!
The good news is there are a lot of easy fixes that can help you improve your nightly sleep pattern. Starting with…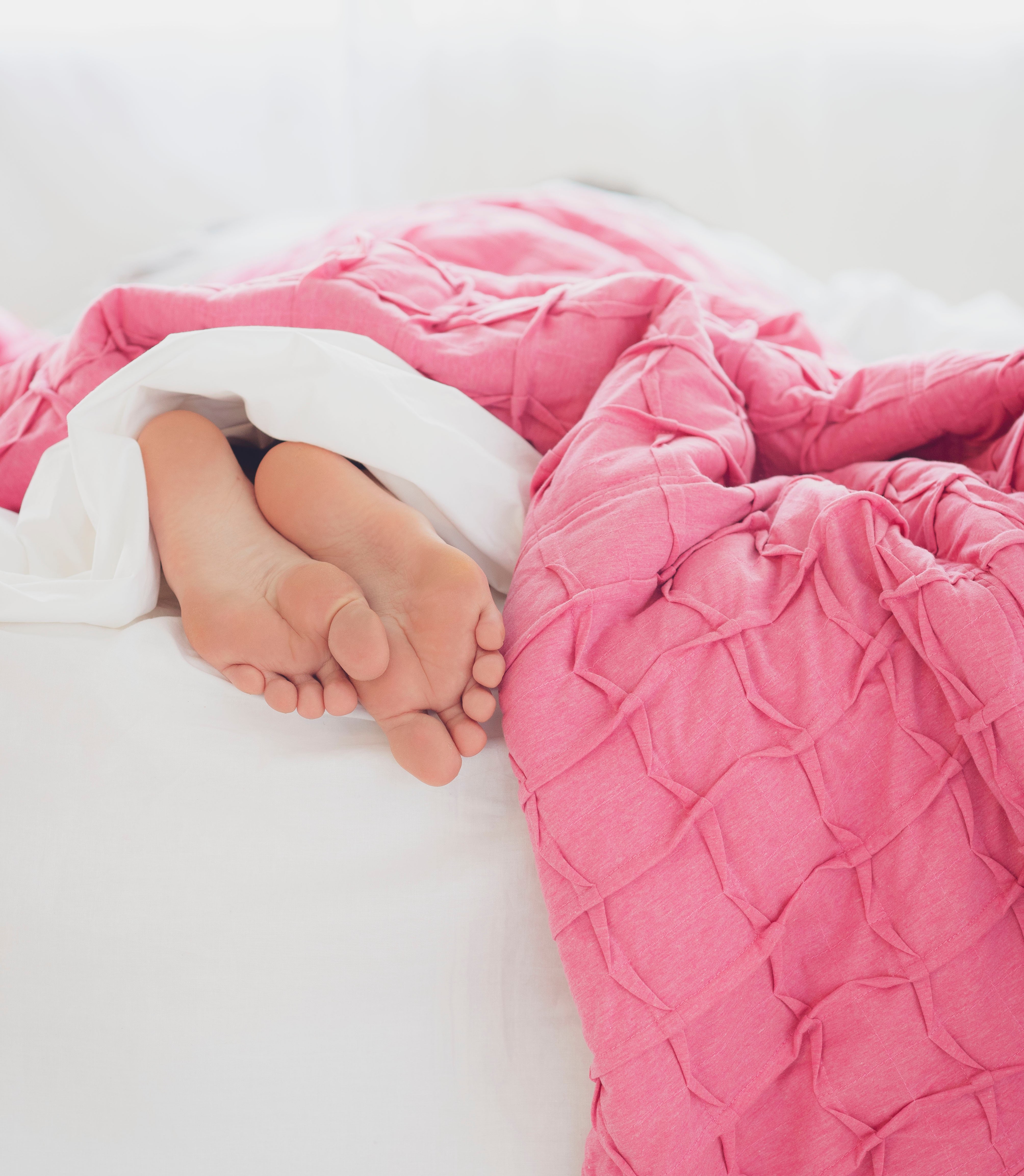 1. Being Smart About Food and Liquids – Your daytime eating habits play a role in how well you sleep, especially in the hours before bedtime. Try to limit your liquid intake in the hours leading up to bed to eliminate middle of the night bathroom breaks. The same goes for food. Try to make dinnertime earlier in the evening, and avoid heavy, rich foods within two hours of bed. Think of it as going to bed empty, not hungry!
2. Maintain a Consistent Sleep Schedule – Just like an athlete, you've got to train your body! Try to go to sleep at the same time and wake up at the same time, everyday… yes, even on the weekends.
3. Say No to Late-Night Light Devices – It's no wonder I have trouble sleeping… I'm practically glued to my cellphone. The blue light emitted by your phone, tablet, computer, or TV is especially disruptive. Rather than watch something stimulating to lull yourself to sleep, try listening to an audiobook instead!
4. Regular Exercise – That's right, exercise has all sorts of positive benefits, and sound sleep is one of them. The more vigorously you exercise, the more powerful the sleep benefits, but even light exercise, such as walking, improves sleep quality. Time to get those steps in.
5. Keep your Sleep Environment Nice and Cool – Most people sleep best in a slightly cool room (around 65° F). Remember to change your sheets regularly (every 1-2 weeks) and keep the room adequately ventilated. Also, it's important to think of your bed as simply a place for sleep. By not working, watching TV, or using your computer in bed, your brain will associate the bedroom with just sleep and make it that much easier to wind down at night.
If all else fails, treat yourself to some new bedding – that always seems to do the trick for me. Sweet dreams!
Reminder: Follow us on Facebook so you can keep up with the most recent photos-contests-specials and events:
https://www....alettealameda