How to Get "Beach Body" Ready and Have Fun Doing It
"I'm not ready for swimsuit season." What is swimsuit season and why isn't it marked on my calendar? Does it come between Spring and Summer or Summer and Fall? When does one officially qualify as being ready for this mysterious season?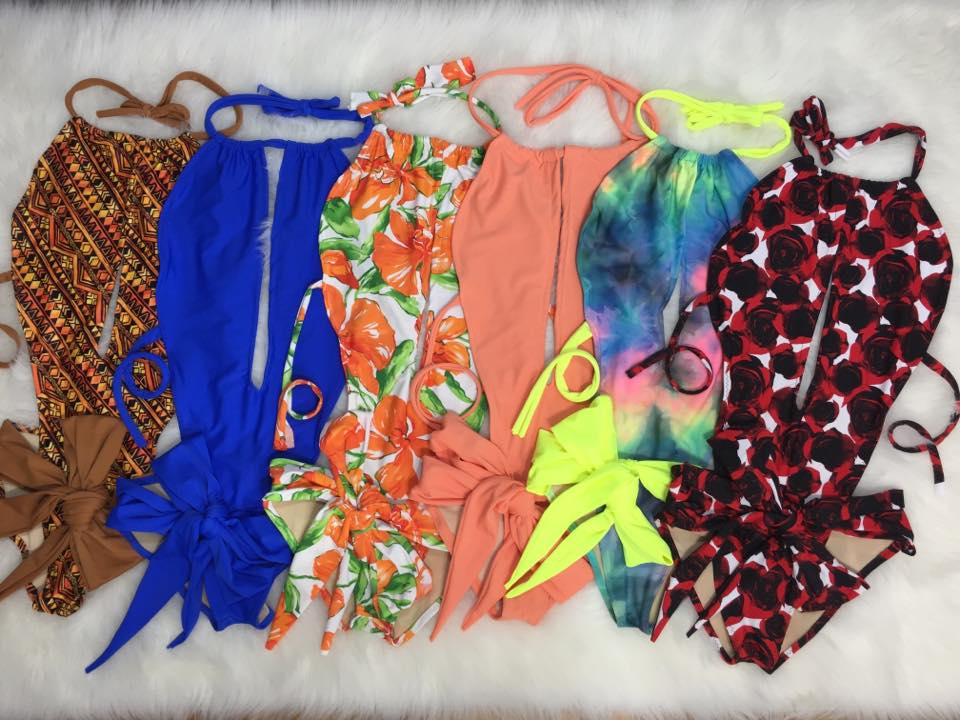 "I don't have a bikini body." Join the club. Although, I must also ask, who decides whom can wear a bikini? If they make it in a size 2 and 22, isn't it literally made for everyone?
"I hate to exercise. I'll never look good in a two-piece." I'm not a fan of fitness myself and I've never been one to judge, but this I know: confidence is sexy. And let's face it, if you don't feel comfortable in a two-piece, there are plenty of gorgeous one-piece swim suits out there for every shape and size.
It's only natural to worry about your body. The problem is that we spend too much time worrying about the exterior rather than what's inside or how to maintain the full package. Rather than focus on a little extra padding or a little too much bone, why not have a little fun with some friends and burn some calories in the process? Before your next dreaded trip to the changing room, give this mini workout a chance. If you don't have fun and feel great afterwards, I'll be more than willing to field your complaints.
Here's what you need: 10 minutes and access to YouTube. Thanks to Bistro MD and their "one song workouts", anyone can tone up by dancing their asses off (literally). 10 minutes will buy you 3 songs and there are plenty to choose from. I'll let you pick your favorites, but if you're an indecisive sort, feel free to go with mine…
Start with T. Swift's "Bad Blood", move on to Maroon 5's "Sugar", and end on a high note with Walk the Moon's "Shut Up and Dance with Me."
"Bad Blood"
https://www....904414667407/
"Sugar"
https://www....CAxB2pt-9VgQ/
"Shut Up and Dance with Me"
https://www....379212090111/
The most important part is to have fun and feel good. Let go of any bad blood you might be feeling, appreciate the fact that sugar (namely, donuts) is just around the corner and for once, just shut up and dance. Don't think about how you look. Don't think about what you're wearing. Just shut up and dance and when you're ten minutes is up, maybe consider getting yourself a donut.
We love the handmade swimsuit collections by our good friend, Lucy Bea Perga. Check out her site for one of kind and we bet she will become your favorite as well.
https://hand...myshopify.com
Remember to follow us on Facebook for the most recent photo's, special events and specials:
https://www....alettealameda