How to Take Advantage of the Best Back to School Shopping Deals
Some of you might be students. Some of you might be the parent of students. Some of you (us) might just like to shop. In any case, the fall shopping season has officially come and I for one, am definitely going to take advantage of the sales! Though I'm usually a fan of shopping local businesses, it's definitely the big stores that offer the most discounts this time of year. And I'm not just talking crayons and notebooks, though I'll admit that I'm a sucker for a good notebook…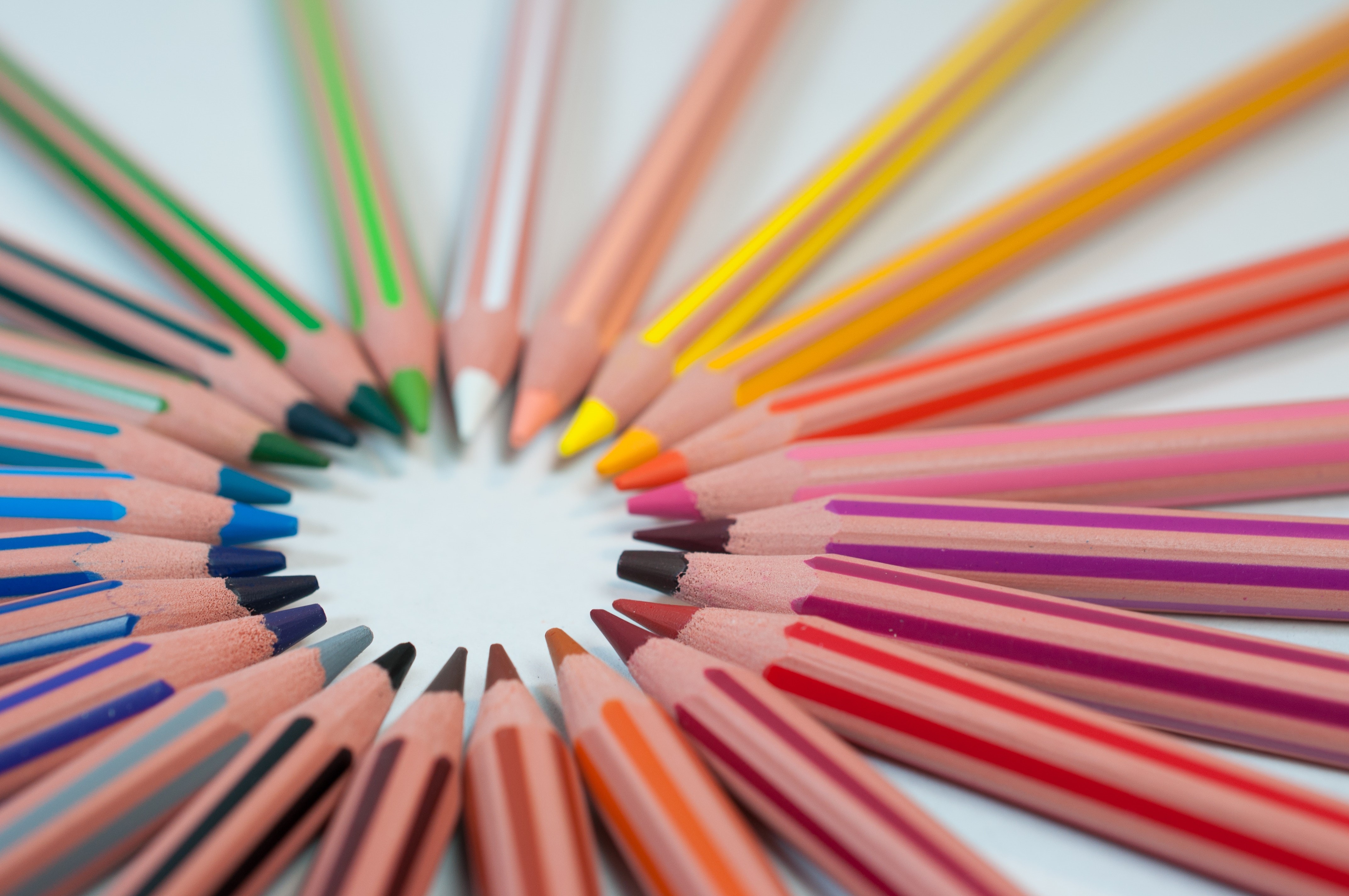 Here are the top stores to shop for Back to School deals this month and as they say in the South (or at least, my dream version of the South), "Get 'em while they're hot!"
For home office/school supplies…
Clearly, pens, pencils, notebooks, and Crayola products will be flying off the shelves of every big box store this August. I'm a traditionalist – when you want the good office supplies, you head to Office Max or Office Depot. Spiral Notebooks run as cheap as $0.25 each and you can stock up on folders, post-its, and writing tools for the office. And let's not forget the printer sale!
For new clothes…
You're never too old for Old Navy. It's a fact we all should face. Sure, they've got great deals for the kids, especially if you need to shop uniform styles, but if you're shopping adult wear, nothing beats Tees for $7 and Denim for $15 Anywhere you can put together an entire week's wardrobe for less than $100, sign me up!
For hot shoe deals…
Thankfully for all us wannabe Carrie Bradshaws, there are plenty of shoe store options in and around the Bay, though I'm guessing Carrie never shopped at Payless and it's probably for the best (can you imagine how many shoes she'd have if she had). Payless has been a go-to of mine for many years, especially around the start of school. Airwalk shoes (or what I call the "knock off Converse") start at $14 for adult sizes, but that's just one brand included in the massive Back to School sale. Shop online and take an additional 20% off!
For athletic wear and bags…
Need new gym clothes? How about a backpack for camping trips? Bring it on down to Dick's Sporting Goods. I discovered Dick's in college and since, I've been pleasantly surprised by the amount of options that I often don't find at Big 5 or Sportmart. From running shoes to outerwear and even bags, Dick's is the place to go for all your sporting needs.
For storage options…
It's pronounced Tar-jay. In all seriousness, Target kicks major shopping butt when it comes to storage needs. It's better quality than Walmart, easier to put together than Ikea, and has more fun, colorful designs than Bed, Bath, & Beyond. Stock up on containers, baskets, and more for the office, bedroom, bathroom, whatever! And if you're really neurotic like me, you'll appreciate the amount of color-coordinated materials. I've now got an entire line of matching baskets in my closet…aren't you jealous?
For bedding and home goods…
This is where Bed, Bath, & Beyond takes the cake! I mean, hello, it's in the name of the store. This is also a one stop shop for college students, with plenty of supplies for college dorms and home. With a qualifying .edu email, you can even sign up for a College Savings Pass, which will give you 20% off your entire purchase and free standard shipping until December 31, 2019.
For the tech savings…
From August 5 to September 1, students can sign up for exclusive tech deals at Best Buy with a valid .edu email called Student Deals. Not a student? Maybe you need a new laptop! Save $150 on current prices of select MacBook models and up to $150 on current prices of select laptops. Now you can afford a new laptop and still have money to spare for one last weekend getaway!
For the thrifty shopper…
If you're just looking for quick, cheap, and dirty, it's always worth a trip to your local 99 Cent store (or Dollar Tree for those extra penny spenders). You'd be surprised what you can find in the way of snacks, office supplies, and more. Go a step further and shop in bulk at our beloved Costco – because who doesn't need a ten pack of glue sticks. For all my teacher friends out there, Costco is definitely the thrifty way to go when shopping for your classroom!
Most deals last from now until September 1st so hop to it!
Remember to follow us on Facebook for the most recent photos, contests, specials and events:
https://www....alettealameda
Enter your contact info and request details below, and we will contact you with details about your private party!