The Amazing Avocado
One of my favorite parts about spring is the sudden influx of ripened fruits and veggies. The weekly trips to the farmers' markets, the plentiful pop-up of street vendors (depending on which neighborhood you live in), and of course, trips to the local grocer to load up on strawberries. And peaches. And most importantly, avocados.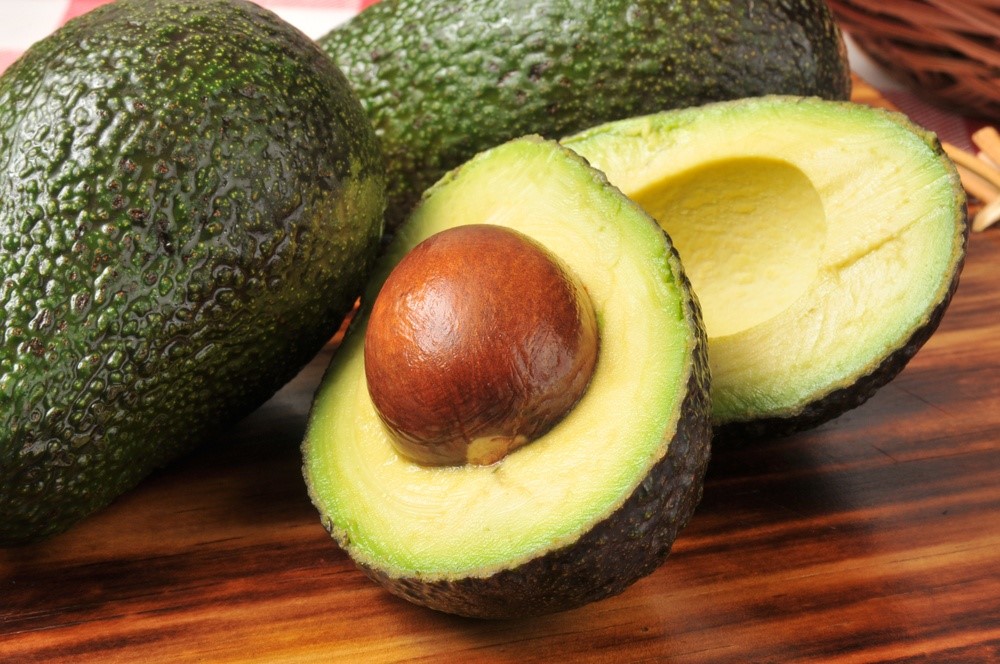 California natives are no stranger to the pitted fruit, though you might be surprised to learn that it's actually a "single-seeded berry". Before college, circa 2009, I only ever associated avocadoes with guacamole, but a lot has changed in ten years. Today, avocadoes are bought by the bushel, spread across toast, and deep-fried to perfection. Yet it seems like there's always some new avo-licious dish trending.
Here's 5 protein-packed, fresh recipes to get you started on spicing up your Instagram account this spring:
1. Avocado Fries – Here's a great secret. You don't even need a fryer to make the creamiest fries of your life. Just slice up an avocado, dip the slices in a beaten egg, roll in breadcrumbs, and bake at 400 degrees until crispy. Here's the recipe:
https://www....ries-51206610
2. Vegan Avocado Fudge – Easy, healthy, creamy fudge? Yes, please! My roommate recently introduced me to perhaps the best vegan dessert in the history of veganism. Five ingredients and ten minutes of your time will buy you this refreshing treat. Here's the recipe:
https://www....ecipe-3376685
3. Avocado Corn Cakes – Breakfast just got a sweet avocado upgrade. These avocado corn cakes are likely different than anything you've ever tried – but believe me, you need to. Garnish them with syrup, sour cream, hot sauce, or hells bells, eat them right alongside some fried chicken. Here's the recipe:
https://www....rn-cakes.html
4. Avocado Breakfast Pizza – Ready to step up the avocado toast? With very few ingredients, a crust made out of a whole grain tortilla, sauce of avocado and a sunny side up egg on top, this might be something you're happy to repeat for lunch and dinner. Here's the recipe:
http://skinn...akfast-pizzas
5. Avocado Deviled Eggs – Make a basic guacamole and use it to fill eggs as you would deviled eggs (you can also add the egg yolks to your guacamole mixture). When people say "OMG what is this?" say "Green Devils." Here's the recipe for guacamole, sans egg yolks:
https://www....camole-395944
All aboard the avo-train, Bon Appetit!
Remember to follow us on Facebook
https://www....alettealameda
for the most recent photos, specials and events coming.