Love Me Do, Hear, & See April 8th – 14th, 2019
Rain or shine, there's plenty of happening events in and around town this week, many of which highlight local performers and artists. The Bay Area is a thriving arts community and it doesn't take much to find a show any night of the week in just about every neighborhood. Whether you prefer a small, intimate gathering for two, or a group of strangers, crowded together, there's definitely a little something for everyone.
Get out there and mingle!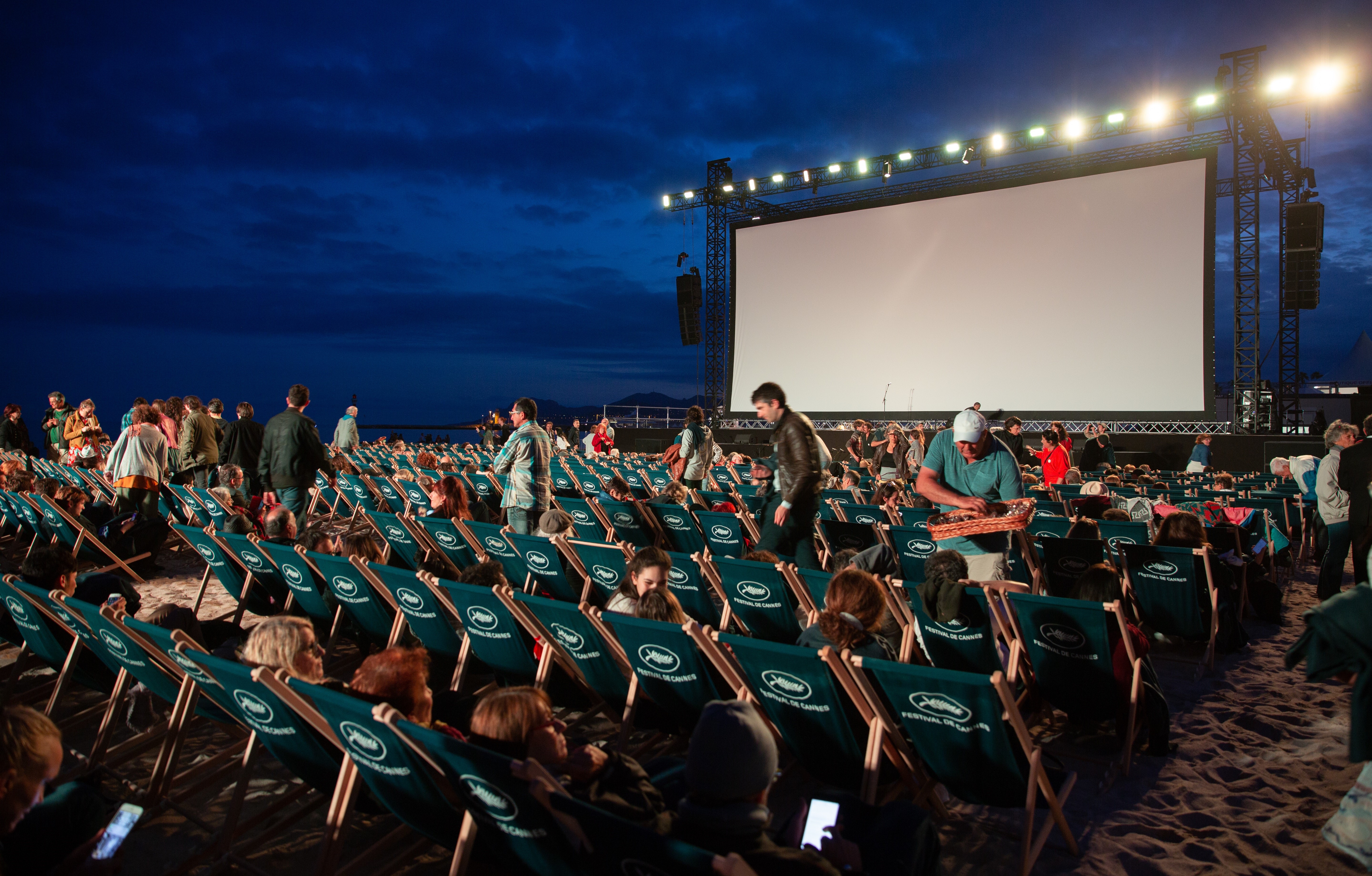 Monday April 8th
The Alameda Author Series at the Library continues with Alameda's own Natalie Devora. Natalie, a writer and activist, will be discussing "Black Girl, White Skin", her 2018 memoir about living as a black woman with albinism. She has been featured on NPR's Code Switch and currently serves as the National Coordinator for International Albinism Awareness Day. This is a FREE event!
Register for the event here:
https://www....uep2oFBueWZ1k
Tuesday April 9th
Time to stretch your brain (and have a beer) down at Aisle 5 in Oakland. Every Tuesday at Aisle 5 means Brainstormer's Quiz Night, a new craft beer and eatery in the historical Grand Lake District.
Get more info here:
https://www....e5oakland.com
$29 Tuesdays: "Pastel Sunset" Let this seascape scene whisk you away to a peaceful mind. What can be more calming than the sound of waves crashing and the birds singing their song?
Reserve here:
https://www..../event/312516
Wednesday April 10th
You're never too old for boardgames and the good news is you can play until your heart's content every Wednesday at Oakland.Secret, a community art space known for their theatre performances, improv workshops, and art spaces.
Check out all upcoming events at Oakland.Secret:
https://www....page_internal
Thursday April 11th
It's the second Thursday of the month and that means the Legacies Drag Show at Fireside Lounge. Join hosts Tatiana Kristine, Vivica Montenegro and Sondra St James, along with some featured guests, for an evening of fun and fabulosity. Grab your tickets at the door in time for the 8:30 PM show!
Get more info here:
http://www.t...m/events.html
Friday April 12th
Friday Nights in Summer at Oakland Museum of California (OMCA) is back! That means the galleries are open late, picnicking in the gardens (be sure to reserve a spot), and a lineup of live music and dance from local performers that changes weekly. With hands-on activities for kids, Friday Nights at OMCA is perfect for families and friends.
See the full line-up of events here:
https://www....153190812311/
Saturday April 13th
Comedy Machine is a one-night, three-round comedy tournament featuring eight comedians all competing to be chosen as the champion. Basically, the "Hunger Games" of comedy open mics where comedians live and die by the fans. While general admission tickets go for $20, for just $10 more, you can reserve a private table for two. Date night anyone?
Reserve your tickets here:
https://www....-term=listing
Sunday April 14th
Paint a picture, save a bunny! Join us at Pinot's Palette for our SaveaBunny fundraiser and learn how to paint a bunny in a dandelion patch. We have been involved with the life-saving rescues of nearly 5,000 rabbits and now you can be a part of that, just in time for Easter. As an added bonus, SaveaBunny will be bringing LIVE BUNNIES to visit during this class, so prepare yourselves for the cuteness!
Get your tickets here:
https://www....bLZrlFIi_c-uo
THEN head to the New Parkway for the eighth season premiere of "Game of Thrones". If you're a fan of the show, what better way to watch the final season than on the big screen?
Get your tickets here:
https://www....ewparkway.com
Have a great week!