5 Cocktails to Get You through the Holidays
I love heading home for the holidays! What's not to love about sleeping in your childhood bedroom (in a tiny twin-size bed), getting hassled by out-of-town family about why you're still single, and being force-fed cookies until you sneak off to hide in the laundry room for a moment of peace? I repeat… I love heading home for the holidays. HOWEVER, I find the experience much less stressful and much more enjoyable with the added aid of liquid reinforcements.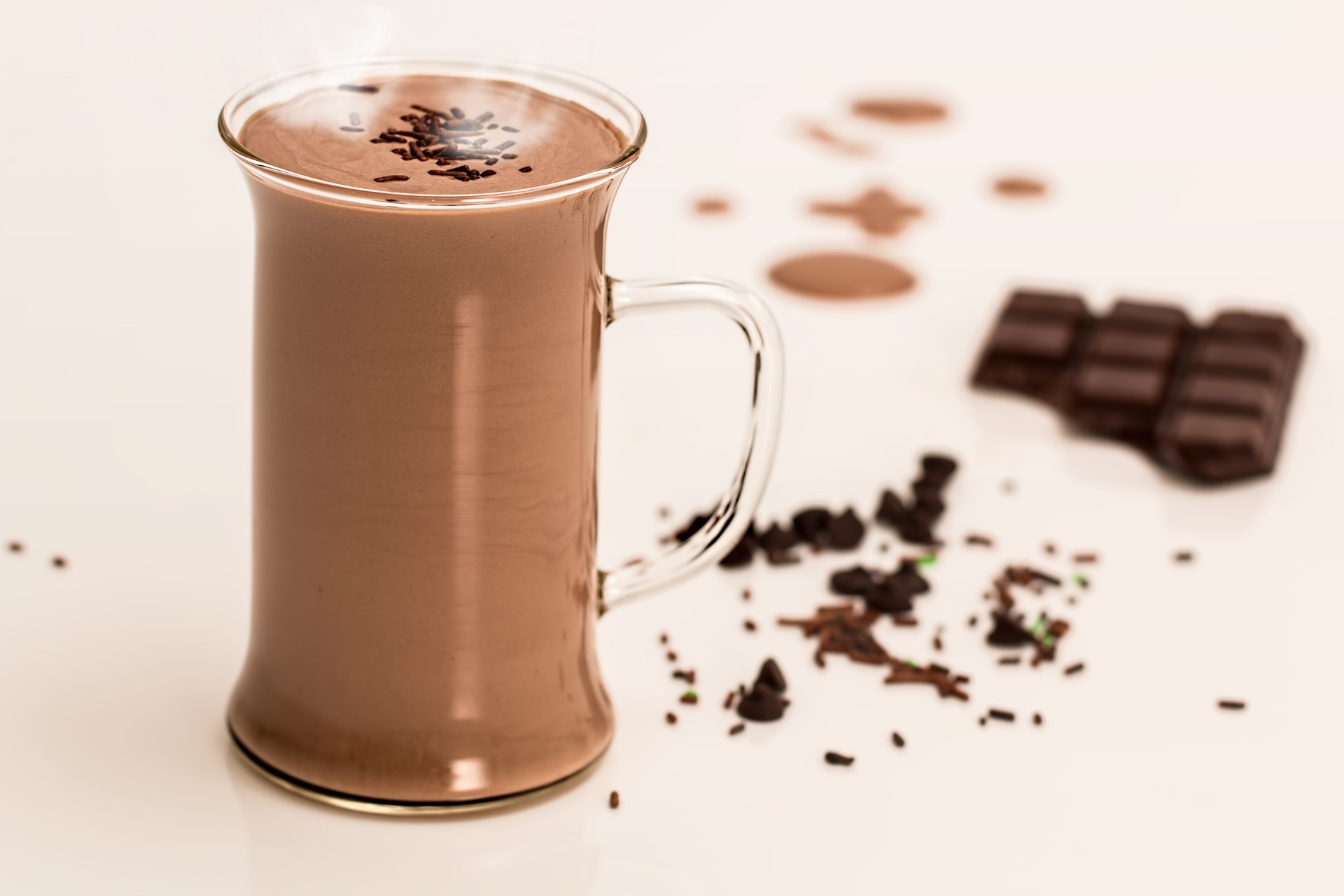 Rather than stress and complain this holiday season, I encourage you all to turn to a comforting cup of cocoa…with tequila. If tequila isn't your thing, here are a few cocktail recipes, perfect for the solo drinker or for the entire family (those over 21 of course):
1. Mexicocoa – Did you think I was kidding when I mentioned boozy cocoa? Think again. Spice up the season with a spiked Mexican hot chocolate, sure to keep you warm and calm. If you're lucky, you might even drift off before Grandma breaks out Pictionary.
Get the recipe here:
https://www....ecipe-1958950
2. Pomegranate Sangria – Perfect for any group gatherings! Simply combine all ingredients and refrigerate. You can even make a pitcher (or three) up to two days in advance, so if you're looking to do some party prep as soon as possible, this is the one for you.
Get the recipe here:
https://www....ecipe-1950626
3. Cinnamon Rosemary Old-Fashioned – If you think your old-fashioned is tasting a little, well…a little old-fashioned, then mix it with a dash of cinnamon-rosemary simple syrup for a warm, wintery flavor. Mmmm, I can almost taste the jingle bells.
Get the recipe here:
https://salt...ld-fashioned/
4. Spiced Sugar Cookie Cocktail – Rather than bake (and eat) cookies for the neighbors, invite them over for some cookie-inspired cocktails. Warning: This one is not for the faint of heart and intended only for the sweet-toothed.
Get the recipe here:
https://www....okie-martini/
5. Gingerbread People Jello Shots – Holiday parties can be a lot of fun, but they can become a bit of a blur if you go to a lot of them…and not in a good way. To avoid that from happening this year, why not make something that your guests won't forget? Baking and drinking all in one shot – pun intended.
Get the recipe here:
https://abea...lo-shots.html
Happy Holidays and PLEASE drink responsibly!