West Coast, Best Coast: 3 Essential Road Trips
You've probably heard the phrase "West Coast, best coast", and though we may be a little bias growing up in the PNW (OK, maybe more than a little), we think that after you take one of these road trips you'll find it hard to argue with us.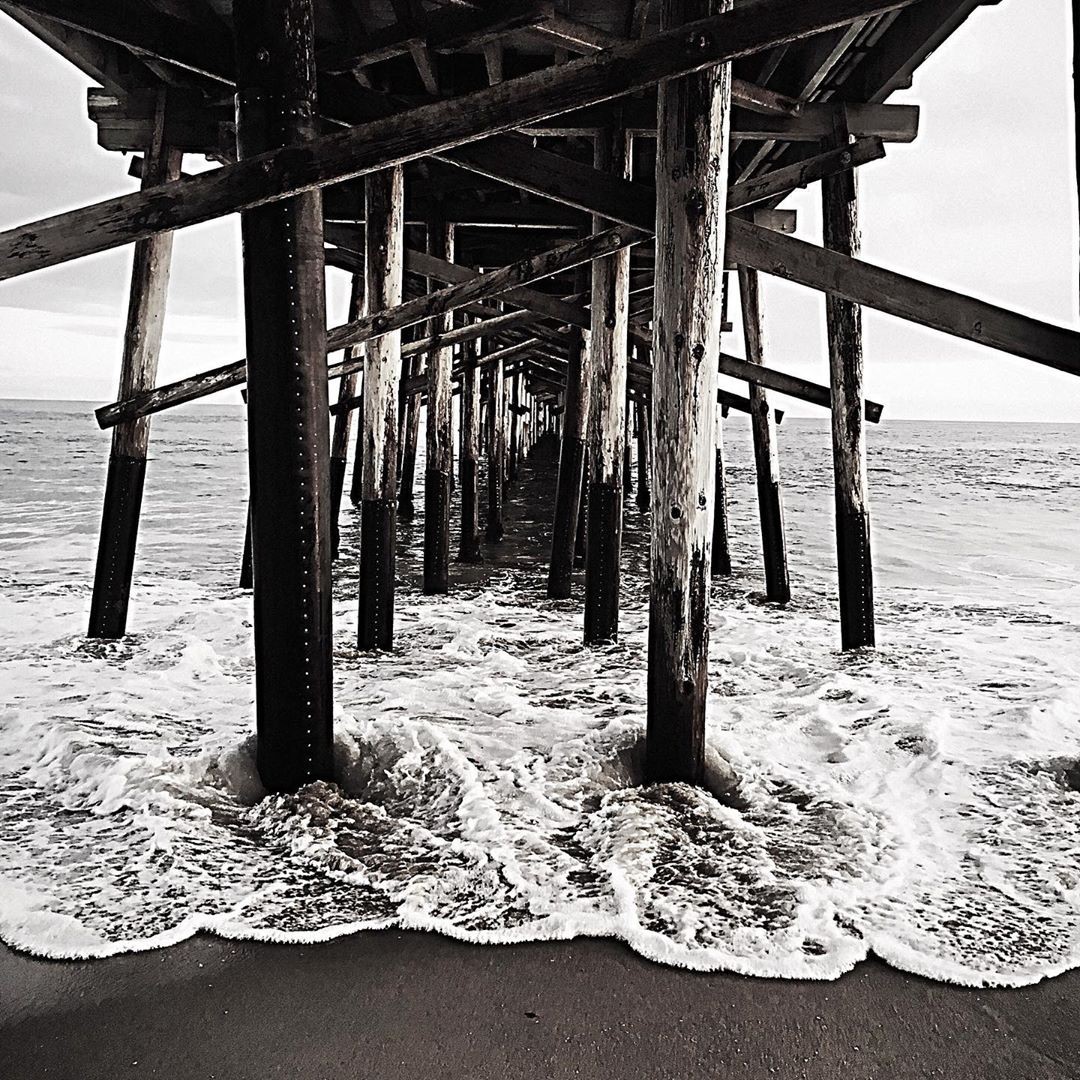 The proof is hard to ignore once you've experienced all the natural beauty and culture the west coast has to offer. We'll leave the final decision up to you. In the meantime, these are some of the west coast's best road trips to give you an idea of why the West Coast is the best coast!
Pacific Coast Highway
8 hours – 475 miles
This breathtaking stretch of California coastline is the quintessential American road trip. The iconic route down the PCH (Route 101) offers breathtaking views of the Pacific Ocean and will have you experiencing everything that California is notorious for.
For the full route, you will start in either Los Angeles or San Francisco, and though this road trip could be completed in one day we recommend making it a 3-4 day trip to allow plenty of time to stop and enjoy all of the amazing places along the way. We opted to camp and had an easy time stopping off at campgrounds we came across or sleeping in the back of our Subaru Outback on Forest Service roads.
In order to beat the Bay Area traffic plan to leave San Francisco early in the morning. Make your way through Santa Cruz and Monterrey, stopping to stretch your legs as you stroll down Cannery Row, explore the Old Fisherman's Wharf, and wander through quaint seaside villages like Carmel-by-the-Sea.
Next up is Big Sur, which will leave you in awe as you drive along California's famous seaside cliffs with breathtaking views of sites like the Bixby Bridge, Julia Pfeiffer Burns State Park, McWay Falls, and Garrapata State Park. Want to see what a California castle looks like? Stop by Hearst Castle and learn about William Randolph Hearst and the legacy he left behind.
At about the halfway point you will roll into San Louis Obispo, a hip college town where you can spend the afternoon sipping craft beers, wine tasting, exploring the bizarre Bubble Gum Alley or hiking in the nearby nature reserves.
From this point on you will begin to see a transformation from Bay Area vibes to Southern California dreamin as you approach L.A. Be sure to stop and see the amazing beaches in Santa Barbara and the natural hippie haven of Ojai before you reach the hustle and bustle of the city!
Portland, Oregon to the Redwood National Park, California
7 hours 40 minutes – 38 miles
The next road trip on our list will take you down the underrated Hwy 101 stretch of the Oregon Coast. Starting in the notoriously weird city of Portland (be sure to take some time to see why this city proudly boasts a motto of "keep Portland weird") you will make your way toward the coast via Hwy 6 toward Tillamook. From there it is a straight shot down the coastline until you reach the famous Redwood National and State Parks, land of the tallest trees on earth as well as some of the oldest (some trees are over 2,000 years old).
There are plenty of cool places to camp on the coast between Portland and the Redwoods, but this trip can easily be made in one day. Once you arrive, plan on spending a few nights camping at one of the dozens of campgrounds in and around the park. You can even mix it up and spend a night camping on the beach before making your way into one of the campgrounds in the Redwoods like Jedediah Smith State Park.
Prepare to be amazed by this mysterious forest as you take scenic drives and hikes through redwood forests with towering giants looking down upon you (some of the trees are over 350 feet tall). For those looking to experience the trees from the air, check out the SkyTrail gondola ride at Trees of Mystery.
Ashland, Oregon to Bend, Oregon
Last, but certainly not least on our list of essential west coast road trips starts off in the cultural capital of Southern Oregon, Ashland. This town is worth spending a few days in on its own, that is if you're a fan of great food, wine, performing arts, and natural beauty. From Ashland, make your way north toward Crater Lake Hwy and check out Crater Lake National Park in southeastern Oregon to discover the deepest and clearest lake in the U.S., surrounded by 2,000-foot tall mountains.
From here you have an option to take a detour to head through the Umpqua Forest where you can soak in natural hot springs and chase waterfalls to your heart's content. Then, make your way to Bend which is smack dab in the center of the state. Bend is the epitome of nature's playground with a bounty of outdoor recreational opportunities, lakes, rivers, mountains, and perhaps best of all, craft breweries. Bend is notorious for being one of the most brewery-dense cities in the United States (ranked 3rd in breweries per capita in the entire country). Besides beer and natural beauty, Bend has plenty to offer just about anyone with top-notch restaurants, abundant shopping, and a thriving music scene.
Photo's courtesy of Romy G. Follow her for amazing photos in instagram.com/getlostbayarea
Stay tuned next week for more #TravelTuesday adventures from our friends, Alli & TJ of Life Is Meant For Exploring, a dynamic duo, who have been together for over a decade, out to explore the world one adventure at a time. For more #TravelTips follow them here:
https://life...exploring.com