I Left My Heart in New Orleans
Recently, I traveled to Louisiana with my best friend from middle school to a city neither of us had been before. I didn't really know what to expect between the stories my friends could remember from their time on Bourbon Street to the horrifying news coverage during Hurricane Katrina. The narratives around New Orleans seem bipolar at best.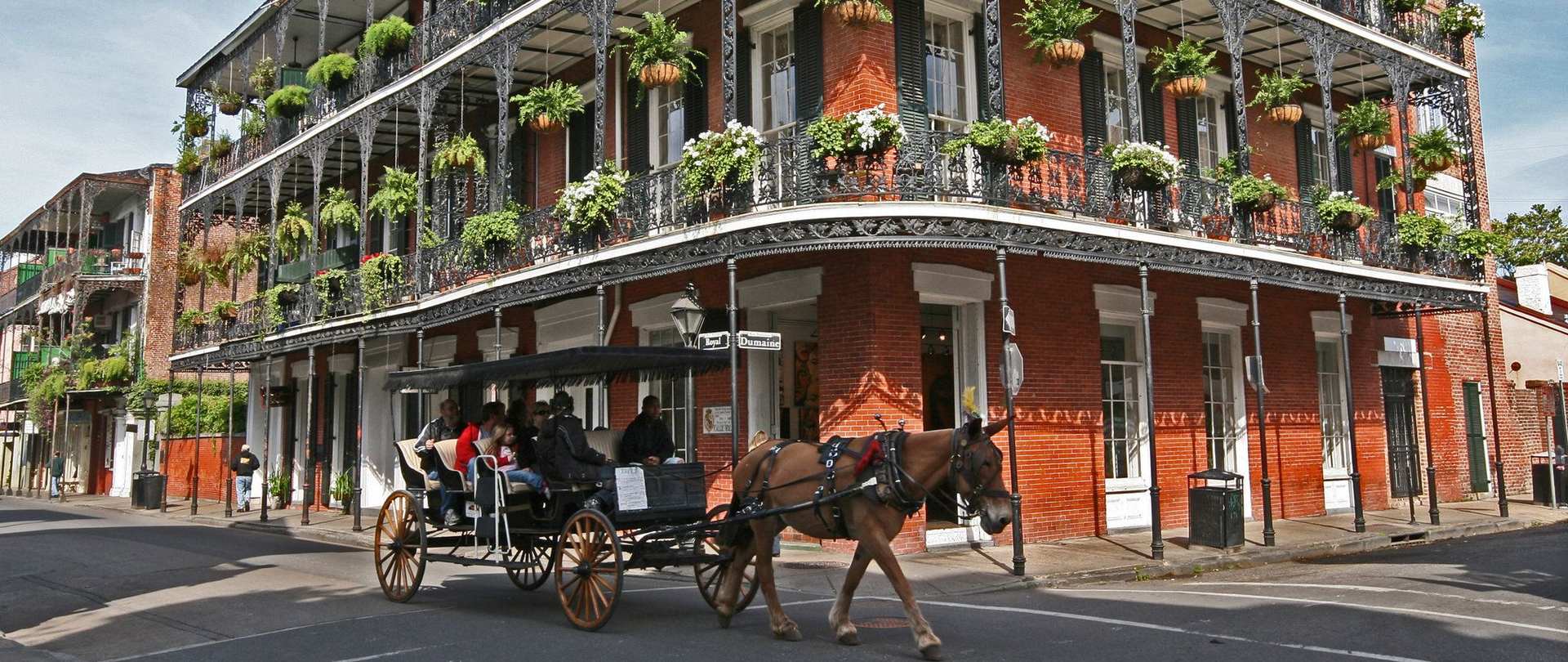 We drove from Austin to New Orleans, a whopping 9-hour drive that destroyed a belt under the hood and destroyed our power steering. As we drove to the only mechanic open on a Saturday within 2 miles from our freeway exit, I couldn't believe we were still in the United States. We passed houses that looked more like wood piles than buildings, neighborhoods bereft of life, roads broken and crumbling. The houses alternated between abandoned shacks and colorful art pieces. Chickens roamed the streets, wandering between potholes.
As we headed to the French Quarter, it was like the sun had come up on the world. Historic, beautiful buildings, crowds of happy partiers, and golden rays of a setting sun flooded down Bourbon Street. The contrast was shocking to say the least. We slurped the most delicious oysters of our life and I had some reservation over being a luxurious tourist in a city stricken with such poverty. It was hard to let go of the guilt until I saw New Orleans for what it is: a city of two worlds. By the end of the weekend, I still couldn't reconcile the two parts I had witnessed.
All I know is I love New Orleans. Not just for the French Quarter and Bourbon Street, but for the culture and the life that is fighting to survive in parts of the city that were extinguished 12 years ago. Going to New Orleans just for Bourbon Street is a mistake. There's a lot of beauty and hope to be seen in this city, and I recommend you see what American perseverance looks like. Grab your beads and bestie and do a road trip!
For travel info to New Orleans check out these sites:
https://www....ansonline.com
https://www....eworleans.com
Be sure and follow us on Facebook for the most recent pictures and news:
https://www....lettealameda/
PAINT.DRINK. HAVE FUN!