Take This Job and Shove It
Take this job and shove it! The popular song from 1977 became an even bigger phrase that lives on today. Lot's of us think and or dream about telling their boss the exact same thing. Maybe you just want to take a time-out from your 9-5 hectic pace and see the world.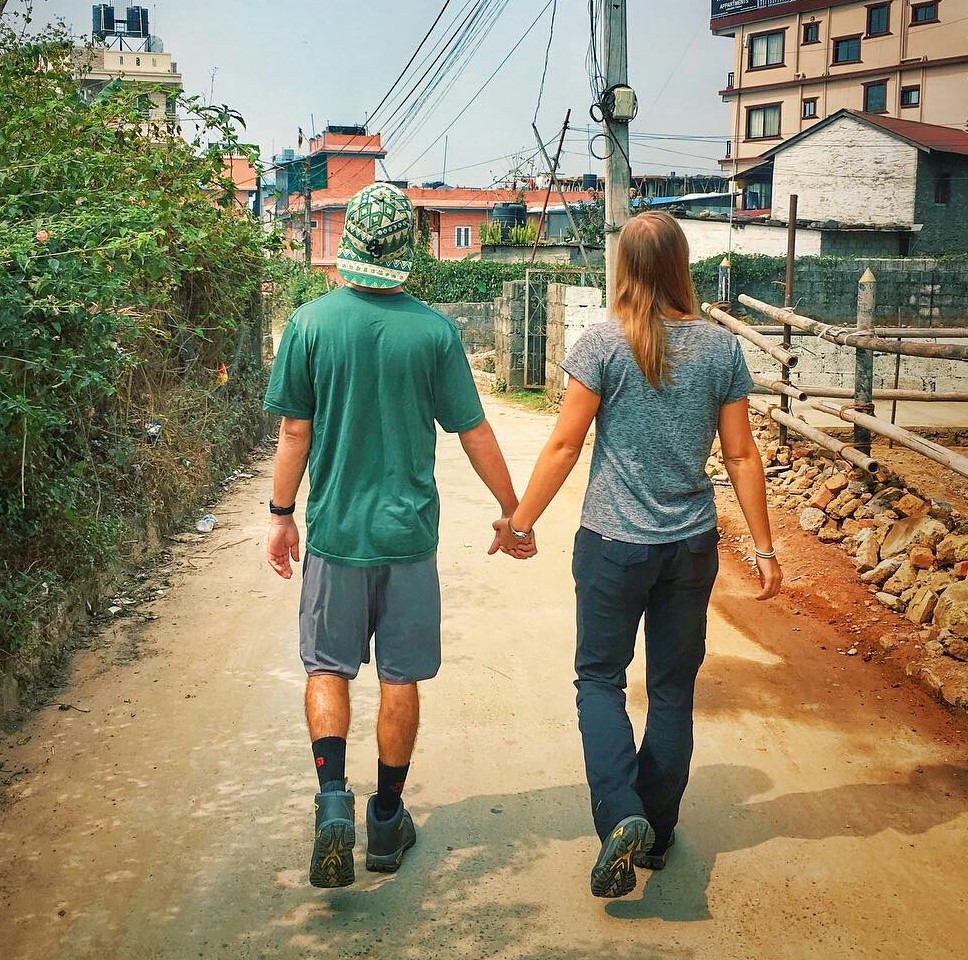 We are thrilled to introduce you to our friends, Alli and TJ. They are a dynamic duo, who have been together for over a decade, out to explore the world one adventure at a time.
One of their goals are to promote and inspire a life exploration with a focus on travel, outdoor adventure, experiencing local culture, and breaking away from the pack to forge a path of your very own.
They have agreed to share some of their adventure stories with us each week.
First, a little about Alli and TJ in their own words.
WHO WE ARE:
"Nice to meet you! We're two down-to-earth Oregonians out to explore all that life has to offer. We're from small town Ashland, Oregon and enjoy spending time outdoors hiking, biking, swimming, and exploring new places. Alli grew up a daughter of expats traveling the world and living in Europe and Latin America. TJ, on the other hand, grew up a small-town boy with small town charm who caught her heart. We're high school sweethearts who translated those aspects of growing up into who we are today.
We're healthy people who love meal-prep and cooking, exercise and adventure, and can often be found hiking along rivers or climbing mountains throughout the Pacific NW when we are not abroad. These passions and curiosity for the world have helped fuel our desire for international travel.
It was on our first trip traveling through Chile together that we knew a life of travel –exploring culture, food, and the outdoors – was for us. After two years of working in the Bay Area we realized that it was time to take the next step in our journey, bought one-way tickets to SE Asia, and decided to share our adventures with the world in hopes of inspiring others to chase their dreams."
We hope you enjoy reading these upcoming adventures each week. As Alli and YJ would say: To show that it doesn't matter if you're traveling the world, sitting in your backyard, or looking for a fresh start – you can enjoy life one adventure at a time.
Up Next:
"Remarkable Travels" Friday March 9, 2018
Reminder: Follow us on Facebook and Instagram for the most recent photo's, stories and specials.
https://www....alettealameda
https://www..../pinotalameda