Meet the Artist Lucy
Sometimes it can be easy to forget that the artists leading your favorite Pinot's Palette classes or serving you your favorite beverage do more than help you paint, drink, and have fun.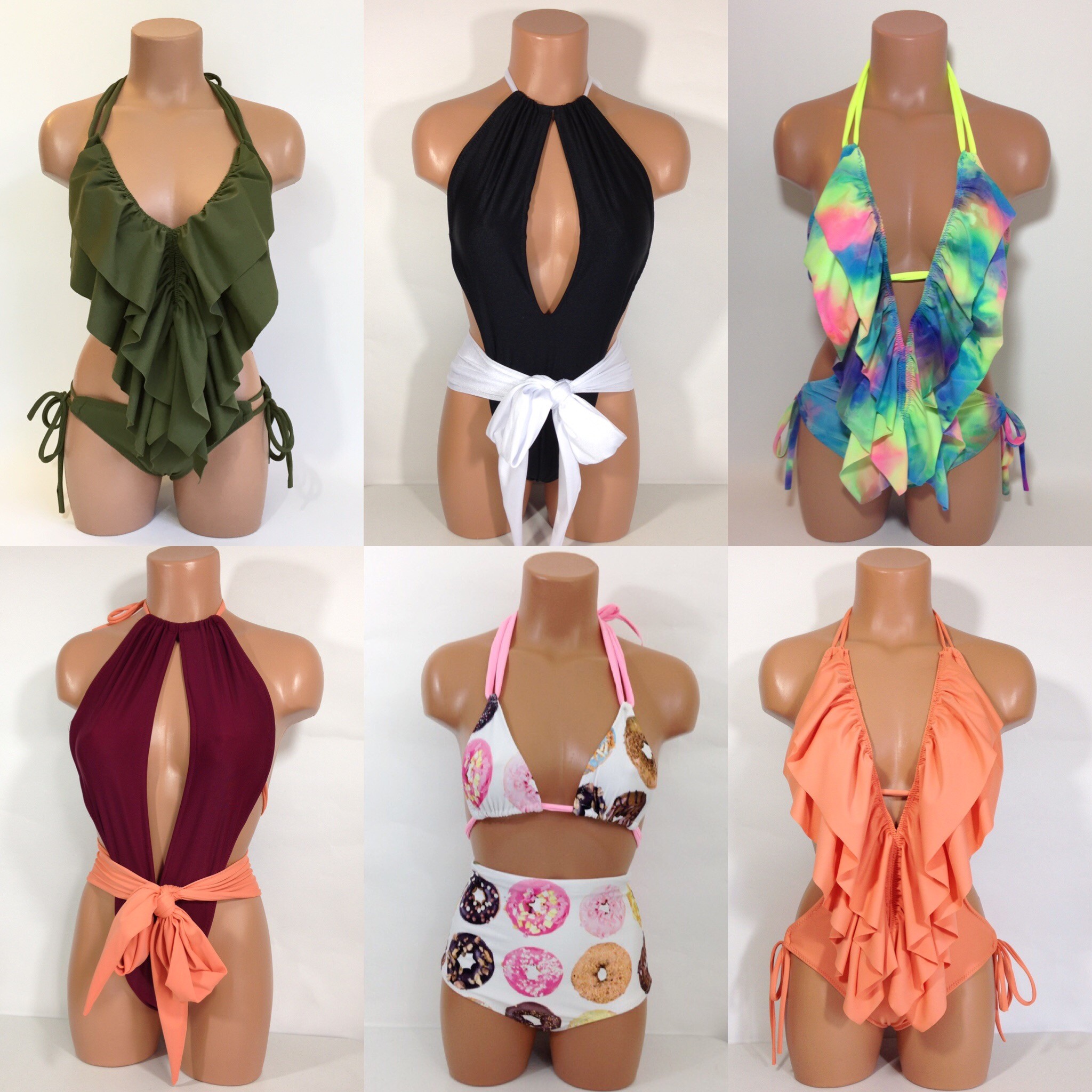 We're excited to be featuring each of our artists here on our blog so that you can not only get to know them better, but also have the chance to see and experience some of their unique, beautiful art.
This week we introduce you to Lucy Perga. Our regular guests and new guests recognize her radiant smile and warm personality the moment they step into our paint and wine studio. She enjoys helping you select from the largest selection of local East Bay wines of any wine bar in the East Bay. But she also has the unique ability to know when exactly to drop the beat that will kick the party up to the next level. Yes, that is Lucy behind the party music we are so well known for by our guests.
Born in San Francisco, Lucy and her family moved west to Hawaii when she was a young girl. The 50th State of the U.S. had a profound effect on Lucy's outlook and as it turns out her artistic career. We think it adds to is what makes for a warm and inviting personality.
It all started at the early age of 9. Then our little beach loving girl decided it would be a good idea to cut up an expensive night gown and sew up the parts into a string bikini. Her parents were not so thrilled…ha! During High School, she bought her first cheap Singer sewing machine and attended pattern making classes in H.S. She started making handbags, dresses, reversible handbags and just about anything her classmates were willing to buy from her.
After graduation, Lucy moved back to the Bay Area to focus on clothing design with the intent of transforming her love of fashion design into a full-time career. Her "Aha moment" came when a modeling friend asked Lucy to design several swimsuits for a photo shoot. That fortunate break lead to Lucy introducing her swimsuit designs on Etsy and the rest as they say, is history!
Today, Lucy is happily designing and sewing a full line of designer swimsuits and custom made costumes that keep her extremely busy. She is looking to design wedding gowns in the future and knowing her focus and tenacity it won't be long. Lucy is a wonderful addition to our little family at Pinot's Palette Alameda and all of us enjoy working with her each day. So from Lucy and all of our family...Aloha!
We will be featuring her designer swimwear for a Shop and Paint class in June and you will want to be at that class.
To see more of Lucy's artistic designer wear, we welcome you to follow her at these sites:
Website-
https://hand...myshopify.com
Etsy-
https://www....p/lovelucybea
Facebook-https://www.facebook.com/lovelucybea
Instagram-https://www.instagram.com/lovelucybea