Welcome to Pinot's Palette - Miamisburg
Where you can enjoy a full service bar of your favorite beer and wine.
*BYOB not available at this location.*
Next to First Watch, across from Rusty Bucket
2826 Miamisburg-Centerville Road
Dayton, Ohio 45449
937-432-9481
-----------------
Our New Year's Resolution list!
1. Try a new flavor of white wine
2. Try out Project Pet
3. Try a new flavor of red wine
4. Do a girls night out painting class
5. Try a new flavor of sparkling wine
6. Repeat
Ring in your New Year with Pinot's Palette. We are featuring some vibrant paintings to keep you energized through the post – Holiday season.
View the January Calendar HERE.
-----------------
----------------------
Upcoming Paintings: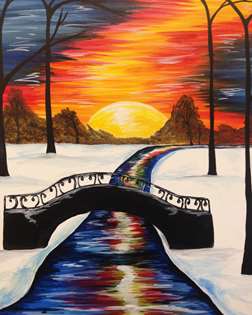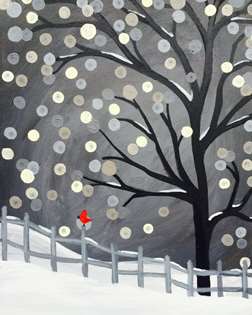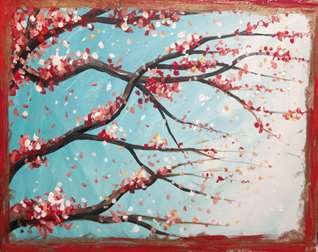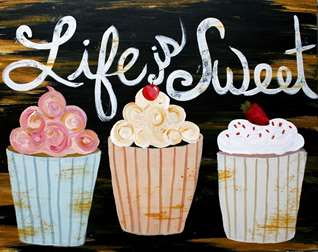 ----------------------
Date Night: Save The Last Dance
Saturday-January 10, 2014 7:00PM-10:00PM
ONLY $29!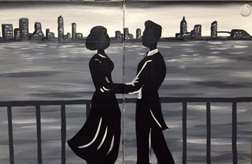 ---------
Date Night: Which Is Better?
Friday- January 23, 2014 7:00PM-10:00PM
ONLY $29!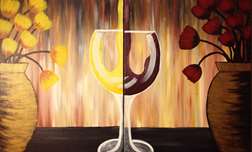 Looking for a place to have the perfect Birthday Party, Bachelorette party, or just a get together?? Pinot's Palette throws the best parties in town! Use our Muse Room and decorate it how you wish; you can even bring in your own food! IF you have a party here, you get to choose a signature martini from our select choices as well as your very own painting from our library for your group. No matter what-- when you choose Pinot's Palette, you are opening the door for lasting memories and having an unforgettable experience.
-------------------
Painting It Forward at Pinot's Palette
Pinot's Palette has helped many non-profit agencies through giving and fund raising. Contact us if you wish to plan your fundraising event around an evening of painting, sipping and having fun! Schedule is limited so contact us now to place your organization on the list.
Girls Night Out * Date Night * Private Parties